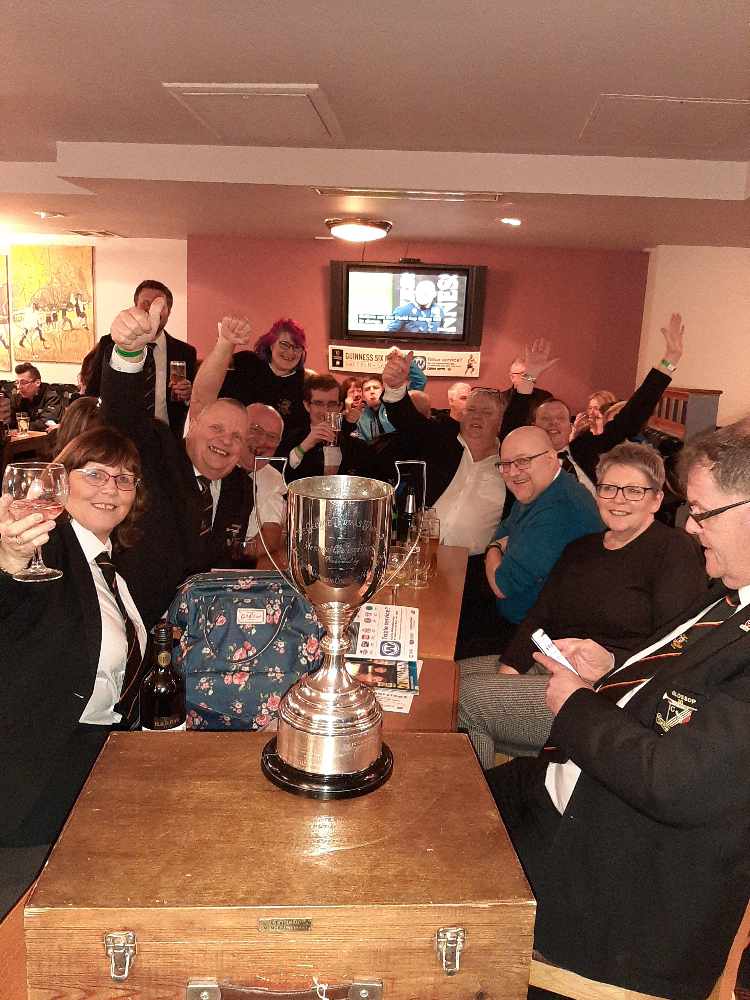 Glossop Old Band is crowdfunding to go to the National Brass Band Championships.
In March of 2020, the band took home second place at the Midlands Area Brass Band Championships.
This gave them the chance to compete in the National Brass Band Championships in Cheltenham, but before they could, Covid-19 plunged the country into lockdown.
The National finals have now been re-scheduled for September 2021. Unable to perform concerts and raise money during the Christmas period, the band are desperately appealing to the public to help fund their trip to the championships.
Money will be put towards accommodation, transport and food for the 30 band members.
Founded in the early 1830s, Glossop Old Band has been a centre of the community for decades, bringing together players of all ages.
Musical Director of the band, David Ashworth, said: "Brass banding is a tradition. I've been a part of it for 63 years. Our youngest player is 17 and our eldest is in his late 70s, so it's something that unites people.
"Over lockdown, the band and our supporters have been keeping in touch every week through Zoom quizzes and meetings, so we're all staying connected and preparing for the finals. Our hope is to represent the entirety of the North and remind people how important brass bands are to the community."
Members have been individually practicing in their homes, but over Christmas they managed to get out onto the streets of Glossop to perform carols (pictured below), even visiting a care home to play for residents from the garden.
To donate and support the band, people can go to https://www.crowdfunder.co.uk/gob9a097d807ce599bf4067ba0054902f8f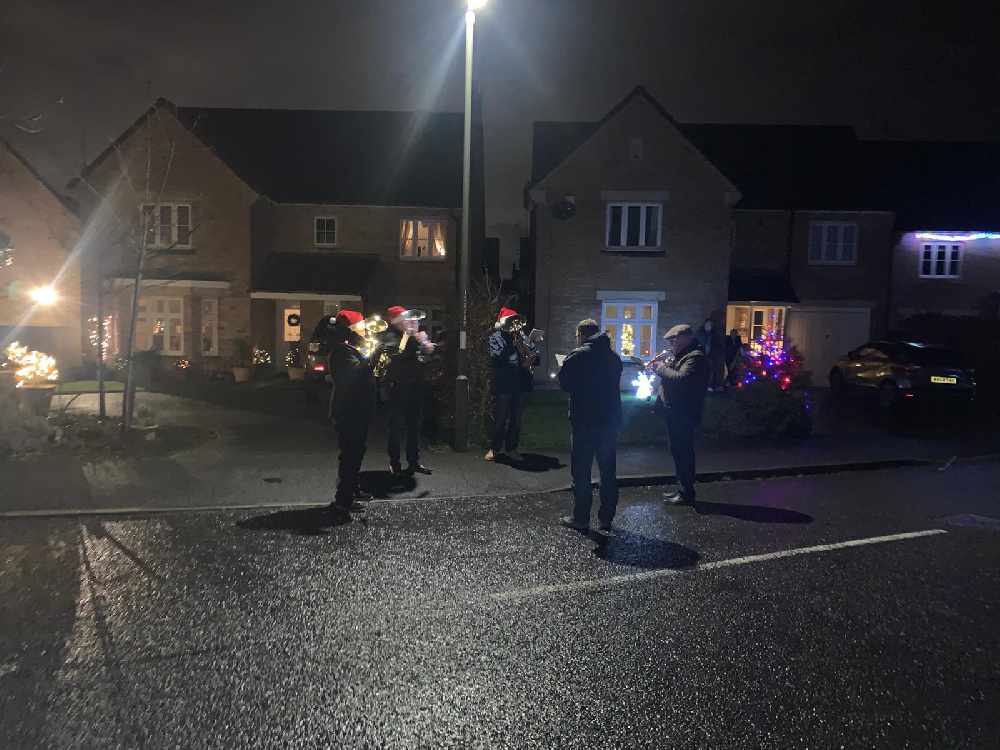 Main image:
Glossop Old Band celebrating being runners-up at the Midlands Area Brass Band Championships last year.