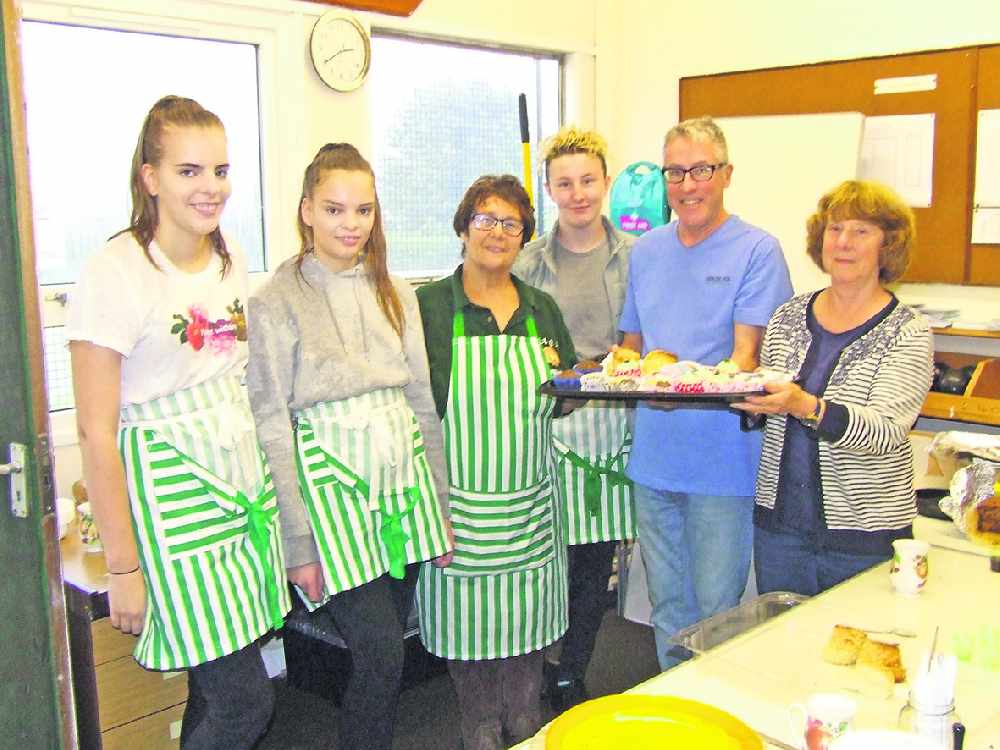 Tintwistle Allotment Gardeners' Association is holding their eighth annual show on Saturday.
It's taking place at the village's community centre on Sexton Street, off New Road, from 1pm.
The show is the chance for village allotment holders, gardeners, residents including children and those from outside the village, to exhibit fruit, flowers, vegetables, cookery, preserves, photography and handicrafts – and for others to come and view.
They will be celebrating 100 years of the Tintwistle Children's Gala, while there will be a presentation of awards followed by an auction at 4pm.
Admission is free and there will be a refreshment tent available all afternoon.