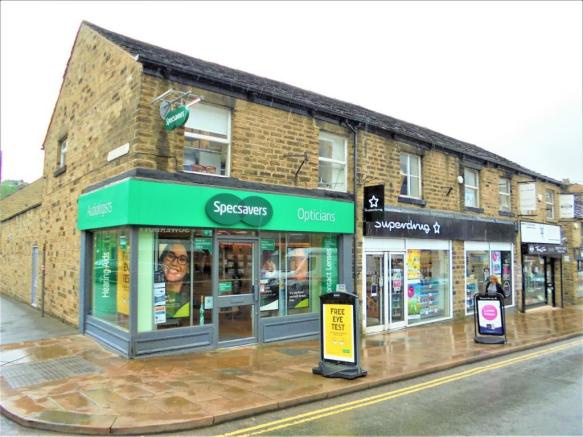 Glossop North End Juniors and Ladies are working with the local branch of Specsavers to protect their young players.
It comes after The FA came out to advise that all children needing to wear glasses should wear sports goggles or contact lenses when playing football.
North End's Helen Thornhill says the club and Specsavers had worked together to find the best style of goggle that give a wider line of sight and provide complete safety while playing football and be affordable.
Helen said: "As our players' safety is the priority of the club, we are delighted that Specsavers are offering our members an additional discount to ensure everyone that needs them can get them."