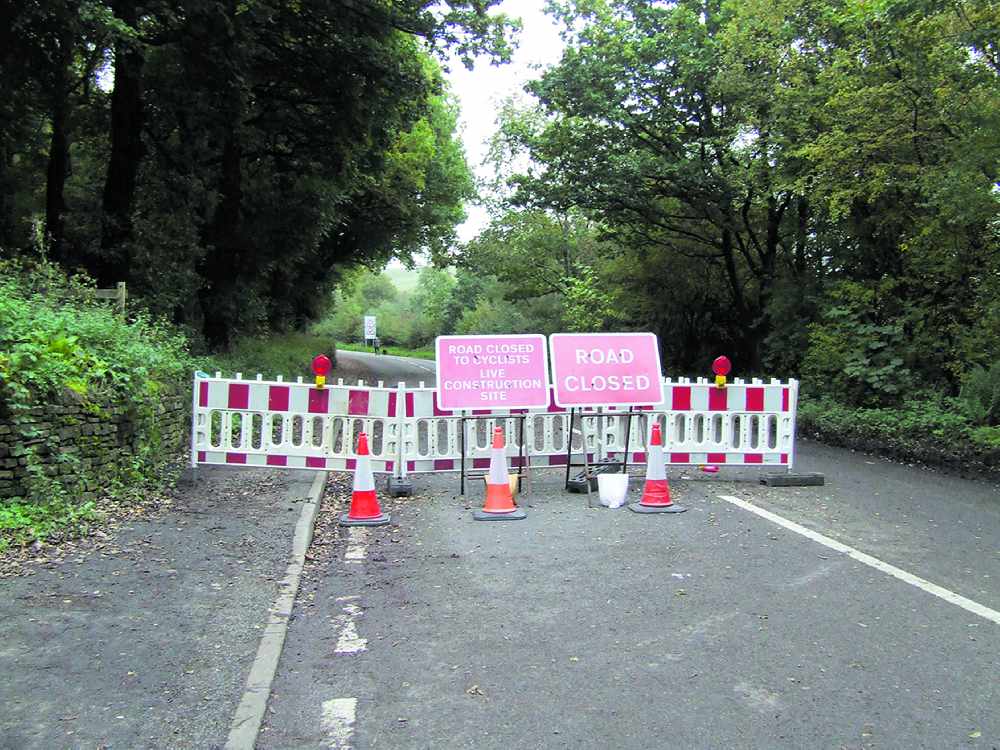 Drivers and riders are ignoring road closed signs to try and cross the Pennines by the Snake Pass.
Cars, vans and trucks however are finding their way barred 50 metres from the top of Sheffield Road by a gate at the entrance to Shire Hill Quarry.
Cyclists and motor bikers are getting through a gap left for people whose homes border the A57.
They then attempt to steer around landslip repairs and resurfacing which is why the pass is scheduled to close until Monday, October 26.
Over the last few days lorries, many from outside the area, have been speeding past two metal 'road closed signs' and a matrix sign.
One driver of a truck struggling to make a 360 degree turn on the narrow stretch of road, later said: "I come from Lancashire and didn't know the road was closed.
"There were no warning signs on the motorway."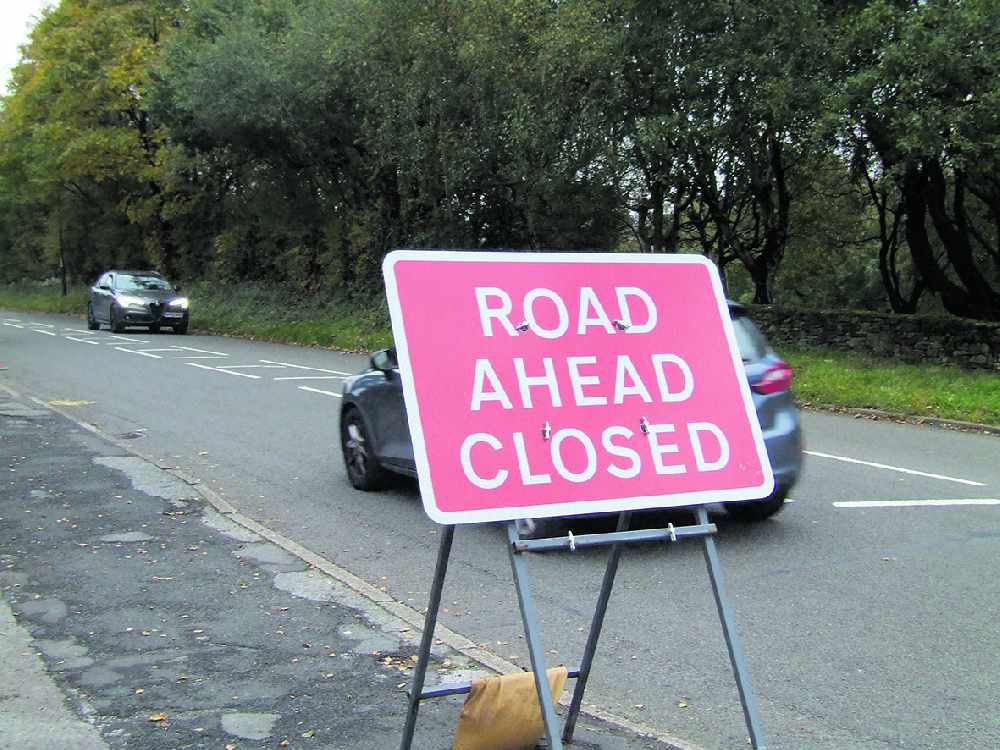 Derbyshire County Council however say there is adequate information.
A spokesman told us: "There are a large number of road closed signs advising motorists that the Snake Pass is closed, from both the Glossop end and the Bamford end of the road, so no one should be in doubt about the situation.
"We haven't asked for any messages on the motorway signs as we feel the motorway is too far away from the road.
"The road closure is on the national road closures website – One Network – and we have sent out messages on our social media channels."