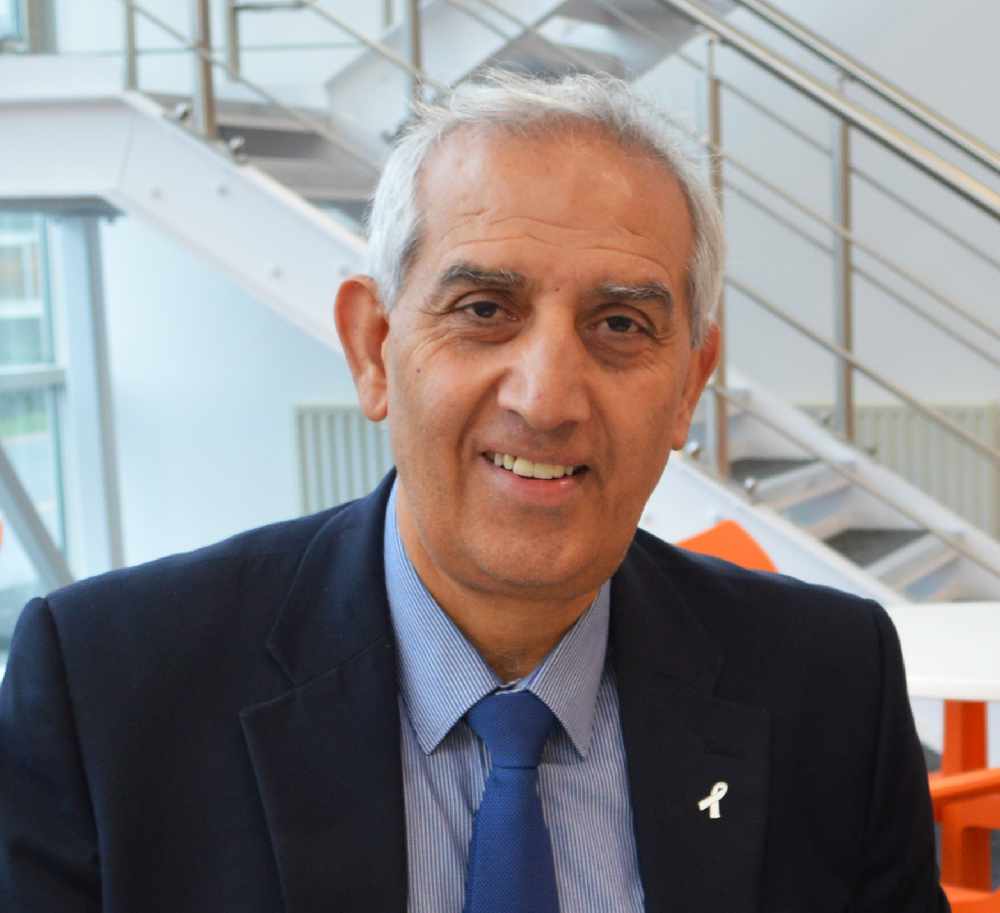 Derbyshire Police and Crime Commissioner, Hardyal Dhindsa, has postponed all of his public meetings until further notice due to the coronavirus pandemic.
He said in a statement: "With immediate effect, all my public meetings have been postponed until further notice. The health of our residents must come first and foremost.
"Anyone who wishes to contact me can still do so via telephone, email or social media but we must be responsible and do what we can to mitigate the spread of this virus.
"I will review the position in the coming weeks, taking into account all the latest advice from the experts."
Updates will be posted at www.derbyshire-pcc.gov.uk and on social media.