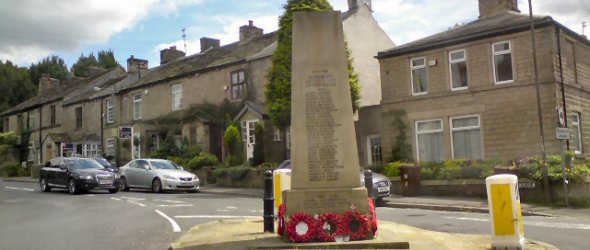 Charlesworth Parish Council's bid to boost its profile has failed to get off the ground.
Councillors had invited villagers to design a logo depicting Charlesworth to go on the council's correspondence, online pages and general information boards.
But weeks into the campaign they've not had a single entry.
The competition is open to all ages and abilities.
The closing date is Friday, November 29.
The winner will be announced in January 2020.
Entries should be emailed to charlesworthparishclerk@hotmail.com or hand in hard copies at Village Greens in Charlesworth.