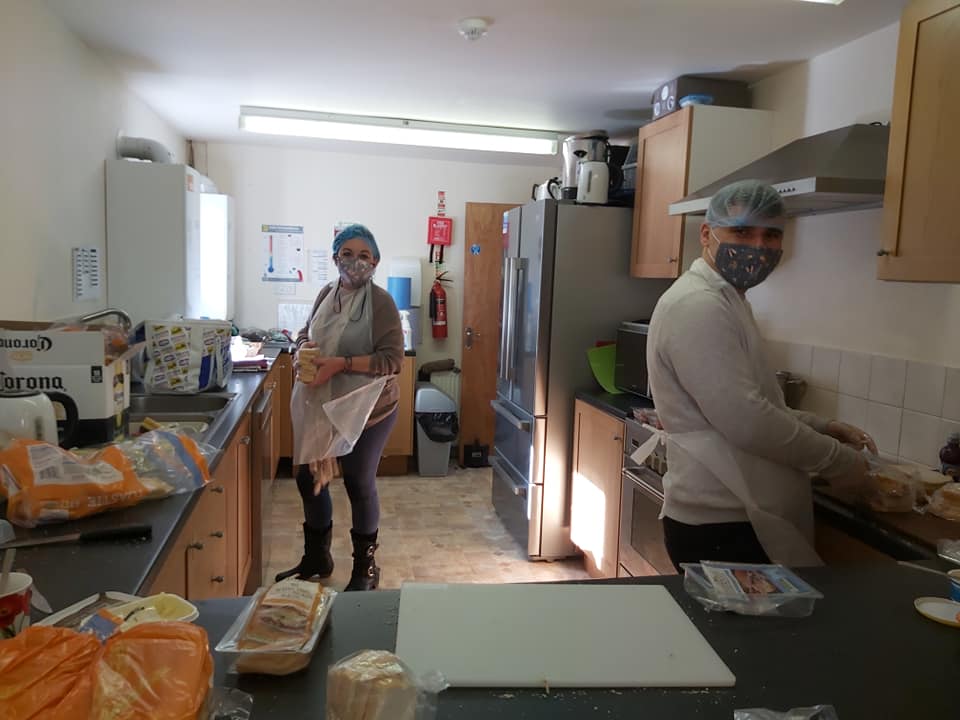 Individuals, voluntary groups and businesses from across the High Peak have come out in force this week to ensure that children and families don't suffer from hunger during half term.
A high-profile campaign led by footballer Marcus Rashford saw free school meals provided to eligible families during the Easter and Summer holidays – but that has not been extended to include the October half term.
It came after Conservative MPs - including High Peak's Robert Largan - voted against a motion in the House of Commons last week to extend free school meals for pupils in England into the holidays up to Easter 2021.
In response, residents associations, food banks and food clubs, High Peak councillors and many local businesses across the borough are providing a variety of food options to ensure that children and families don't go hungry as a result.
The 'Help Out When Schools Out' website has details of businesses that have registered and you can find out what's available in your area by entering your postcode: https://www.helpoutwhenschoolsout.co.uk
Councillor Fiona Sloman, Executive Councillor with responsibility for children and young people and public health, said: "No child should have to suffer from hunger during the school holidays and the High Peak has shown that we will work together to make sure that doesn't happen.
"The response from across the community – businesses, voluntary organisations, councillors and many more – has been magnificent and I'd like to thank everyone who has stepped up to look after the people that need a little extra support at this time.
"Most are listed on the help out when schools out website but not all so it's worth checking who's taking part where you live or contacting your local councillor for more information.
"The need for this, and the willingness to meet that need, is clear – and not just during this school break. We're already looking at how we can ensure meals are available during the Christmas holidays as well so families don't need to worry about how they'll feed their children next time they're not at school."
Main image:
Padfield borough councillor Ollie Cross and Jacqueline Gillespie-Cox helping out at Carmel Church in Hadfield to produce lunch packs for Tintwistle Athletic Football Club to distribute to those in the area who need them.