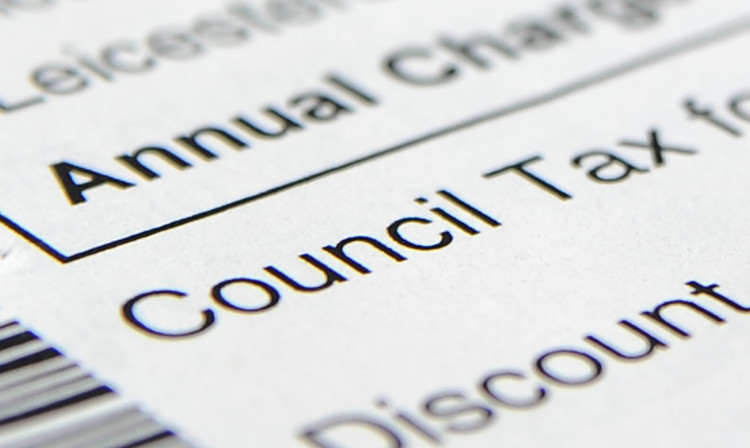 A council tax increase is among the proposals set out in High Peak Borough Council's budget for 2020/21.
At a recent meeting, the borough council agreed how it would spend £10.8 million for the coming year.
Among the things agreed is a council tax increase of 1.9 per cent, setting Band D payments at £195.40. This will equate to a rise of £3.64 or seven pence per week.
Cllr Alan Barrow, Executive Councillor for Finance and Corporate Services, said: "Achieving value for money whilst continuing to provide, and improve, the high quality services our residents and businesses have a right to expect has been at the forefront of our spending plans and priorities for the coming year.
"We have been able to keep the council tax increase as low as possible, as a result of responsible and prudent approach we take to spending public funds. This has seen us achieve savings of over £5 million arising from our strategic alliance with Staffordshire Moorlands District Council.
"Further savings of £200,000 from the establishment of our waste collection company Alliance Environmental Services and £400,000 from reviewing our leisure services contracts, including the operation of the Pavilion Gardens in Buxton, and we will continue to take an active approach to identifying further opportunities to save money and introduce new efficiencies."
The borough council collects council tax on behalf of Derbyshire County Council, Derbyshire Police and Derbyshire Fire and Rescue Service but spends only 10 per cent of the total - which is used to provide services including affordable housing, waste and recycling, street cleaning, leisure centres, parks maintenance, elections, benefits services, crime prevention activities and support for local businesses.
HPBC say the budget for 2020/21 will also include an allocation to spend on the climate emergency, once the council's working group has prioritised and costed plans.