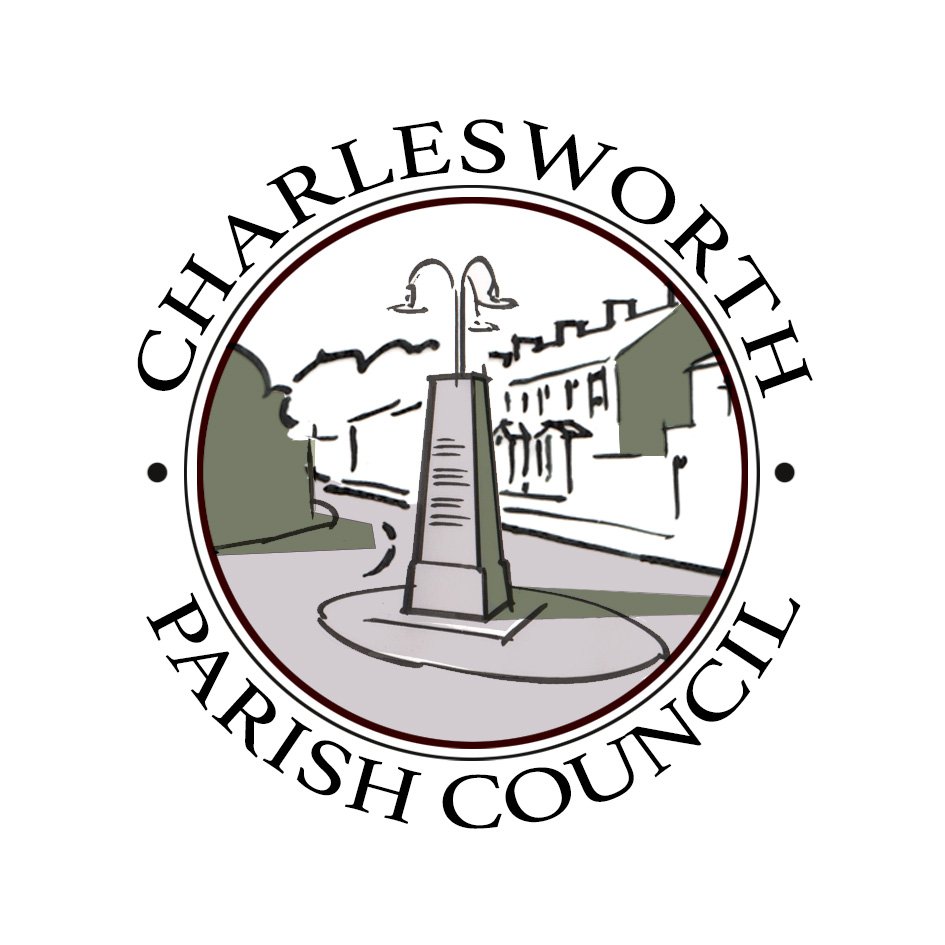 Offenders ordered by courts to do unpaid work could be tackling jobs in Charlesworth.
The parish council is getting more information on what is called Community Pay Back.
Run by the courts, it involves law-breakers carrying out work in the community as part of their punishment.
The council has been invited to take part and come up with jobs offenders could do.
Councillors, at their latest meeting, generally liked the idea, but wanted more information before committing themselves.
Cllr Marcus Gill, sounding sceptical, said: "I brought it up a few years ago and it did not go down too well.
"Some people suggested burglaries always go up (in areas where the scheme is operating)."
Under the scheme, the offenders tackle gardening jobs and general clean-ups.
Sounding a word of warning, Cllr Peter Cooper said: "We tried to get them up to the rugby club, but they said they do not work too near the road."
Councillors suggested a number of jobs that could be tackled, but before deciding a course of action, the clerk Carol Lewkowicz will get more information.
There are plans to run another defibrillator training session at The Village, Charlesworth, where one of the 'heart start' machines is situated.
Paramedic Val Cochrane, who has run similar courses in other parts of Glossopdale, is likely to be involved.
The date and time have yet to be agreed.