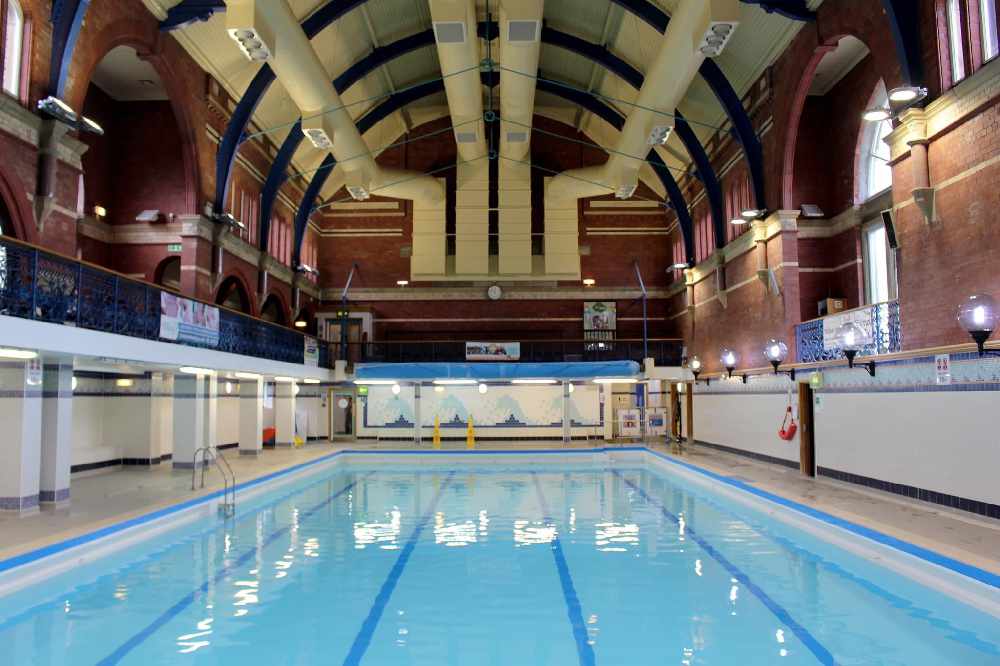 Worried swimmers called the Chronicle following rumours that Glossop Pool may not re-open when lockdown allows because 'repairs are needed'.
The Dinting Road pool said on Facebook on Monday that it is "working hard to get the pool open in the near future" but there were still "some issues to resolve".
It also commented in response to a member of the public: "It is going to take some time to train the staff have been furloughed, plus all of the Contractors that we deal with in regards to works on the pool need to do the same. It's only now that companies are becoming available to come and do the surveys that are required for the works. When this information becomes available we will update as we can."
Cllr Damien Greenhalgh, executive borough councillor for regeneration, tourism and leisure, said: "Following the Government's announcement that leisure centres and indoor pools can start to re-open from July 25 we're working closely with our leisure partner Parkwood on the safe re-opening of our facilities in High Peak, but no date has been agreed.
"Whilst the sites have been closed we've also taken the opportunity to resolve a number of maintenance issues at our pools, including works at Glossop, and we're awaiting confirmation of when these works will be complete."