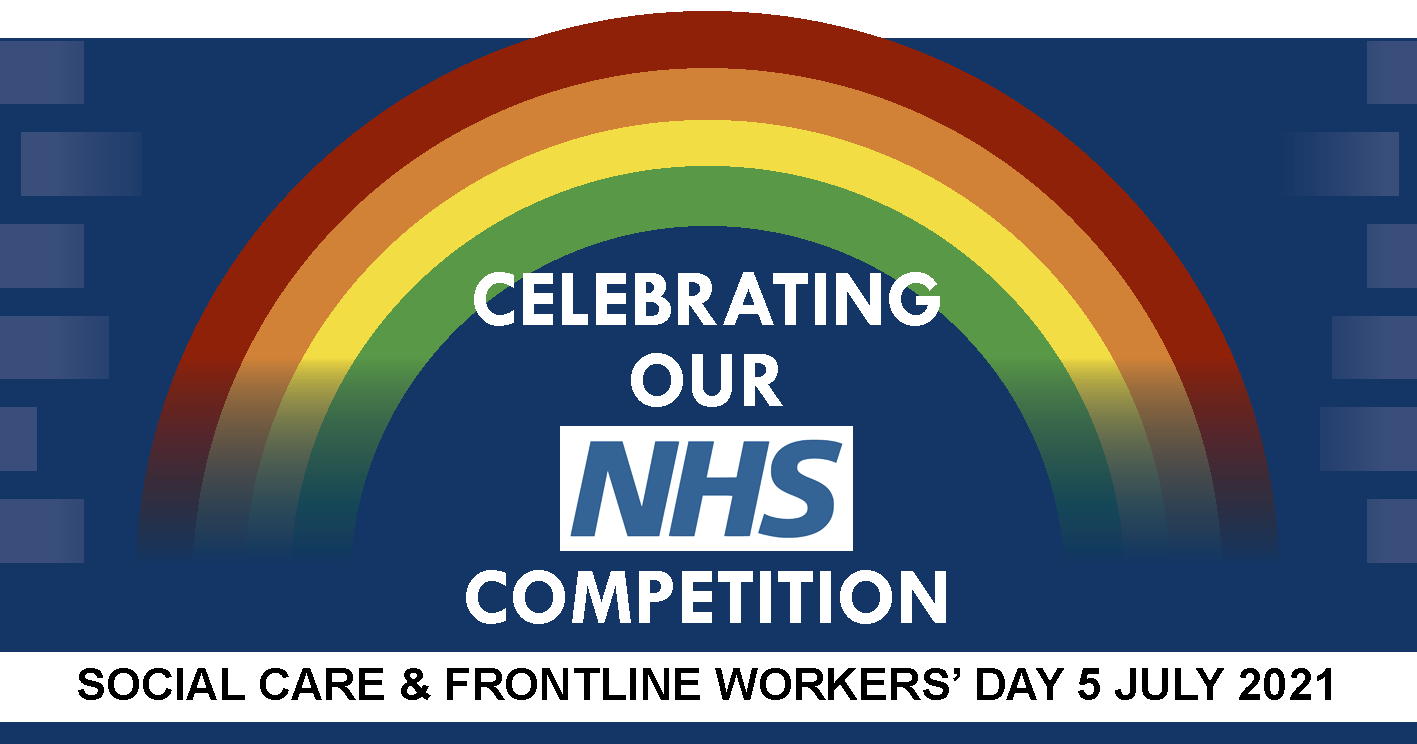 A competition for children to imagine what Tameside Hospital of the future might look like is launched this week.
It's open to all primary schools in Tameside and Glossop and is part of the celebration to recognise the first NHS Social Care and Frontline Workers' Day on 5 July.
Your Tameside Reporter, Glossop Chronicle and Tameside Radio have teamed up with the hospital trust to invite local children to get creative.
The competition is divided into two age groups - five to eight-year-olds and eight to 11-year-olds - and entries can be drawings, modelling or videos.
The two successful pupils - chosen by trust chairman Jane McCall and Reporter editor Nigel Skinner - will win a 'behind the scenes' tour with Chief Nurse Pete Weller, plus the chance to dress up in scrubs, white coats and stethoscopes before enjoying tea with the chairman who will present a special certificate and book tokens to both children.
Jane hopes the chance to be inventive and think what the future might look like will appeal to young people.
She said: "This year the NHS will be 73 years old on July 5 and over the years has changed beyond all recognition. Healthcare is evolving all the time, and the idea is to look into the future and picture what the next 73 years might bring for the patients and staff at our hospital. Maybe drones will carry medicines to patients and robots will assist doctors and nurses to care for them, none of us really know.
"But children have wonderful imaginations and aren't limited by practical challenges. I can't wait to see what they come up with."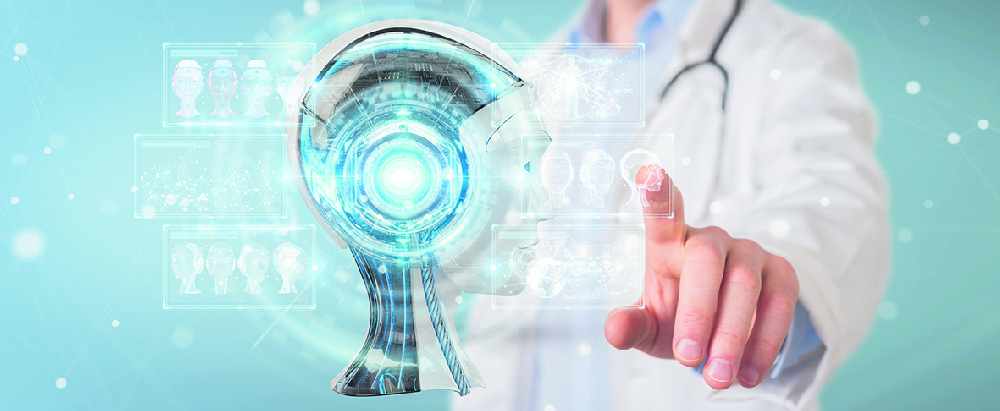 Tameside Hospital is the first NHS trust in the country to sign up to NHS, Social Care and Frontline Workers' Day, designated to say thank you to key workers who continue to put their lives on the line and raise money for NHS Charities Together, which supports 250 hospitals and their charitable trusts and the National Care Association, representing 1.6 million workers.
Karen James, Chief Executive of Tameside and Glossop Integrated Care NHS FT, says she and her team are delighted to back such an important initiative which will focus on supporting the dedication and professionalism of doctors, nurses and their colleagues as they battle to deal with the pandemic.
"Throughout these many months I have been overwhelmed by the way our medical teams and support staff have worked together to treat and care for patients under the most challenging of times.
"I couldn't have asked more of them, and to know the nation is coming together on July 5 - the birthday of the NHS - to pay tribute to them and the tens of thousands of others in hospitals and care homes across the country is truly heart-warming."
The project is the brainchild of national and international Pageantmaster, Bruno Peek LVO OBE OPR who says he is delighted that Tameside Hospital is the first to fly the flag for the NHS.
He said: "Over the decades the NHS has faced crisis, economic downturns, periods of prosperity, growth and so much more. However, none would argue that these past long months have brought a new respect and affection for the NHS and the people who work for it; we have relied on them to treat us during the coronavirus pandemic and to keep to safe – and they have not let us down."
How to enter
Competition entries should be sent for the attention of Jackie McConnell at Quest Media Network, Cavendish Mill, Bank Street, Ashton, OL6 7DN, or email competitions@questmedianetwork.co.uk
The closing date for the competition is 4pm on Friday 18 June.