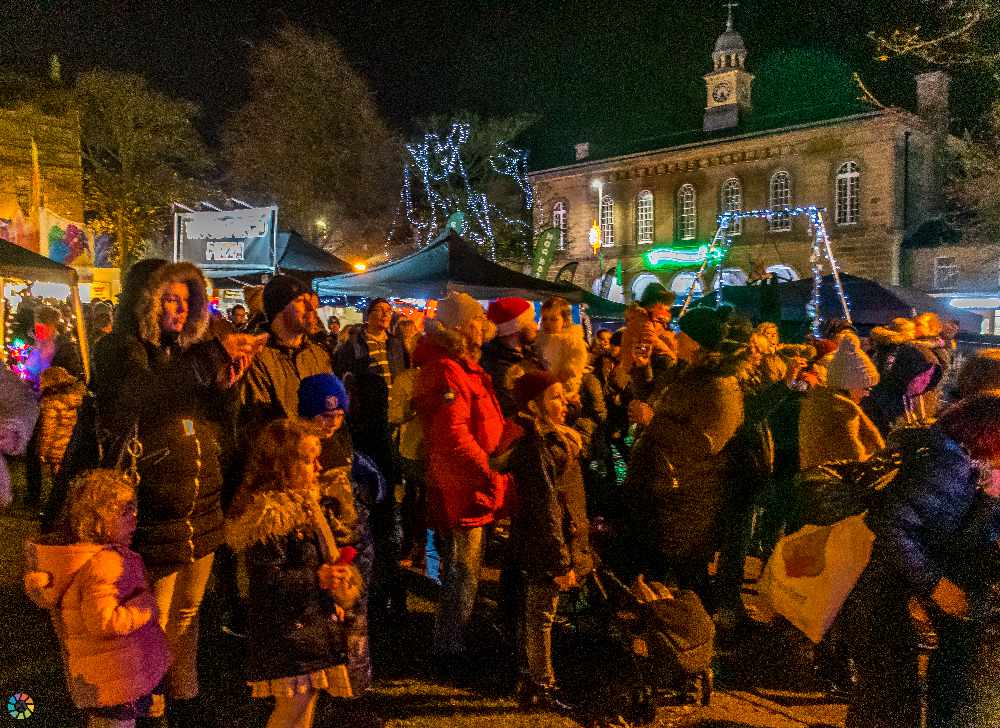 Crowds packed the town centre last Saturday for what has always been Glossop's traditional start of the run-up to Christmas.
Hundreds turned out to signal in the festive season by enjoying bands, fairground rides, Christmas food and drink and stalls packed with bargains.
High Peak Mayor Cllr Ed Kelly said it all when he looked down on the sea of faces from the stage at the Norfolk Square lights switch-on to say: "This must be the biggest attendance for years."
Then with the help of Father Christmas and actor Andy Moore - PC Swirling from Emmerdale - he flicked the switch to light up the giant tree.
Jane Fletcher, who organised the hours of entertainment surrounding the switch-on, looked delighted with the day's success.
There were big smiles too from the traders, whose Christmas Market just across High Street West had people pounding the cobbles supporting stallholders.
They then moved into the market hall for more fabulous bargains and festive fun.
It was well into the night that the attractions closed and the crowds started to drift away after a day to remember.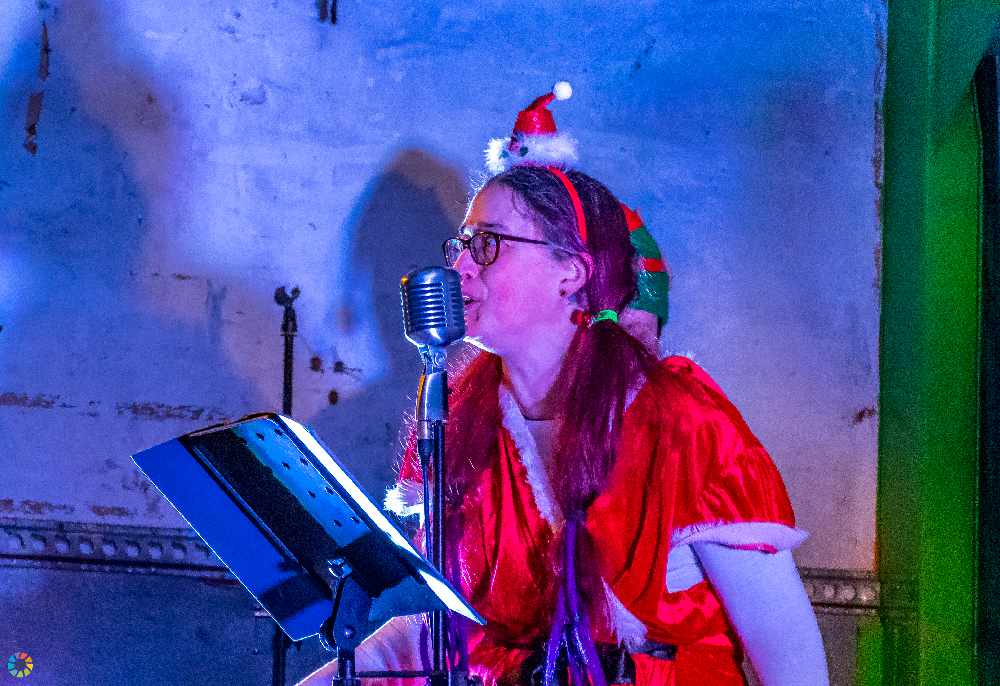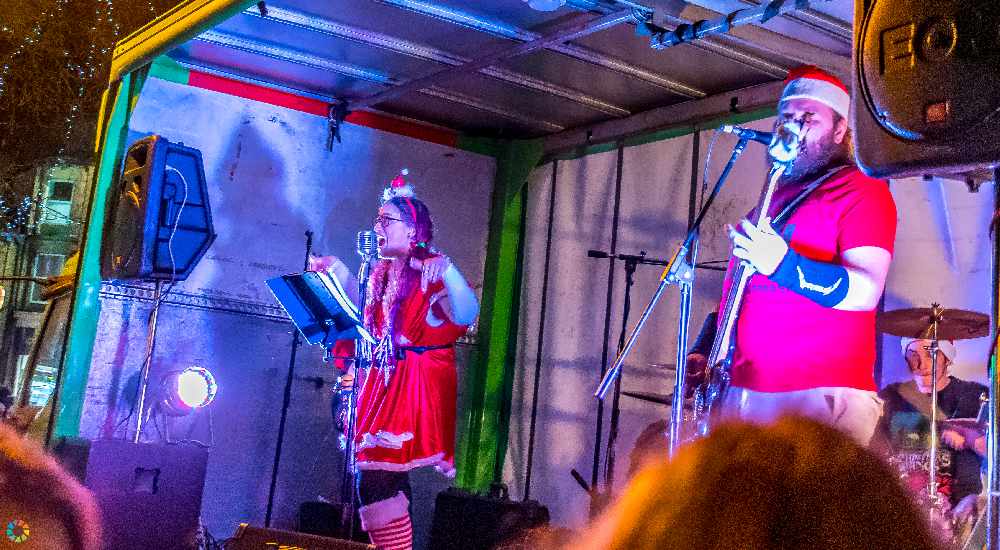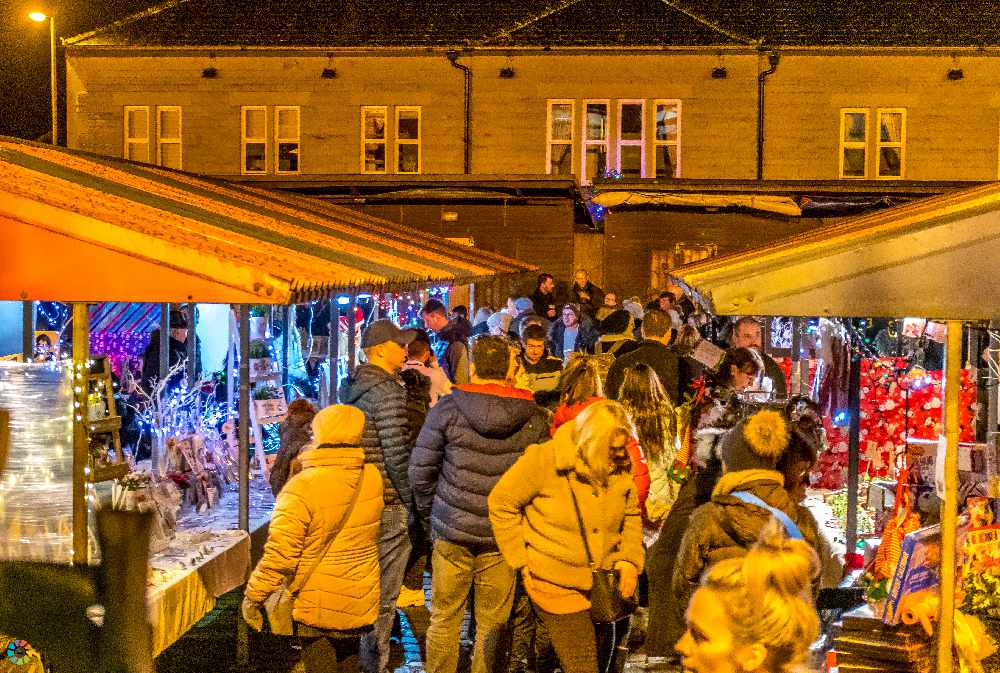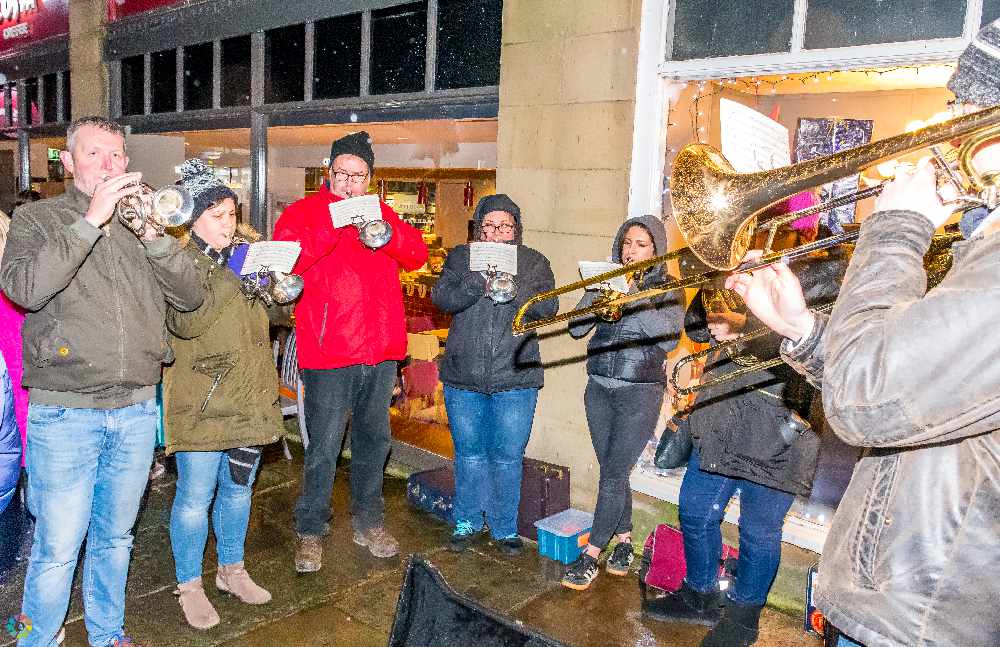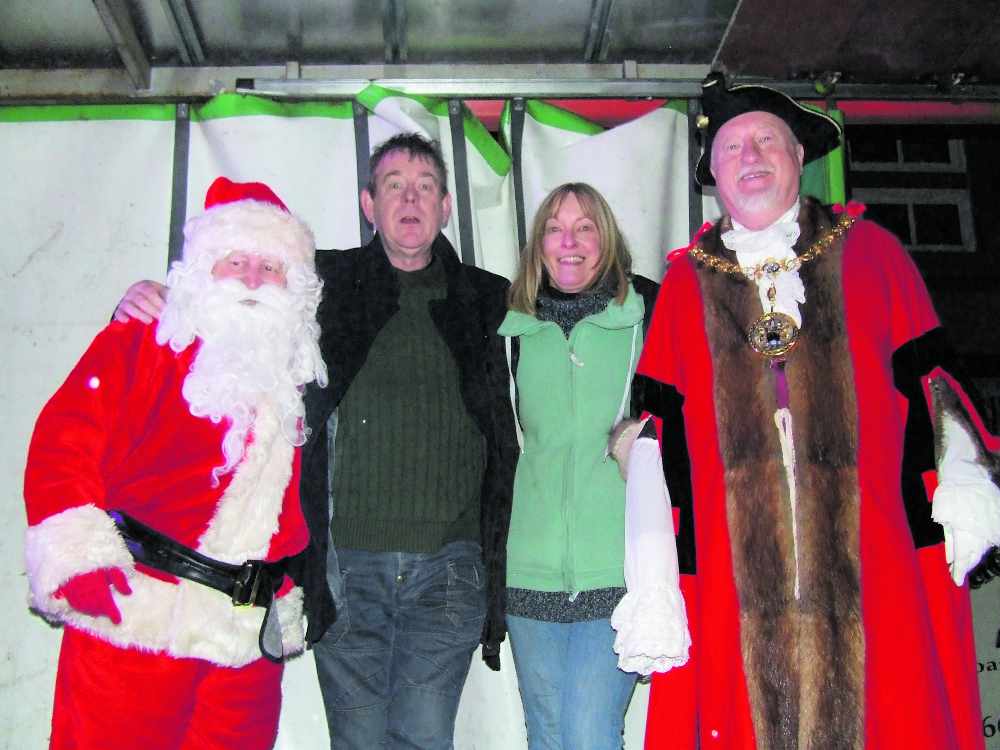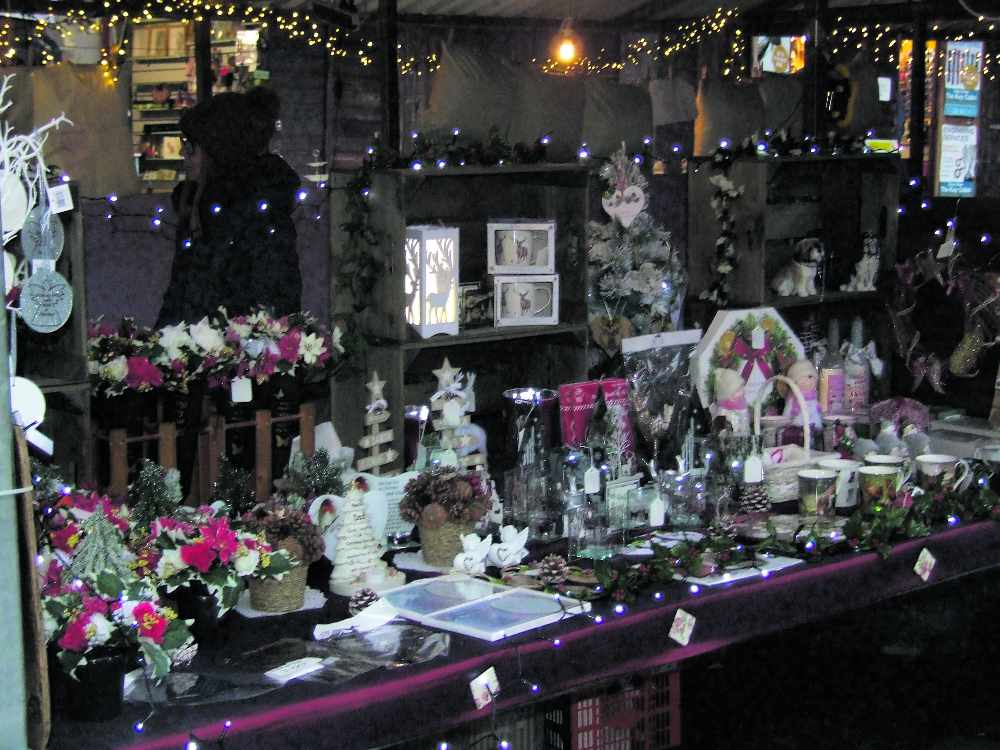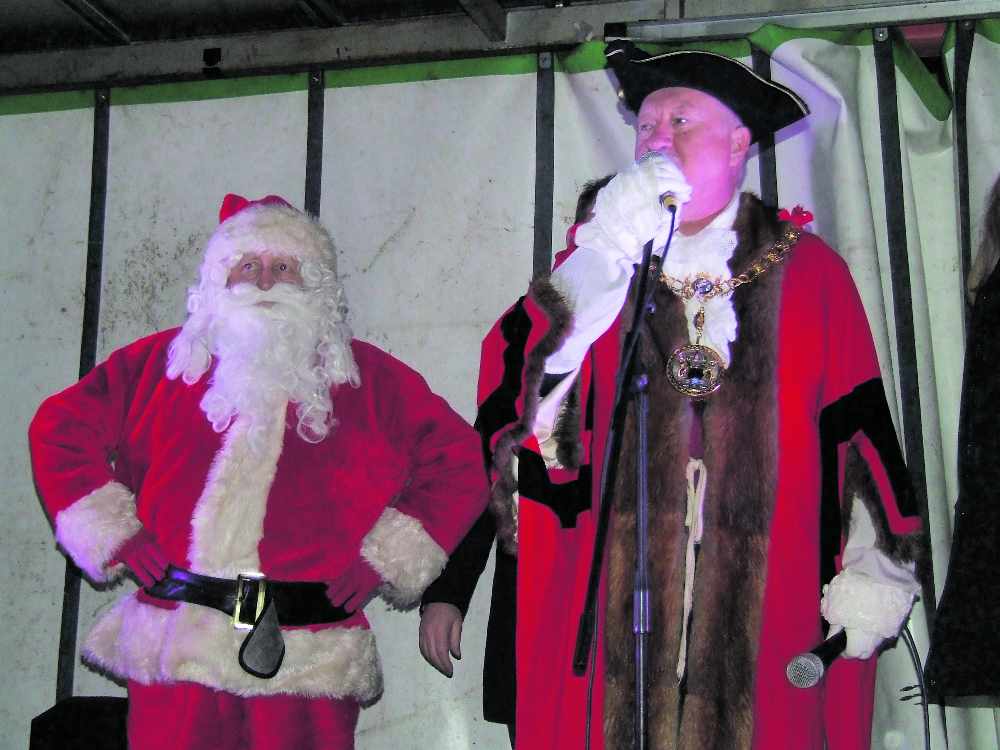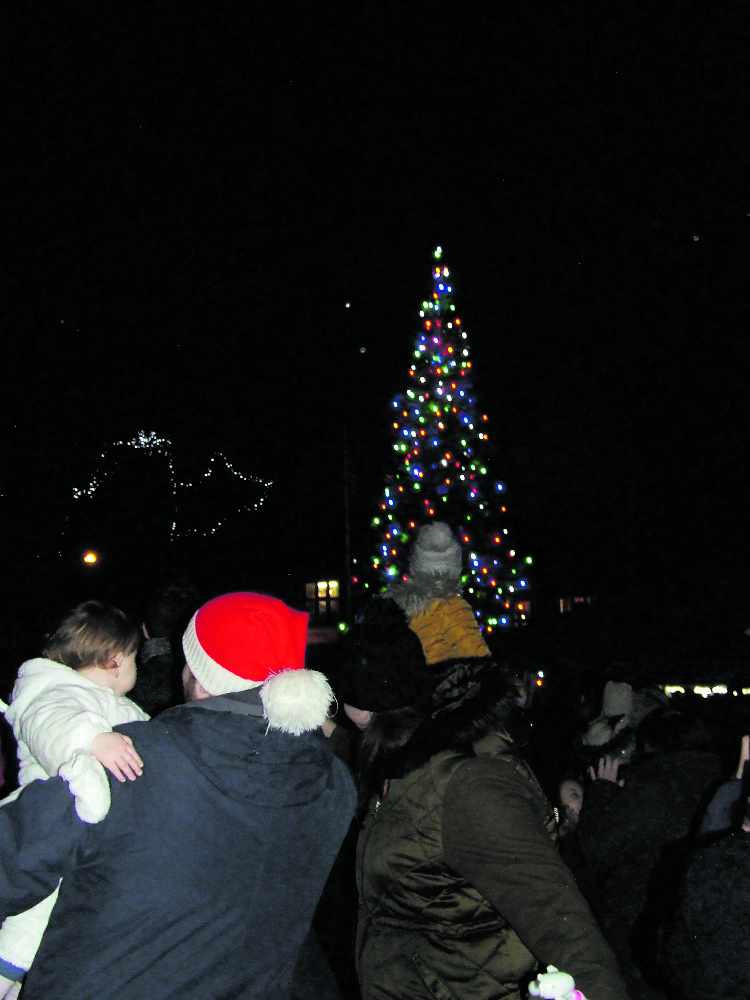 Images by David Jones and Anthony Mckeown