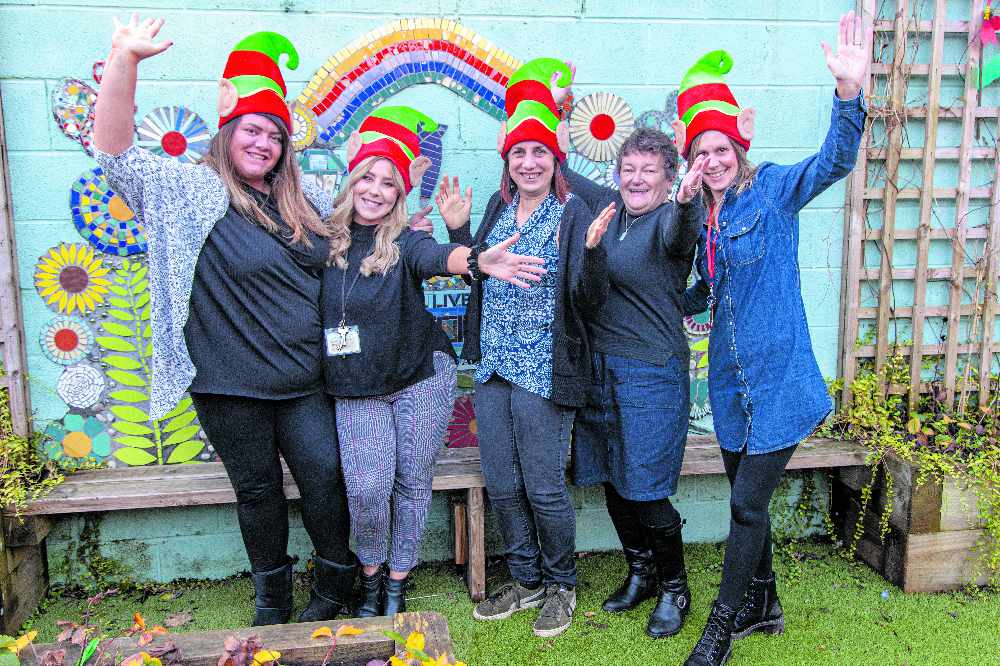 Glossop-based charity Crossroads Derbyshire is celebrating after being awarded almost £500,000 to support its specialist refuge for young women escaping domestic abuse. 
The cash - from the National Lottery Community Fund - will support the Harmony Project which was the first domestic abuse refuge in the country to identify that younger women need specialist support.
The charity works with women aged 16-24 who are fleeing abuse from partners, family members or gangs. The building - located in the High Peak - has been used to provide refuge to women and children since 1983.
Crossroads services manager Pam Whittle said: "We are delighted by this amazing news.
"To know we are safely funded for five years after an insecure journey is incredible.
"This gives us every opportunity to further develop the project and to provide security to lots more young women and children needing this vital service.
"Thank you to everyone at The National Lottery Community Fund for supporting us in this way."
Crossroads Derbyshire, formerly High Peak Women's Aid, has been supporting families to escape abuse in the High Peak since 1979.
This year the charity celebrated 40 years of working with survivors of domestic abuse.
The new funding will ensure the Harmony Project refuge can continue to welcome families for the next five years
To find out more about the charity, or if you have any concerns about abuse in the home, call 01457 856675.