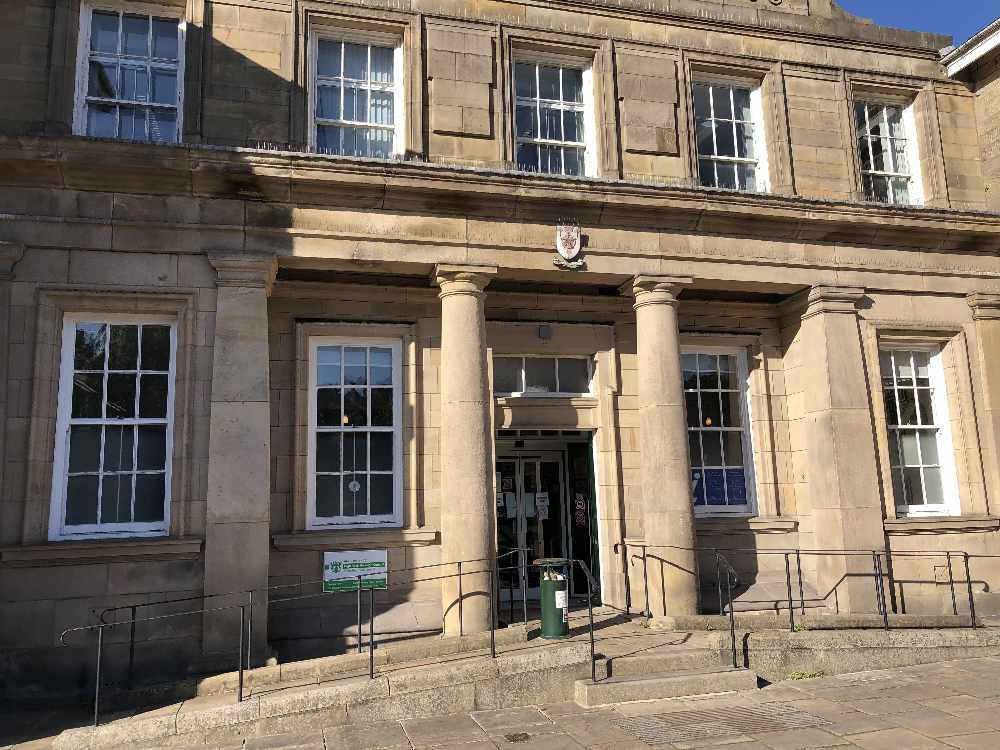 Derbyshire's district and borough councils - including High Peak - are receiving more financial support to help with the coronavirus pandemic.
The cash - £50,000 for the next two financial years - will come from the county council.
It will help the councils' environmental health teams support Derbyshire's response to Covid-19 - including the implementation of the Derbyshire Local Outbreak Management Plan.
County council cabinet member for health and communities, Cllr Carol Hart, said: "Environmental Health departments have a key strategic role in helping to manage Derbyshire's Covid-19 response.
"This additional funding will help them carry out their vital roles in keeping Derbyshire residents safe during the pandemic.
"Environmental health teams have specialist expertise and skills, as well as legislative powers and their support is critical in helping to implement the outbreak plan."
The funding will enable the environmental health teams to:
Provide specialist advice to the Incident/Outbreak Control Team, or around individual outbreaks with regard to environmental health hazards
Carry out investigation and provide support to complex cases
Liaise and report findings of any investigation to Directors of Public Health, Public Health England, Food Standards Agency and Health and Safety Executive
Provide support and advice to commercial and domestic settings involved in outbreak responses
Provide local capacity if required for complex situations
Exercise appropriate powers to prevent or limit the spread of infection
Inspect premises if required
Investigation of complaints and enquiries relating to Covid-19, ensuring that all relevant legislation and guidance is being complied with
Taking appropriate action under the relevant statutory provisions to ensure the department's objectives are met
Update the Public Health Test and Trace Team with any soft intelligence
Complete outbreak reports and maintain contact with workplaces to follow up on relevant actions.
This funding allocation will be taken from a central government grant to support local authorities to develop tailored outbreak control plans.
The allocation for Derbyshire is £3.85m.