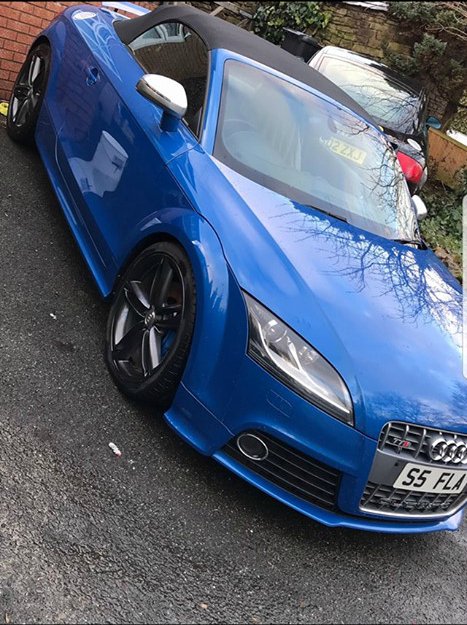 Police are investigating after a car was stolen in New Mills on Tuesday night.
Two offenders broke into a house on Bridge Street, took car keys and left with a distinctive blue Audi TT.
The registration plate of the vehicle is S5 FLA.
The below image taken from CCTV footage has also been released of one of the offenders.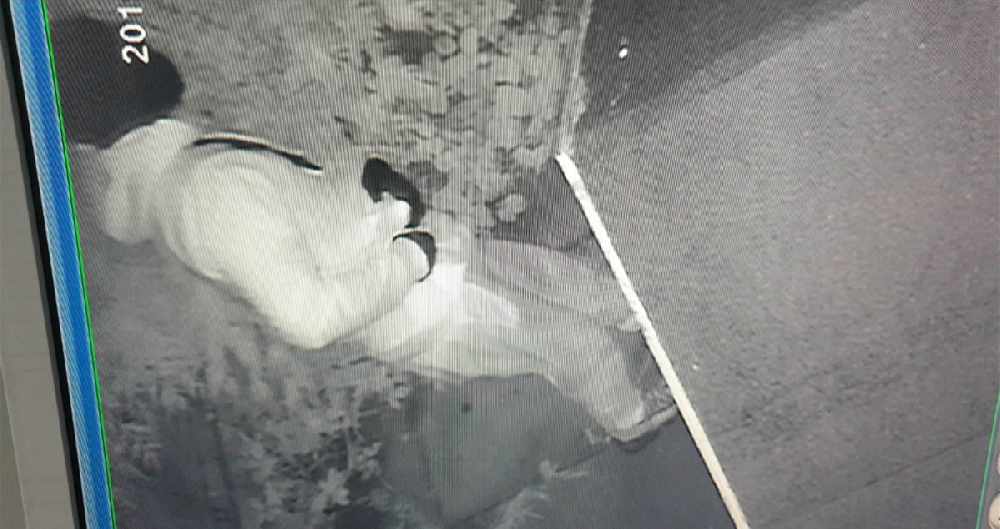 Anyone with information is asked to contact police on 101, quoting reference number 19000554248.