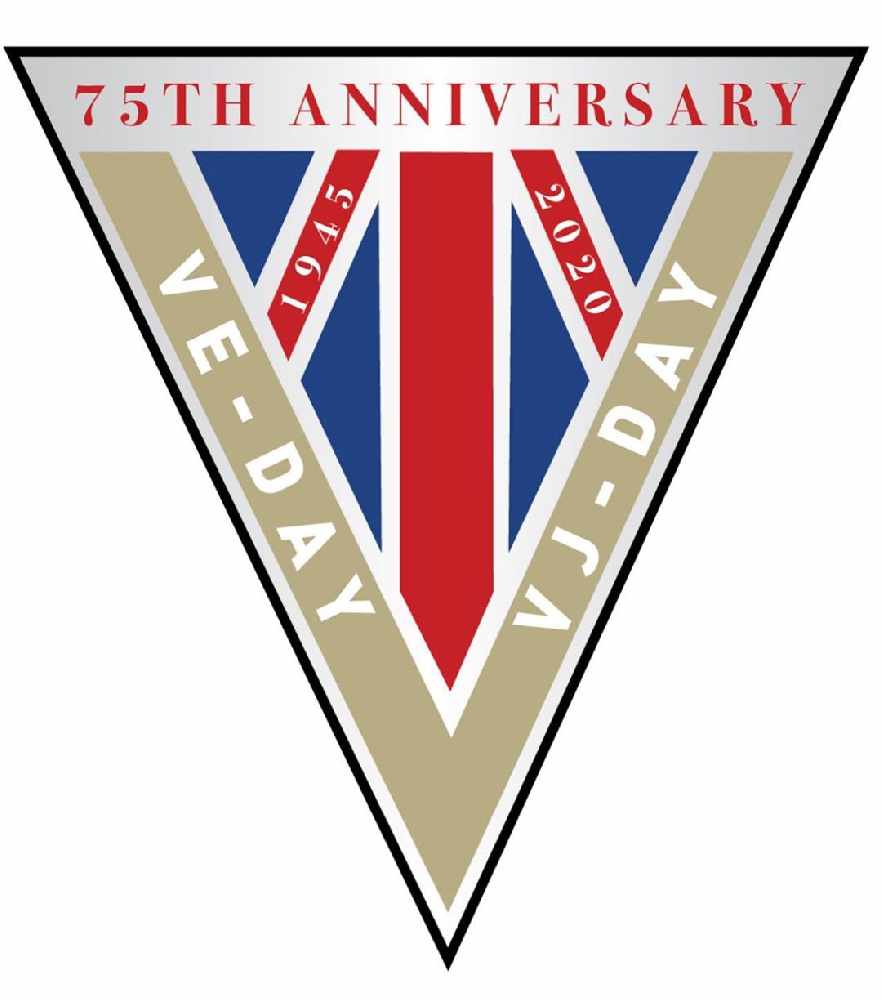 People of the World War Two generation from throughout the High Peak are being invited to attend special commemorative and celebratory events to mark the 75th VE and VJ Day anniversaries later this year. 
The events will be held by the Hayfield Royal British Legion Branch, who say it's their "opportunity to say thank you to a remarkable, brave and selfless generation who gave up so much".
The two events will be held on the weekends of 8-10 May, when Victory in Europe (VE) Day will be marked, and 14-16 August, which is Victory over Japan (VJ) Day.
If you, a family member or a friend served in the Armed Forces, Home Guard, Land Girls, Bevin Boys, War Effort Workers or any related reserved occupation and would like to be Hayfield RBL Branch's VIP guests, you can get in touch with branch secretary David Ash.
You can contact David by emailing hayfield.secretary@rbl.community or sending a private message to 'Hayfield British Legion' on Facebook. All personal details will be held in strict confidence.