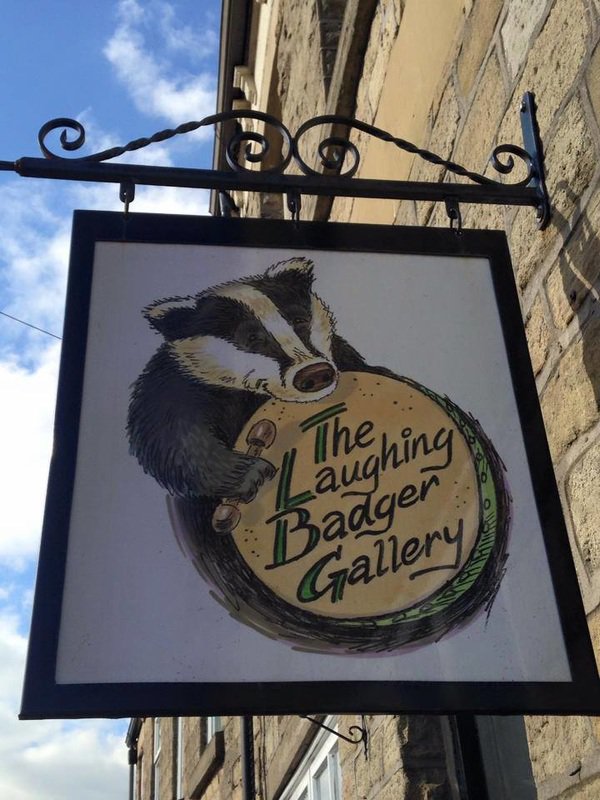 The Laughing Badger Art Gallery at Platt Street, Padfield, is having a total change of use.
High Peak Borough Council planners have granted an application from Nicole Redican to replace the A1 use class to the gallery and cellar area with C3 (domestic welling) allocation.
This will bring the whole property into use as domestic dwelling with no building works or sub-division.