Kaiden Nolan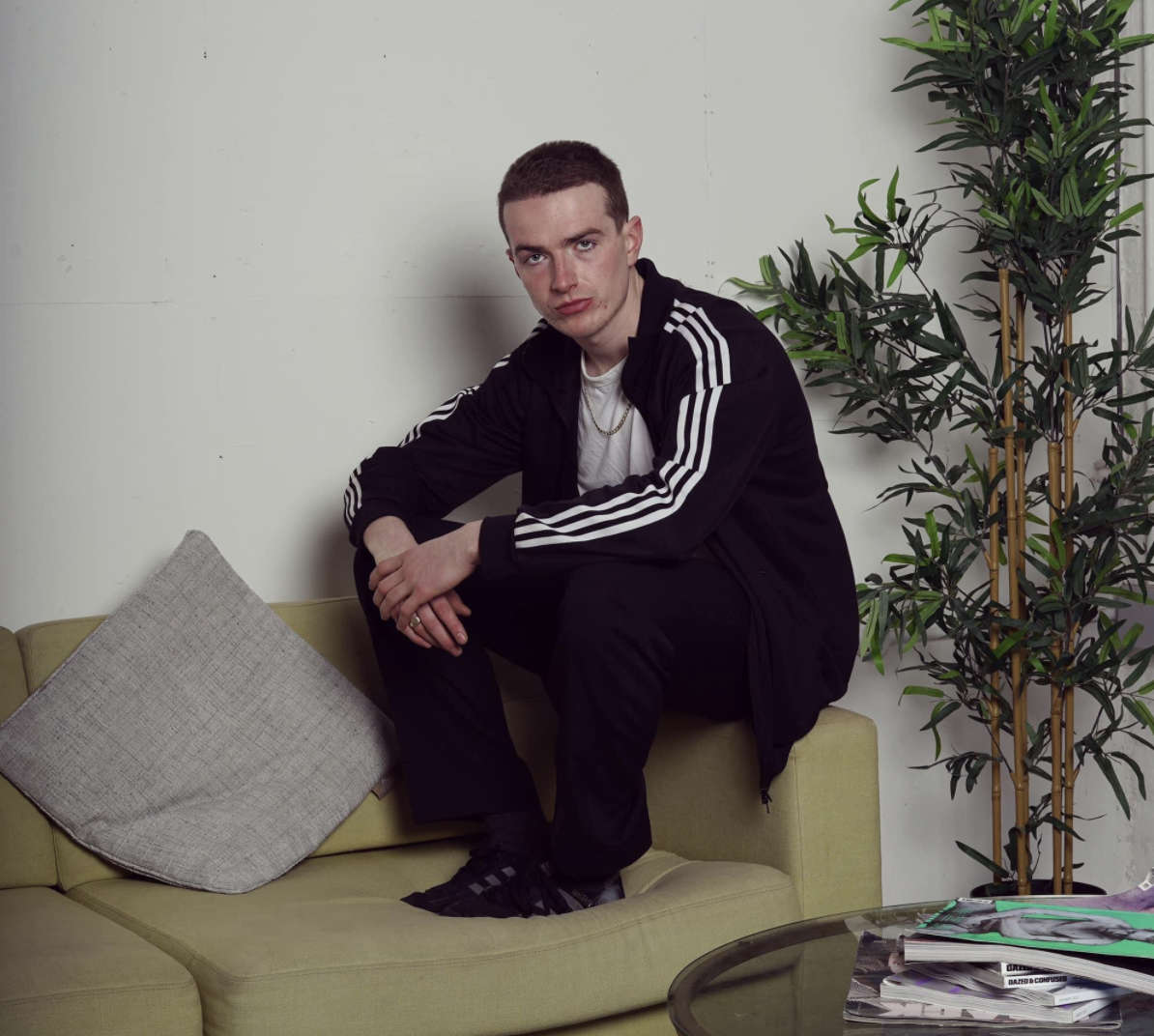 This week's artist of the week on Tameside Radio's Local Music Spotlight feature is Kaiden Nolan.
The 23-year-old Middleton born musician has been a familiar figure on the Greater Manchester music circuit for a number of years, starting out originally as a solo artist, before forming the band 'Scuttlers', who for a few years were one of the North's most loved unsigned bands, and were fronted by the unmistakable Kaiden. Scuttlers sadly ended, but Kaiden kept his loyal fanbase happy and wasted no time in relaunching a solo career.
His first two funk / indie crossover singles have been a huge success, with old and new fans alike loving his unique sound. Both singles 'Move' and 'There Are No Future's Here' showcased just what a huge talent Kaiden Nolan has, plus just how much of a wide variety of influences he creates his music from, from the likes of David Bowie and Talking Heads to American funk artists such as T Connection and Sylvester.
His third single 'Dear Faith' will be released on 14th June, and in a solo career that started just last year, he has already sold out two solo headline gigs, and this year will be taking his backing band with him to play at Liverpool Sound City, plus play a great slot at the legendary Glastonbury festival.
Since Scuttlers ended and Kaiden has returned to a solo career, he now has free reign to do as he pleases musically and is looking forward to delving into even more musical genres.
Kaiden's music will be played on every weekday show from 7am to 7pm all week on Tameside Radio. You can also find Kaiden Nolan on all of the usual social media platforms and streaming sites.
Tameside Radio Local Music Spotlight