PR & Digital Executive at Bird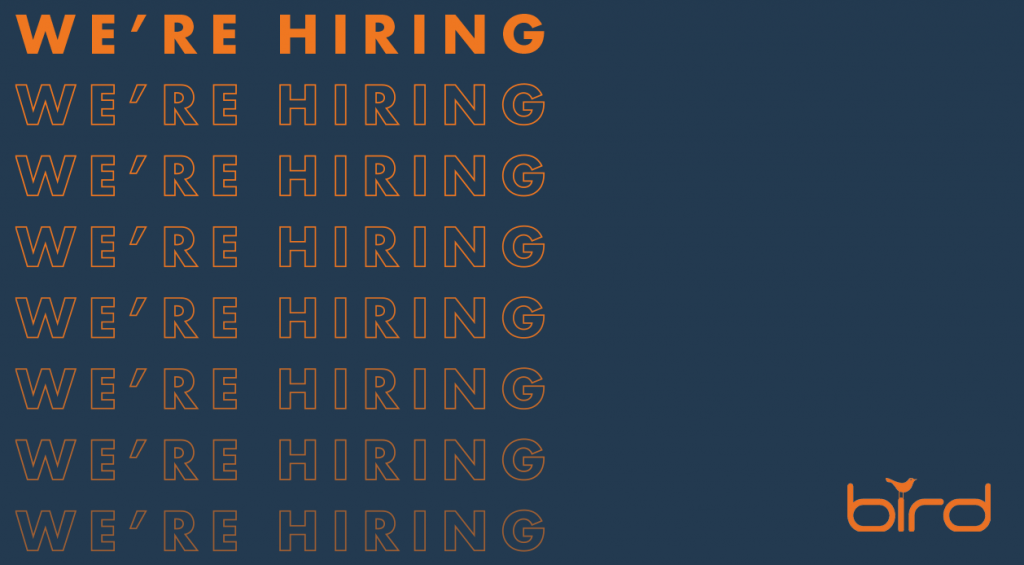 We're hiring! Come and join our team!
PR & Digital Executive
Bird is looking for PR & Digital Executive to join our team based in Greater Manchester. The role will involve supporting the team on a range of B2B and B2C clients from sectors including sport, travel, and housing - this role will offer an amazing opportunity to gain lots of experience.
Min 1 year experience in a similar role.
Responsibilities:
· Write press releases, news stories, articles, comment pieces, case studies, photography brief, blogs and digital content as required
· Pitch press releases and feature ideas by phone or email to national, regional and trade journalists, across print, broadcast and online
· Respond to phone calls and emails from journalists
· Arrange interviews and editorial meetings with key journalists for clients' spokespeople - in person or over the phone - and facilitate these meetings where appropriate
· Monitor media coverage and report results to the wider team and clients
· Attend client events and industry conferences as requested
· Keeping Trello and other internal platforms up to date
· Handle Bird and clients' social media accounts such as their Twitter, Instagram or LinkedIn page
· Deliver analytics reports on social media, reporting on traffic, engagement and follower figures
· Brainstorm fresh ideas for PR campaigns
· Working closely with and supporting the PR team to deliver digital content and PR outcomes for Bird and clients
Salary: depending on experience
To apply please email Kate Byford kb@birdconsultancy.co.uk with a copy of your CV, covering letter and details of any notice period.