George Borowski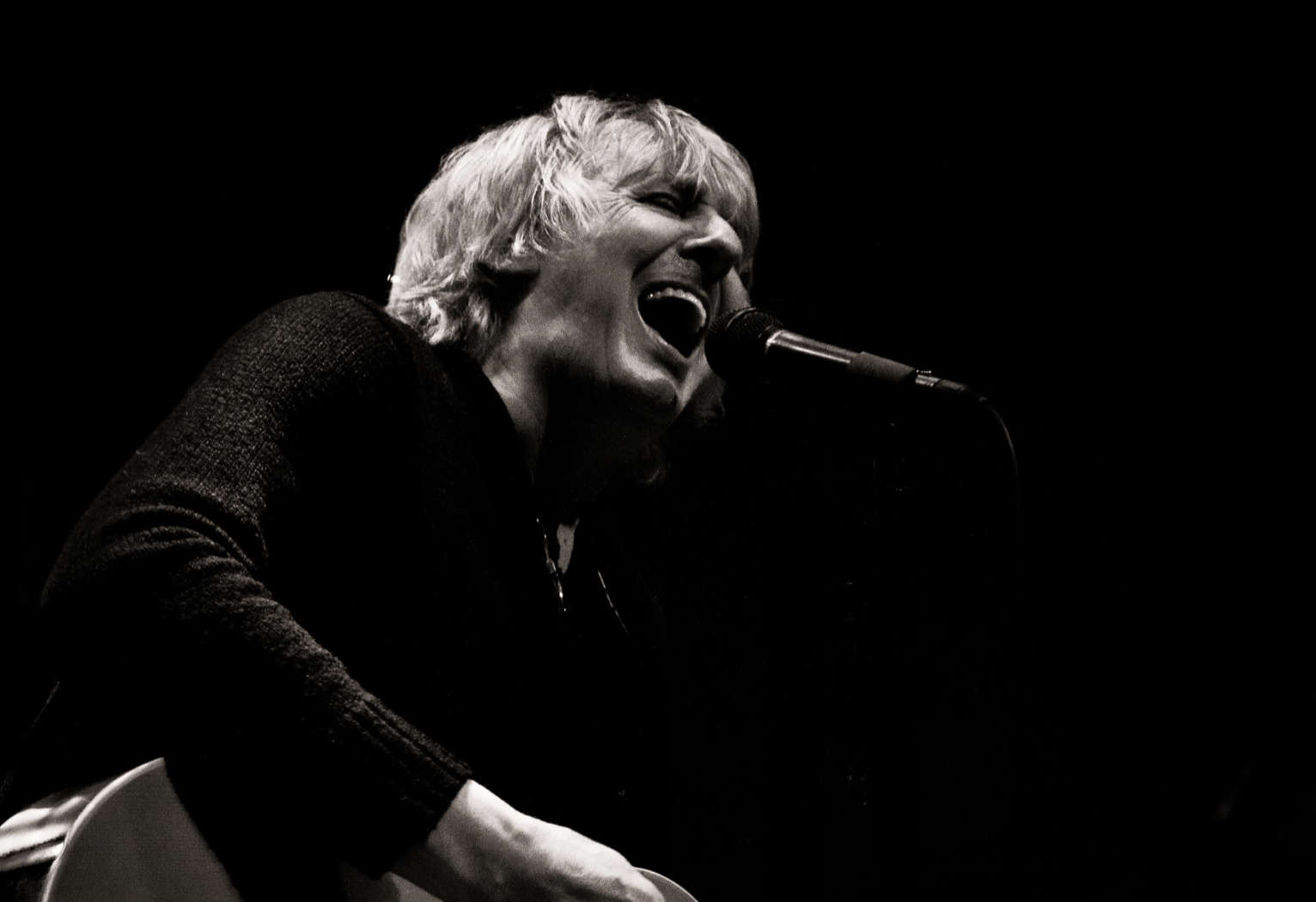 Artist of the week on our Local Music Spotlight feature is George Borowski. For music fans of all ages, George is a musical icon.
Legend has it that Dire Straits referenced Borowski in their 'Sultans Of Swing' song, in the lyrics 'Guitar George, he knows all the chords'. George was born in Wrexham to Russian and Polish parents. He is the great-nephew of the Russian composer, Sergei Rachmaninov. As a teenager, he taught himself to play guitar, and played in a number of bands.
He went on to play and work with many legendary musicians, including The Pixies, Sad Café, Meat Loaf, The Waterboys, Radiohead, Bonnie Raitt and Teenage Fanclub, and received praise from many, including Stereophonics and Doves.
He's known for performing with ultimate passion, and stunning crafted words of art. He currently tours and records with his daughter Mora, who has the most amazing, beautiful voice, and on Friday 15th September he will be playing his final headline UK performance at Manchester's Band On The Wall in a show called 'Au Revoir', before he moves to France.
George Borowskiand his music can be found on all social media and streaming platforms. George also joined the team on The Dave Sweetmore Show, you can listen again via the OnDemand section of the website. For more information on George Borowski, the Local Music Spotlight feature, and a link to the official Spotify account which features all bands and artists who have been included so far, visit www.tamesideradio.com
Tameside Radio Local Music Spotlight