Ded Ferrets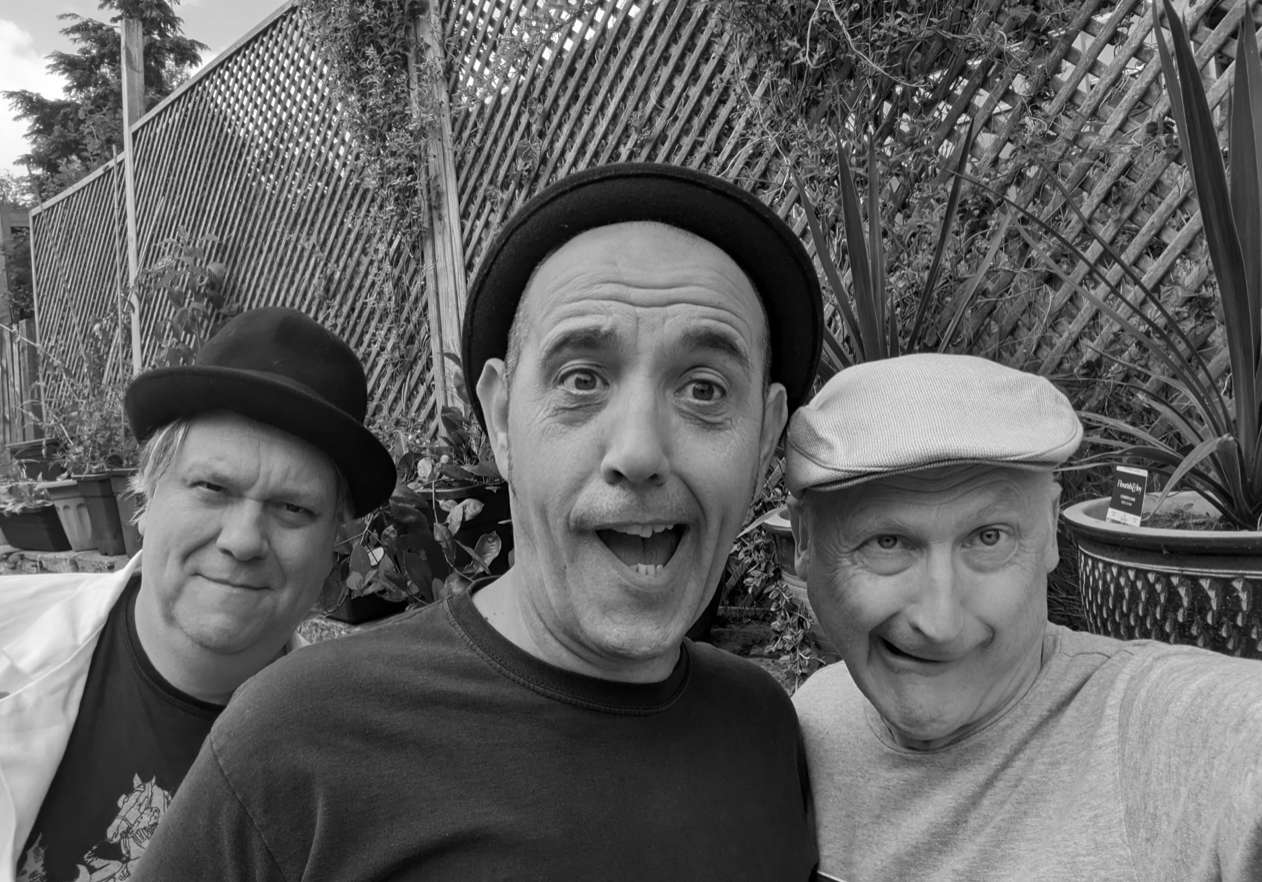 Band of the week on Tameside Radio's Local Music Spotlight are local lads Ded Ferrets, a band who will be bringing a very light-hearted side to our weekly feature.
Formed in 2016, Ded Ferrets began as a therapeutic jam session for four guys who desperately needed an escape from life's curveballs. Childhood friends since the days when flares and bell sleeves were all the rage, these guys had been through it all.
They've been in more bands than they can count, but somehow, fate brought them together for the first time in Ded Ferrets. The Band produce music filled with comedy rock, punk, ska and reggae with much of their music is self-penned material. Songs include '9 o'clock club', 'Dear Aunty Ethel', and 'Tameside'. The Ded Ferrets say they are here to whisk you away on a hilarious rollercoaster ride through their lives, filled with laughter, infectious tunes, and the occasional reminder that life's chaos is best faced with a Ded Ferret-like sense of humour.
As our 36th band of the week on Local Music Spotlight, we've got a strong feeling they could be one of the most memorable! The Ded Ferrets and their music can be found on all social media and streaming platforms, and their music will be played on every weekday show on Tameside Radio between 6am and 7pm all of next week. The band also joined the team on The Dave Sweetmore Show last Monday night for a very unique interview, you can listen again via the OnDemand section of the website.
Tameside Radio Local Music Spotlight