Damian Luke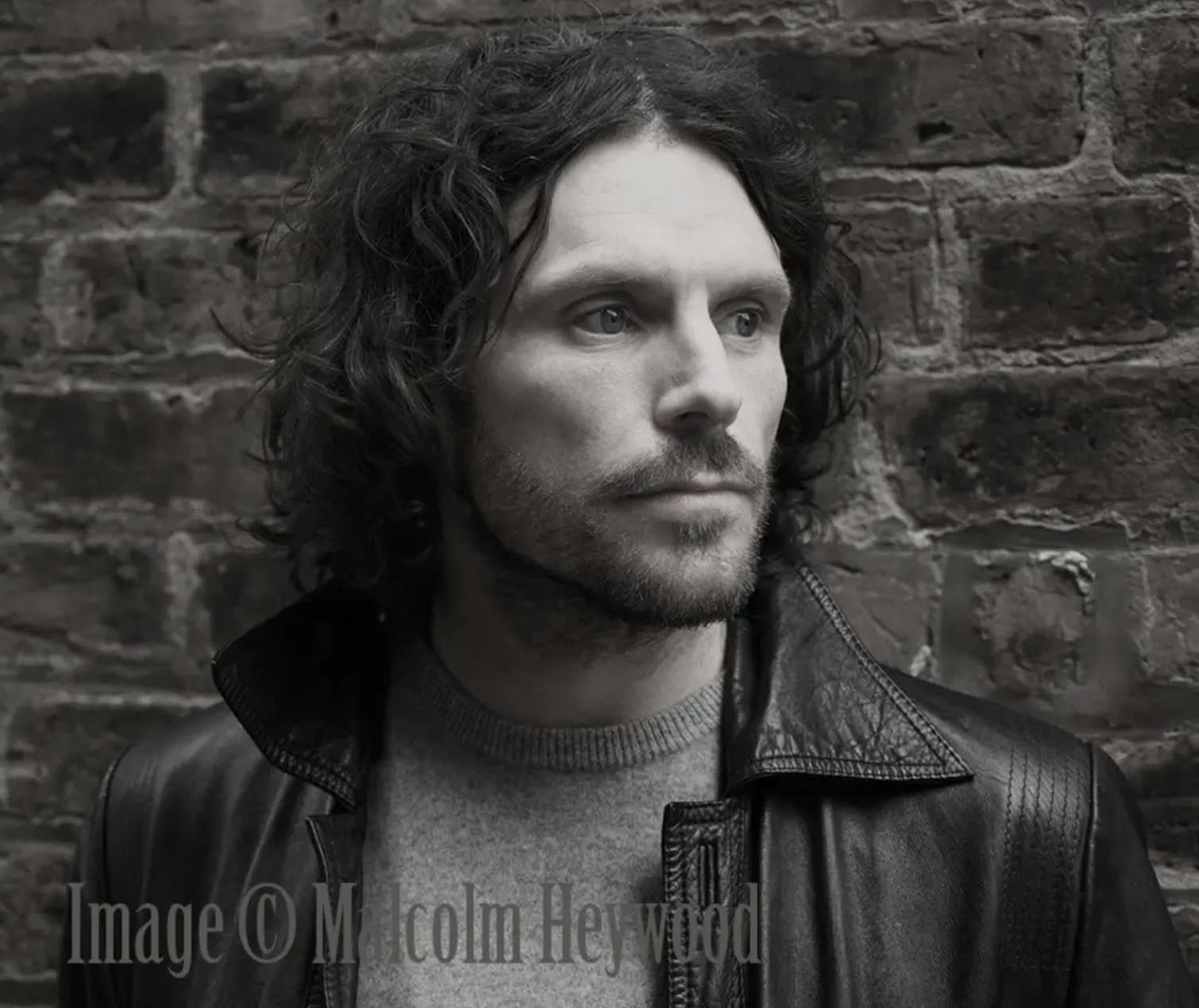 This week our Local Music Spotlight shines a light on Damian Luke. Describing himself as a 'One Man Rock and Soul Hurricane from the streets of West Belfast', Damian Luke is an actor, poet, songwriter and performer who now lives, and loves life in Manchester.
He started writing and recording music during the lockdown of 2020 and found himself out and performing live in bars and clubs as soon as he could.
Over the last few months Damian has found himself with an ever-growing fanbase, with bookings coming in thick and fast, plus many chance meetings with some of his favourite artists. It's safe to say he's loving life in Manchester.
Damian is a neurodivergent artist with a message of hope, love, forgiveness and Self Belief. He will tell you he has created music with the rebellious original idea of Rock n Roll mashed with influences including John Lennon, Bob Marley, Etta James and Luke Kelly which fuel the fire of passion to make music that people can dance to.
Songs so far include 'Mighty Muse', 'Mad Love', and his latest single 'Revolution', all of which are available on the usual streaming sites. Last week Damian was one of the highlights of Manchester's After All Festival.
Tameside Radio Local Music Spotlight