Daisy Valentine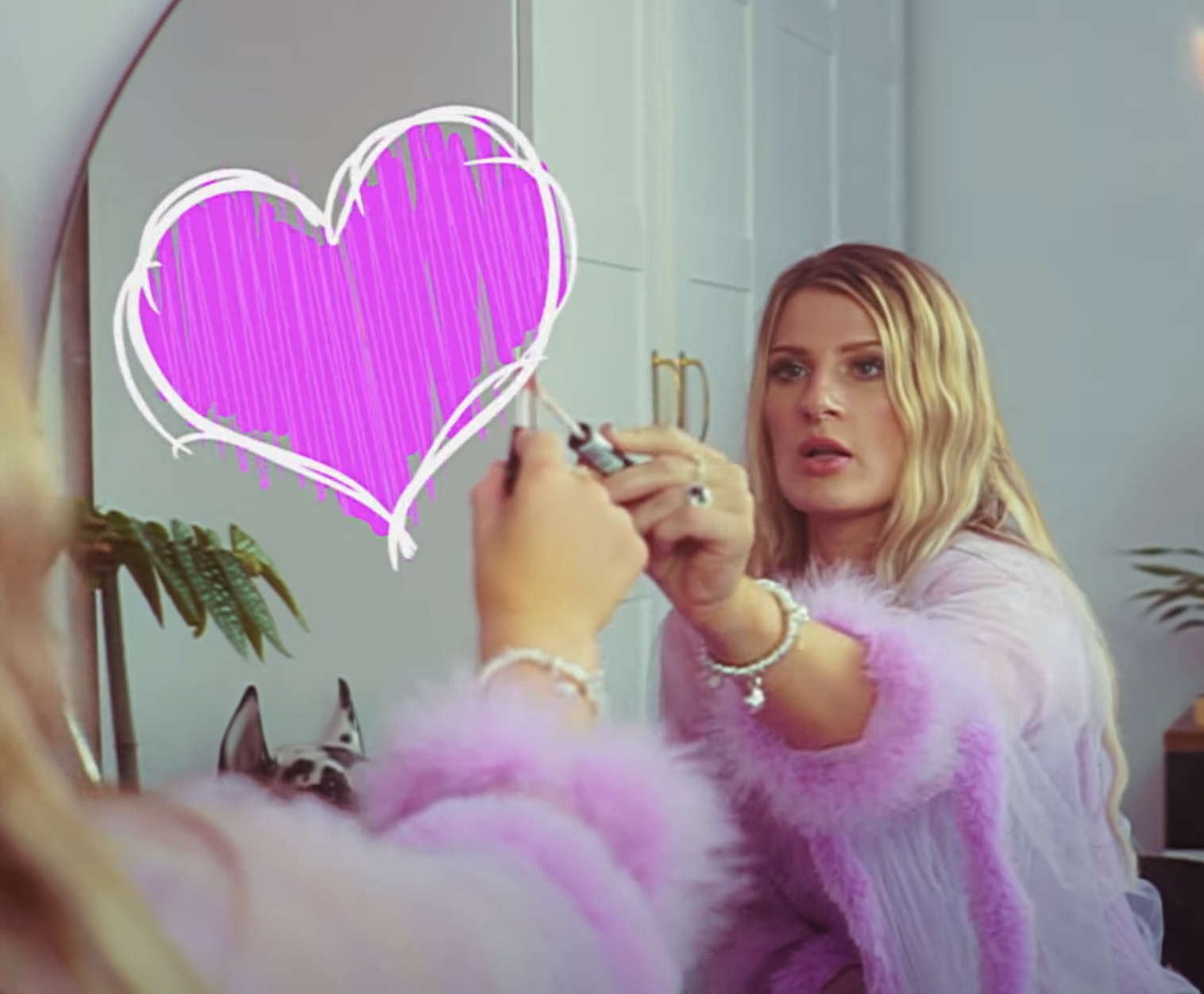 Stockport-based singer, DJ and producer Daisy Valentine is back and she's cooler than ever.
Daisy is the fourth guest on our new feature 'Local Music Spotlight' where we shine a light on local unsigned bands, they will be added to the weekday playlist on Tameside Radio and will be featured on all the daytime shows, our website and Dave Sweetmore's Monday night show.
Taking inspiration from artists such as Stevie Nicks, Tame Impala, Mac Miller and Ashnikko, Daisy creates homemade music which is categorised under genres such as electronic and pop - providing listeners with a sense of interest and fulfilment and leaving them with a yearning to find out more about this talented artist.
She started off in a band called Fuzzy Sun but after leaving in 2019, she decided she wanted to start fresh. She released her solo EP, Tubula Rasa in 2022.
Daisy said: "It's a reflective EP with some darker stuff as well as some upbeat stuff and I tried to create a variety of songs to put on there."
Evidently, Daisy has a bright future ahead.
She says: "I would love to release a lot more music and I would love to headline a few festivals as a solo artist, that would be amazing!"
You can find out more via her website https://daisy-valentine.co.uk/about.html and listen to her music on all streaming platforms now.
Make sure to keep a look out for her new single set to be released in March.
Get in touch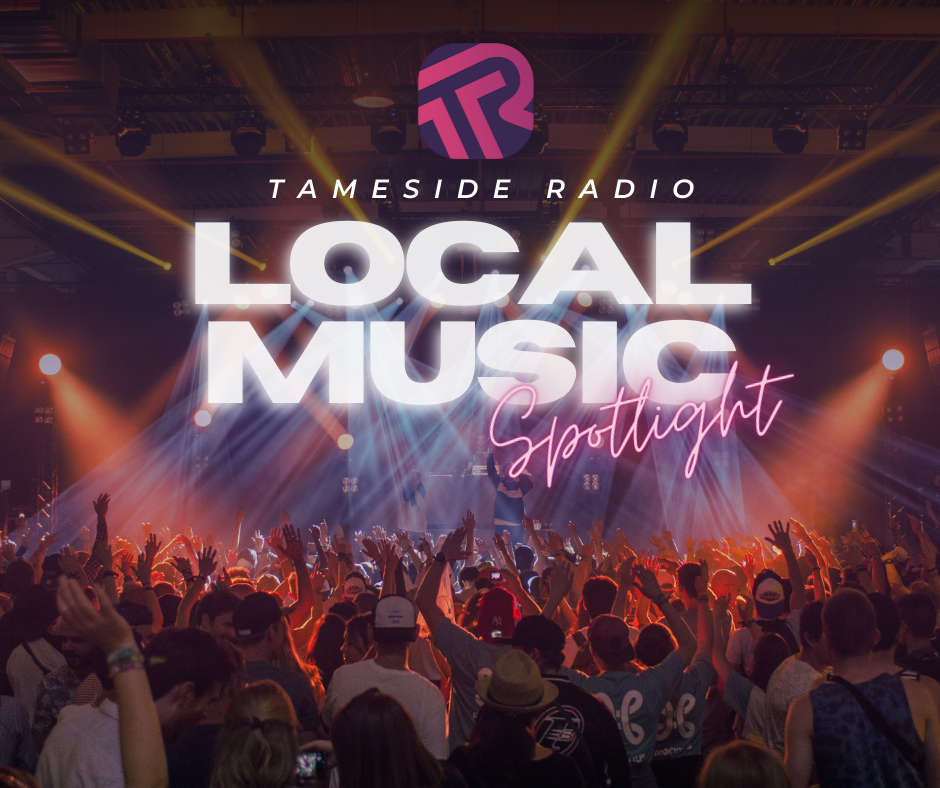 If you are an artist or band who would like to feature in the Tameside Radio Local Music Spotlight, fill out your details in the form below...
* Please ensure any music uploaded is radio friendly (i.e. free from expletives etc).