Chloe Jones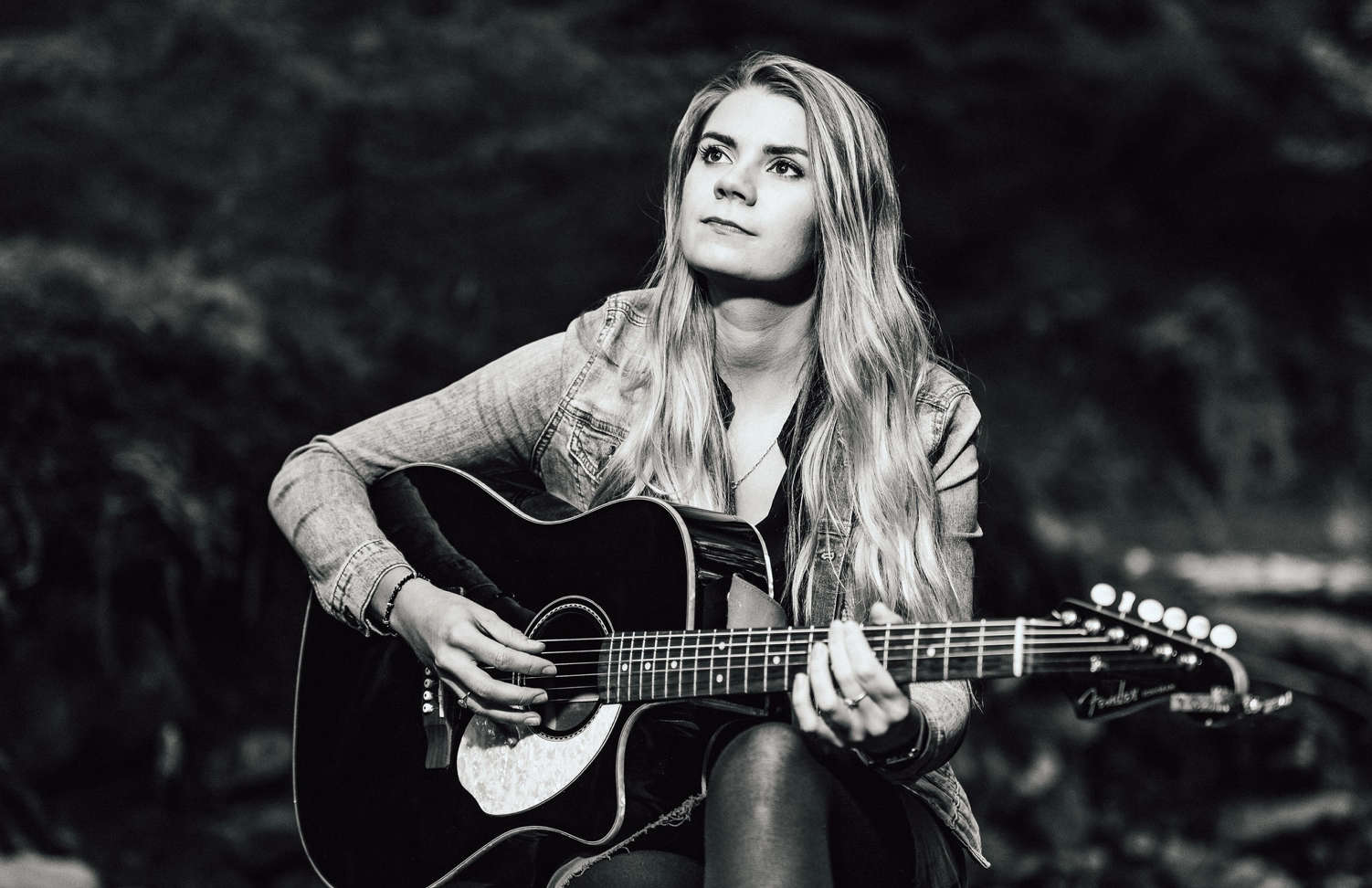 Artist of the week on Tameside Radio's Local Music Spotlight feature is singer-songwriter Chloe Jones. Chloe, from Dukinfield, has been sharing her music on the local scene and beyond for the past 8 years.
With thoughtful songwriting and rich, lifting vocals, Chloe has a unique sound that lends itself fittingly to the style of music she delivers, which is a luscious blend of folk, Americana and country, and is inspired by the likes of Joni Mitchell, Courtney-Marie Andrews, First Aid Kit, Brandi Carlile and Fleetwood Mac. In 2022 Chloe released her latest EP 'Sundown', featuring a collection of songs seeped in pedal steel and nostalgia, inspired by her travel experiences over the past few years.
Her single 'Crocodile' from the EP featured in the 'Top Picks' section of Maverick, the biggest international country magazine, and her other two singles 'New Mexico' and 'Damsel' reached the finals of the UK Songwriting Contest in multiple categories.
All three singles made it into the top ten of the Apple Music Singer-Songwriter charts on release. Following the release of her EP in 2022 Chloe was nominated for Best Female Vocalist in the British Country Music Association (BCMA) awards. Chloe has played at festivals such as Buckle and Boots, Country On The Clyde, The Good Life Festival, Geronimo Festival, Made in Manchester and various folk festivals across the country.
She has also featured in music competitions such as The Voice UK and international singing competition The Voice of McDonald's where she shared the stage with the likes of Sting, Adam Levine, NeYo and Daughtry. Chloe is currently in the studio working on new releases for 2023, including her upcoming single 'Maxim', which is released on 28th July.
Chloe Jones can be found on all social media and streaming platforms and will have her music played on every weekday show on Tameside Radio between 6am and 7pm all of next week. She also joined the team on The Dave Sweetmore Show last Monday night, you can listen again via the OnDemand section of the website. For more information on Chloe Jones, the Local Music Spotlight feature, and a link to the official Spotify account which features all bands and artists who have been included so far, visit www.tamesideradio.com.
Tameside Radio Local Music Spotlight