FIRST HOUR
Wonderful World Beautiful People (Jimmy Cliff)
(1969)... first of two UK Top 10-ers for the multi-talented reggae singer, musician and songwriter. Another of his songs, Many Rivers To Cross became a hit for UB40 ( # 16, 1983)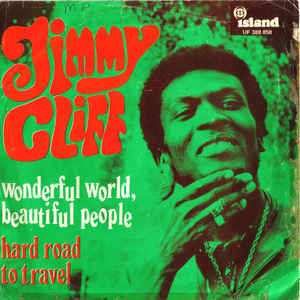 You Got Me Dangling On A String (Chairmen of The Board)
(1970) ,,, second in a run of hits for the vocal group who were frequently compared with, and seen as rivals to The Four Tops
Mayor of Simpleton (XTC)
... from the first of today's featured years ~ a very under-rated band whose chart positions never did them justice. Jangly guitar-based, tuneful English pop was always their speciality, of which Mayor of Simpleton is a fine example. Sadly it could only manage a mere four weeks on the chart, stalling at # 45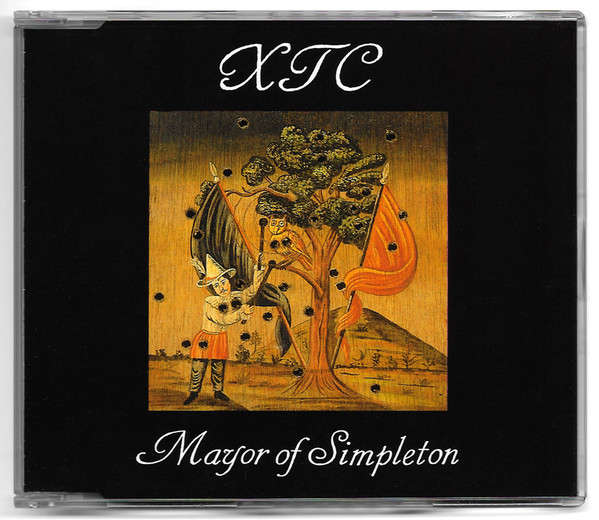 Just a 'Little'...
I Will Follow Him (Little Peggy March)
(1963) ... US # 1 which sold a million, but failed to catch on over here. Fast forward to the early '90s, it became much better known when it was featured in Sister Act, the film starring Whoopi Goldberg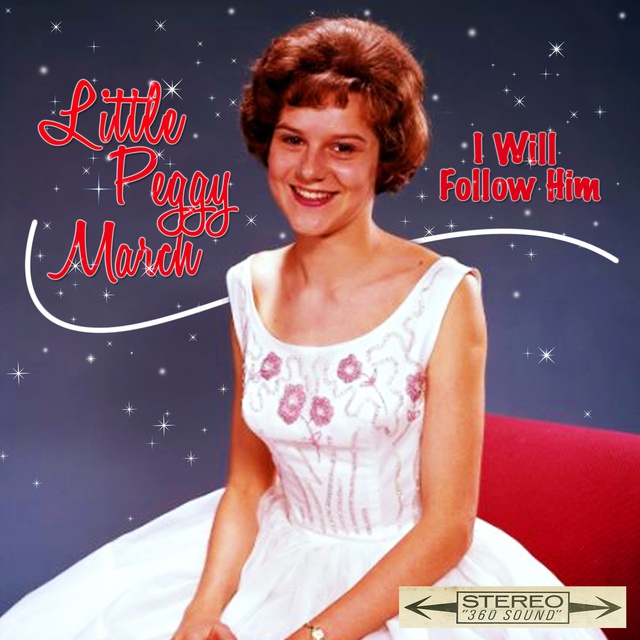 Tutti Frutti (Little Richard)
(1957) ... ask anyone to name a Little Richard song and it's highly likely they will immediately think of Tutti Frutti, arguably his signature song, although it achieved one of his lowest UK chart placings, a # 29 compared with Long Tall Sally (# 3), The Girl Can't Help It (# 9) and Lucille (# 10) in the same year, Good Golly Molly (1958, # 8) and Baby Face which surprisingly outshone all the rest (1959, # 2)
---------------------------
Cool Out Tonight (David Essex)
(1977) ... midway through an impressive run of 17 Top 40 hits, Cool Out Tonight was a typically hummable song from an artist who enjoyed heart-throb status at the time and still commands a massive loyal following. Having recently celebrated his 75th birthday he will soon be embarking on a series of rescheduled live dates including the Lowry, Salford Quays on 6th September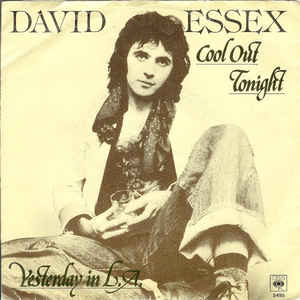 Newsround Tameside: 33 years ago ~ 1989
Days (Kirsty MacColl)
... Kirsty sings The Kinks ~ with such conviction it sounds like one of her own.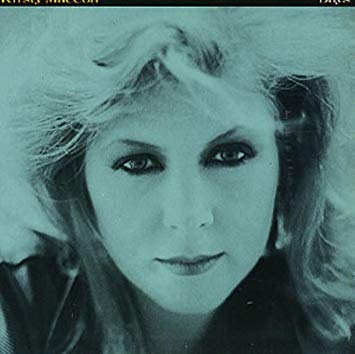 Back To Life (However Do You Want Me) (Soul II Soul featuring Caron Wheeler)
... No.1 for the British R&B band, one of two songs with the same guest vocalist on their debut album Club Classics Vol One
A New Flame (Simply Red)
... Denton's most famous and successful musical son Mick Hucknall at his very best on this, the title track of the band's third album, also a Top 20 single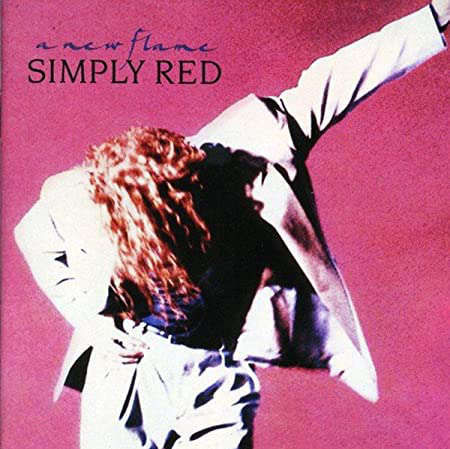 I'm On My Way (The Proclaimers)
... twins Craig and Charlie Reid with the third and final single from the album Sunshine on Leith
Street Tuff (Rebel MC / Double Trouble)
... toe-tapping dance hip-house with a ska beat ~ an interesting fusion of styles. Apparently, that punchy bass line was 'borrowed' from a vintage reggae track by The Maytals
Don't Wanna Lose You (Gloria Estefan)
... Top 10 single from Cuts Both Ways, officially her first solo album although Miami Sound Machine still played a significant part in its overall sound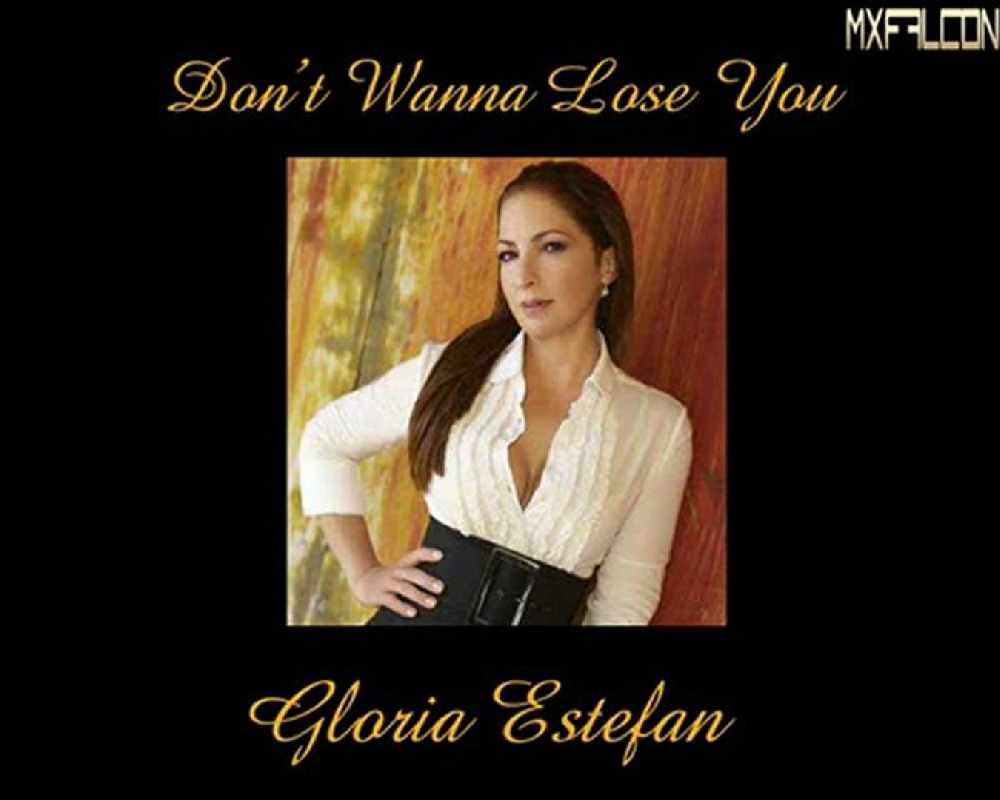 ---------------------------
Right Said Fred (Bernard Cribbins)
(1962)... always guaranteed to raise a smile, one of a hat-trick of chart hits for the much-loved Oldham-born actor and entertainer who has died, aged 93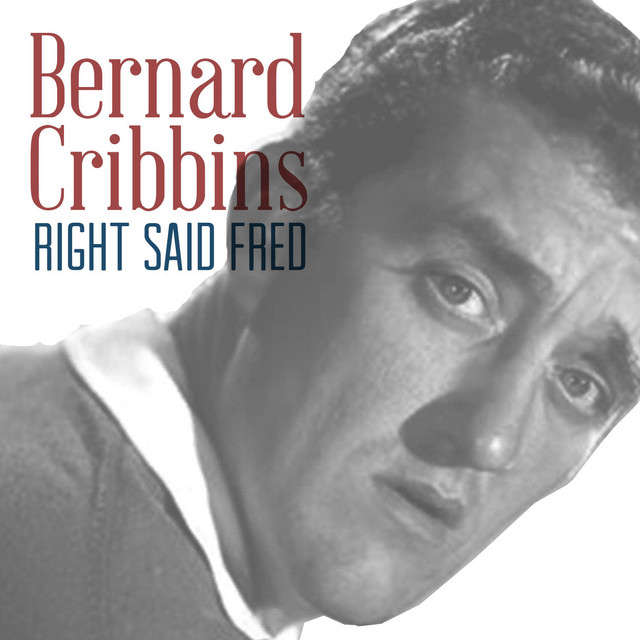 ---------------------------
SECOND HOUR
Spanish Stroll (Mink de Ville)
(1977) ... band which came to prominence in America through an influential New York nightclub at the forefront of the punk rock scene. Spanish Stroll, their only UK hit, clearly belongs firmly in the mainstream of soul and R&B with not the slightest hint of anything 'punk' [W]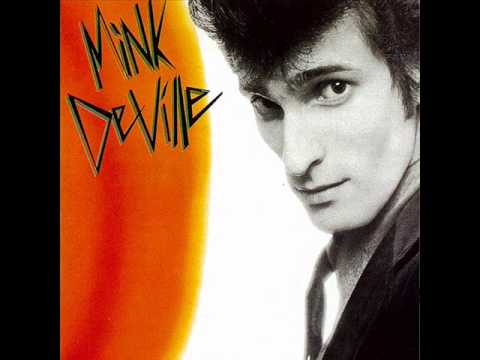 Skinny Genes (Eliza Doolittle)
(2010) ... a very likeable first single which picked up plenty of airplay, peaked at # 22 and paved the way for the ultimately more successful Pack Up Your Troubles a couple of months later [# 4]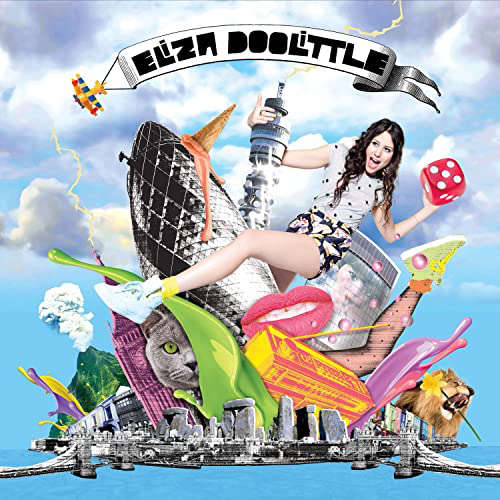 I Saw Her Again (The Mamas & The Papas)
... teaser track for our second featured year ~ co-written by band members John Phillips and Denny Doherty and released as the follow up to Monday Monday
Absolutely Lyricless ~ the instrumental break
... bringing together a famous band leader from Cuba and a Manchester beat group forever associated with the Mersey Sound
Guaglione (Perez 'Prez' Prado)
(1958 / 1995) ... the Cuban bandleader recorded the best known version of a tune which had its origins in Naples Second time around, it leaped to # 2 in the UK after featuring in a famous TV ad. I wonder what could that be?....
The Cruel Sea (The Dakotas)
(1963)... Top 20 instrumental hit for the beat group best known for backing Billy J Kramer - he hailed from Liverpool ,but The Dakotas were from Manchester
--------------------------
I Wish I Was A Punk Rocker (Sandi Thom)
(2006) ... one of those no messing, make-you-sit-up-and-take-notice songs that comes along every now and again, sounding totally fresh and unlike anything else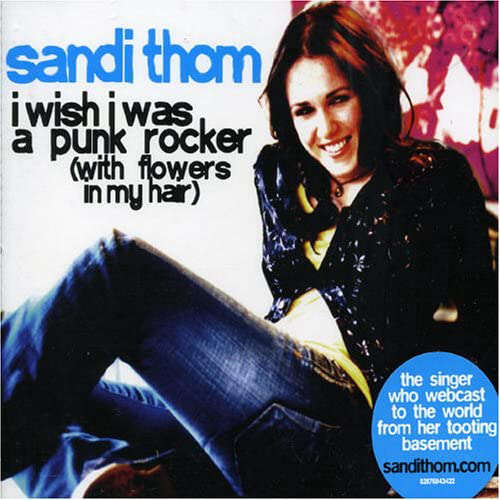 Newsround pre-Tameside: 56 years ago ~ 1966
Sunny Afternoon (The Kinks)
... the last of the Kinks' three mid '60s chart-toppers. Billboard magazine in the US praised the song's 'off-beat music hall melody' and bang up to date, topical lyrics. Like The Beatles' Taxman (on the Revolver album released later the same year) Ray Davies' song references the high levels of progressive tax introduced by Harold Wilson's Labour government [W]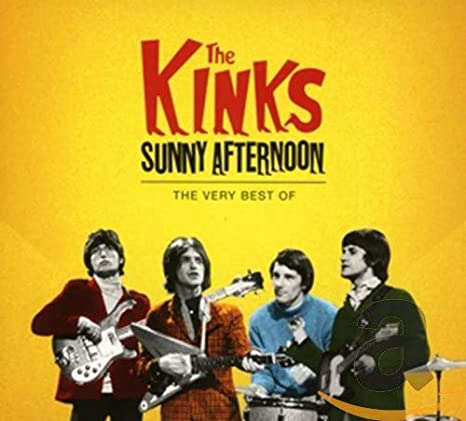 You Can't Hurry Love (The Supremes)
,,, exactly two years after their UK debut Where Did I Love Go climbed to # 3, You Can't Hurry Love reached the same peak
Hi-Lili Hi-Lo (Alan Price Set)
... cheery tune first heard in the early '50s in the film Lili, starring Leslie Caron [W]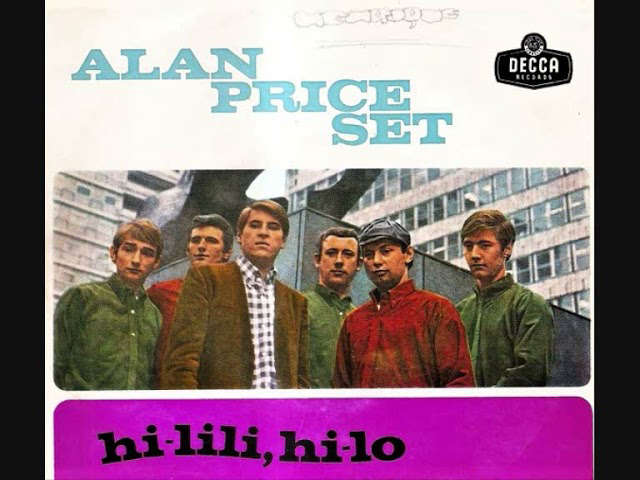 I Couldn't Live Without Your Love (Petula Clark)
... one of a run of hits written specially for her by acclaimed songwriting duo Tony Hatch and Jackie Trent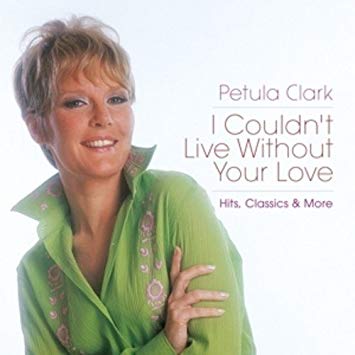 [UK Top 3 on the day England won the World Cup ~ 30-07-1966]
[3] With A Girl Like You (The Troggs)
... 1966 was 'their' year - With A Girl Like You was on its way to # 1, the middle one of three in a row which made the Top 3 ~ the others were Wild Thing and I Can't Control Myself
[2] Black Is Black (Los Bravos)
... successfully revived in '78 by La Belle Epoque who equalled the original's highest chart position # 2. Los Bravos were overall winners in one respect, however, by managing a reasonably successful follow up (I Don't Care, 1966, # 16), while La Belle Epoque were destined for the one hit wonder club
[1] Out Of Time (Chris Farlowe & The Thunderbirds)
... mega-successful cover version of a Mick Jagger & Keith Richards song - The Rolling Stones' original had recently appeared on the album Aftermath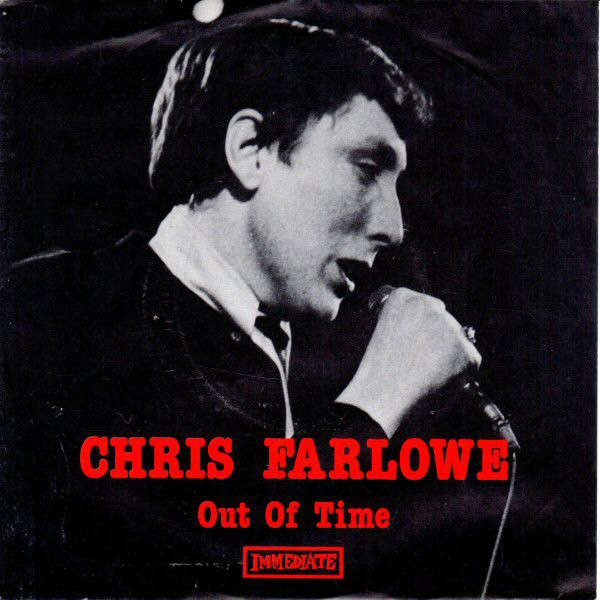 ---------------------------
SHOW THEME:
Rhapsody In Blue (Rick Wakeman)
written by George Gershwin, arranged by Tony Visconti
from the album Rhapsodies (A&M Records, 1979)
[W]: Source: Wikipedia
If you missed any of the show, you can catch up online after 15:00 on Sunday 31/07/2022:
https://www.questmedianetwork.co.uk/on-demand/