FIRST HOUR
Baby Now That I've Found You (The Foundations)
(1967) .... No.1 for Britain's answer to the Four Tops ~ more pop than soul, I think it's fair to say, but a top song nonetheless
Just A Smile (Pilot)
(1975) ... their fourth and final time in the Top 40, peaking, disappointingly, at # 31. Singer-bass player David Paton and lead guitarist Ian Bairnson went on to play on Kate Bush's debut album The Kick Inside and its follow up Lionheart (both 1978), Keyboard player Billy Lyall joined Dollar (1978-82) and drummer Stuart Tosh went on to record and tour with 10cc, Camel and Roger Daltrey. All four worked with producer Alan Parsons as part of The Alan Parsons Project [W]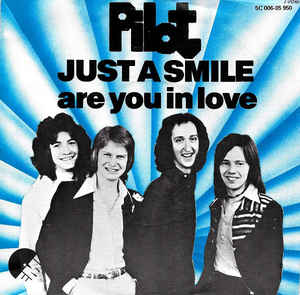 You're In A Bad Way (Saint Etienne)
...from the first of today's featured years ~ one of several chart entries for Saint Etienne in the late 20th and early 21st Century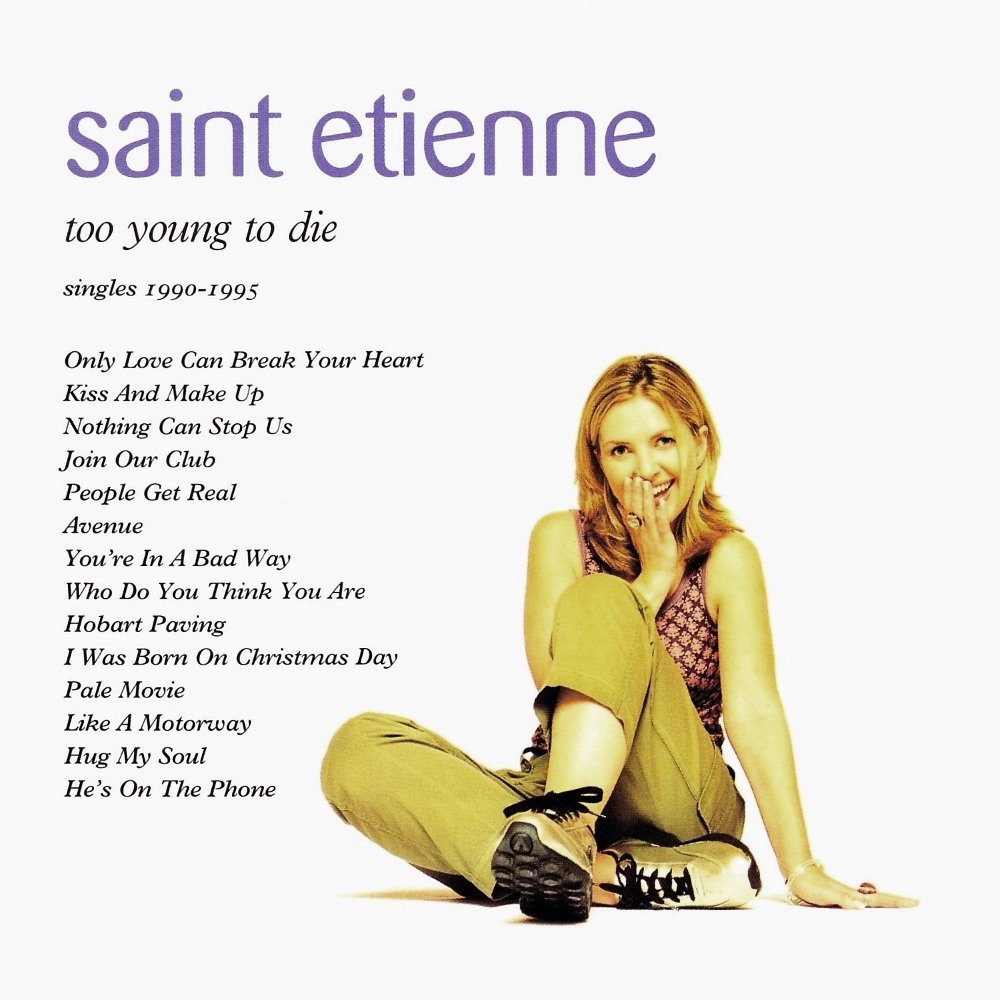 Happening at the weekend....
Saturday Night At The Movies (The Drifters)
(1965, 1972) ... one side of a classic double A side which got as high as # 3 in the UK in '72, sharing the spoils with an equally great song from '65, At The Club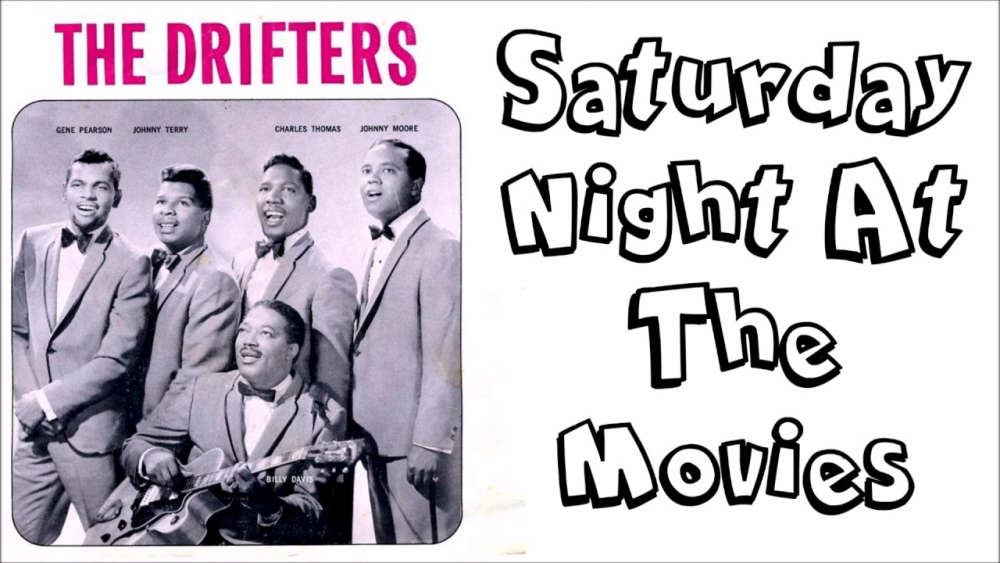 What Are You Doing Sunday (Dawn)
(1971) ... exactly 10 years after his only solo UK hit (Bless You, 1961, # 5), Tony Orlando was back with a vengeance, this time as a group lead singer, enjoying a run of hits including five weeks at # 1 with Knock Three Times and this hugely successful follow-up which also made the Top 3
---------------------------
It Doesn't Matter Any More (Buddy Holly)
(1959) ... a posthumous # 1 hailed as a perfect tribute following his tragic death aged 22. Perhaps surprisingly, unlike much of his output, it's a song he didn't write ~ that particular credit belongs to Paul Anka
Newsround Tameside: 29 years ago ~ 1993
Jungle Book Groove (Bruce Reithermann and Phil Harris)
... a fun and fabulous medley from arguably the finest ever Disney film soundtrack, featuring the original 1967 singers Reithermann and Harris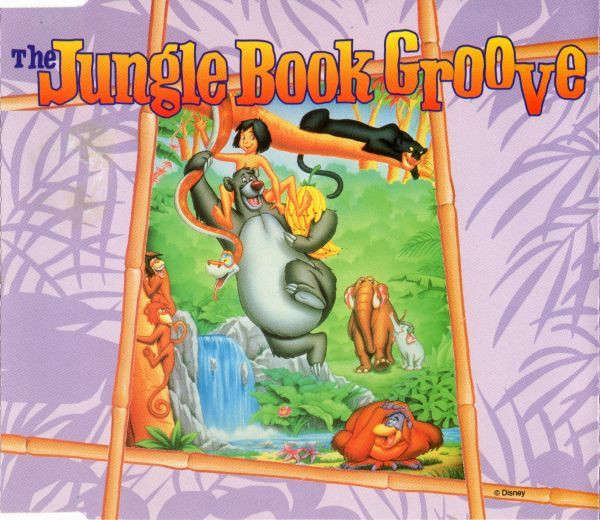 All That She Wants (Ace of Base)
,,, destined to become the third most successful Swedish group of all time, behind Roxette (2nd)...and Abba (1st) ~ no surprises there, then :-)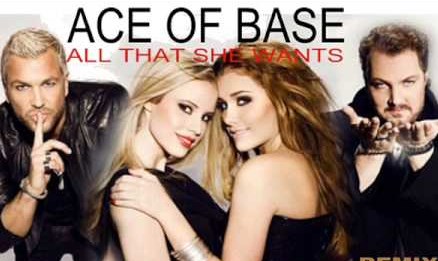 Oh Carolina (Shaggy)
... two weeks at the top for a re-working of a song originally recorded by Jamaican vocal trio The Folkes Brothers, way back in 1958. The legendary Prince Buster produced The Folkes ~ and later covered the song himself [W]
Is It Like Today (World Party)
... the only Top 20 hit for 'a band' who had only recently expanded to a trio, having been effectively a solo platform for multi-instrumentalist Karl Wallinger, previously of The Waterboys. His other main claim to fame was writing She's The One, 1999 chart-topper for Robbie Williams [W]
(I Can't Help) Falling In Love With You (UB40)
... one of the most covered songs... ever! It's been done in a variety of styles by artists too numerous to mention, but UB40 stand head and shoulders above the rest for taking it all the way to the top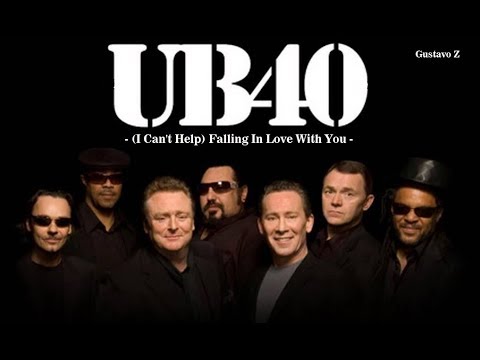 Young At Heart (The Bluebells)
(1984, 1993) ... proving yet again how the music we hear in those ad breaks could influence the chart, as a long disbanded Scottish indie band suddenly found themselves at # 1 with a song which had already been a Top 10-er nine years earlier. Its even greater success second time around came courtesy of Volkswagen, or, more to the point, the advertising agency which hit upon Young At Heart as the perfect song for their campaign. The Bluebells were persuaded to re-convene, albeit for a limited time, so that they could appear on Top of the Pops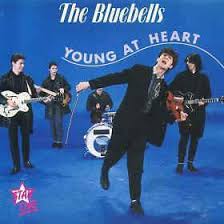 This Time (Dina Carroll)
... one of six hit singles from So Close, her debut long player which became one of the year's biggest selling albums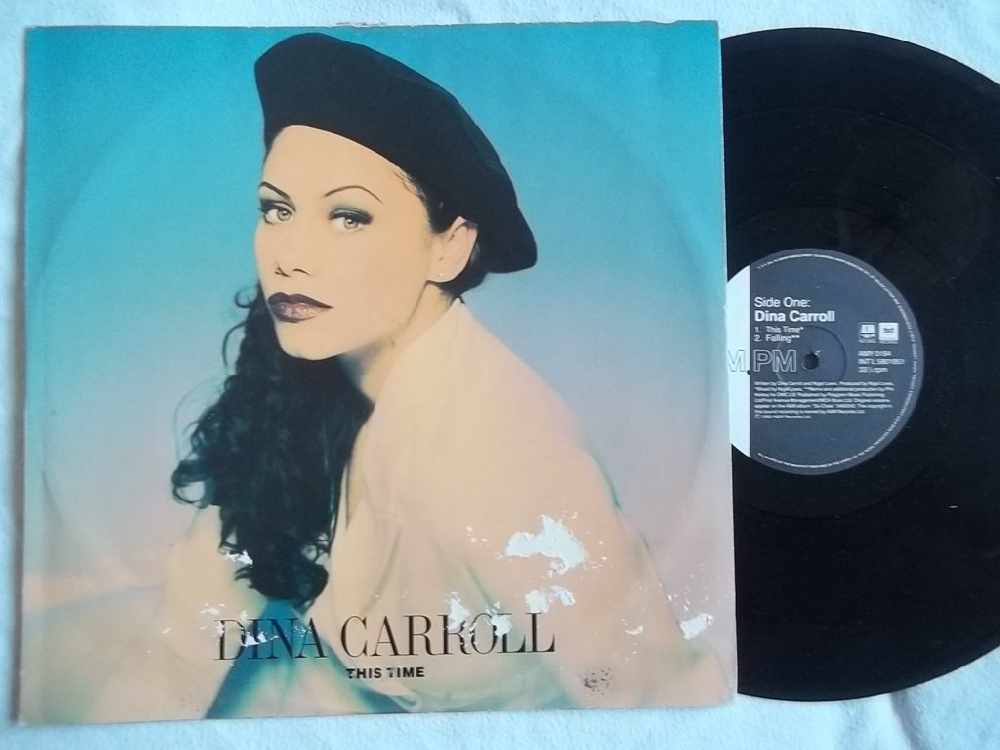 -------------------------
SECOND HOUR
Queen of Clubs (KC & The Sunshine Band)
(1974)... first in a run of dance pop / funk hit singles which continued well on into the '80s, culminating with the chart-topping Give It Up ('83)
Back Street Luv (Curved Air)
... ...the only hit single for one of the first rock bands with a female lead singer, Sonja Kristina and a violinist, Darryl Way.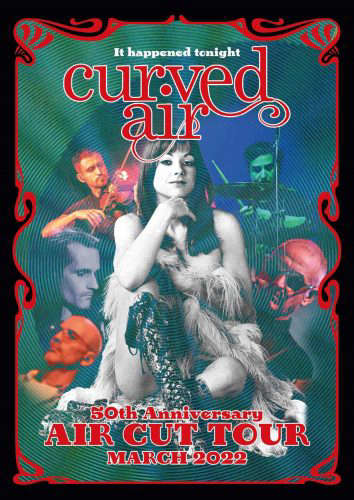 You Don't Have To Say You Love Me (Dusty Springfield)
... teaser track for our second featured year ~ with lyrics translated into English from the Italian original. It gave Dusty her only # 1, for one week only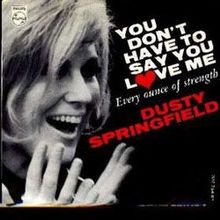 Absolutely Lyricless ~ the instrumental break
... with Spanish / Mexican connections
Pepe (Duane Eddy)
(1961) ... the joint highest placed of 20 chart hits in a five year span from '58-'63, Pepe peaked at # 2 matching the success of Because They're Young the previous year
Cinco de Mayo (Herb Alpert & The Tijuana Brass)
(1966)... the 'Fifth of May' was the B side of Spanish Flea, a Top 10 hit which stayed on the chart for several months. Cinco de Mayo holds fond memories for me as the theme tune of Radio Starlion, the bedside radio station for the patients of Stepping Hill Hospital, Stockport, where I have spent many happy hours. This month sees the 45th anniversary of its first broadcast.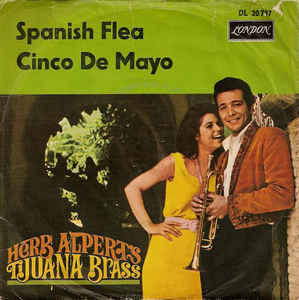 ---------------------------
Ocean Blue (ABC)
(1986) ... minor hit from the previous year's album How To Be A Zillionaire, with a typically uplifting vocal from Martin Fry.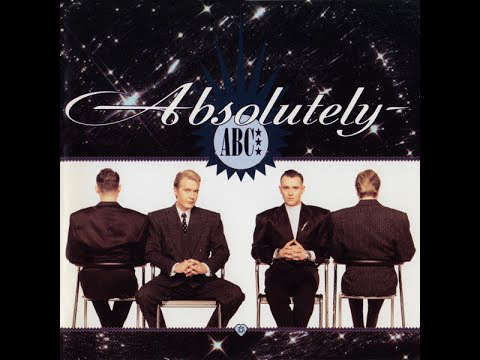 Charlemagne (Blossoms)
(2016) ... amazingly now six years since Stockport's finest released their debut album with the radio friendly Charlemagne as its opening track and lead single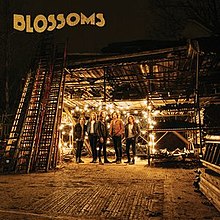 Newsround pre-Tameside: 56 years ago ~ 1966
I Can't Let Go (The Hollies)
... a golden era for the lads from Salford and Manchester with one Top 10-er following another
Shapes Of Things (The Yardbirds)
... the band which gave us three of the all-time great rock-blues guitarists ~ Jimmy Page and Jeff Beck as heard here, and previously Eric Clapton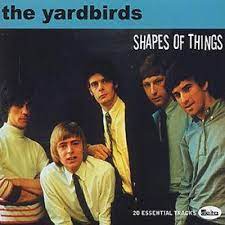 These Boots Are Made For Walkin' (Nancy Sinatra)
... and that's just what they'll do! One of the most memorable songs of that mid '60s era, # 1 both sides of the Atlantic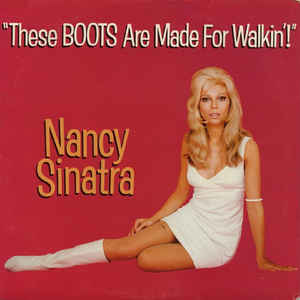 Dedicated Follower of Fashion (The Kinks)
.... Top 5 song which marked a major shift in direction from their earlier hard rock, rhythm and blues to a much lighter, whimsical style strongly influenced by music hall songs of the past as Ray Davies' songwriting moved more towards observations of everyday life and traditional English culture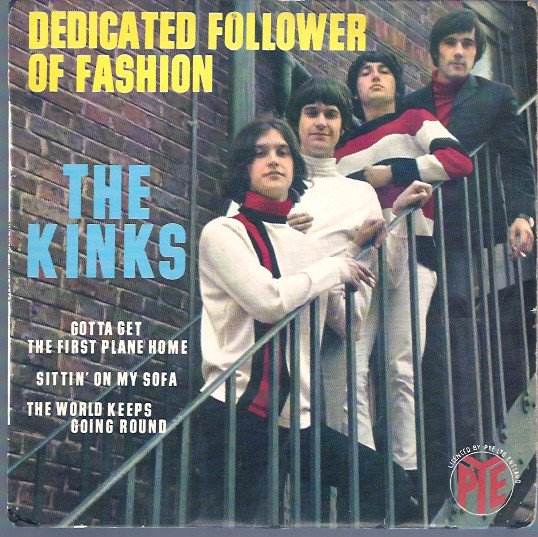 Blue Turns To Grey (Cliff Richard & The Shadows)
... own up time ~ I'd forgotten this was a Rolling Stones song, written by Mick Jagger and Keith Richards, probably due to the fact that for a long time, the original was only available on a Stones album released in America - December's Children (And Everybody's) [W]
My Love (Petula Clark)
... two years after Downtown, Tony Hatch and Jackie Trent came up with another Top 5 song just perfect for Petula, with plenty more to come
---------------------------
SHOW THEME:
Rhapsody In Blue (Rick Wakeman)
written by George Gershwin, arranged by Tony Visconti
from the album Rhapsodies (A&M Records, 1979)
[W]: Source: Wikipedia
Please bear in mind: it's a live show and so, occasionally I might need to change the running order, leave a song out, or play an unplanned extra song which will not be shown in this weekly music blog.
If you missed any of the show, you can catch up online after 15:00 on Sunday 01/05/2022: