Beat the Stamp Duty Deadline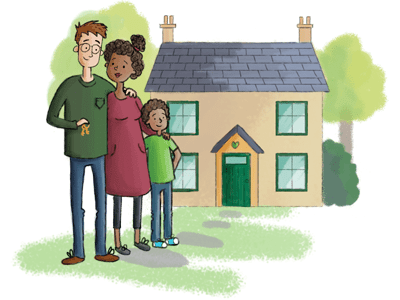 As the Stamp Duty Land Tax (SDLT) holiday has been extended until 30th June 2021, more people are taking advantage of this and are contacting our property experts to beat the deadline.The current SDLT threshold for residential properties is £500,000. Anything above this and SDLT will apply. This changes on 1 July 2021.
The threshold for non-residential land and properties is £150,000.
Whether you are buying or selling or both, our step-by-step guides will help you navigate the process, and our property experts are available to provide you with a quotation.
To find out how we can assist, contact our team on 0161 330 6821 for your free initial telephone discussion. If you prefer, you can fill in our online form or alternatively, you can email us on bromleys@bromleys.co.uk and we'll call you back.