Bay Bryan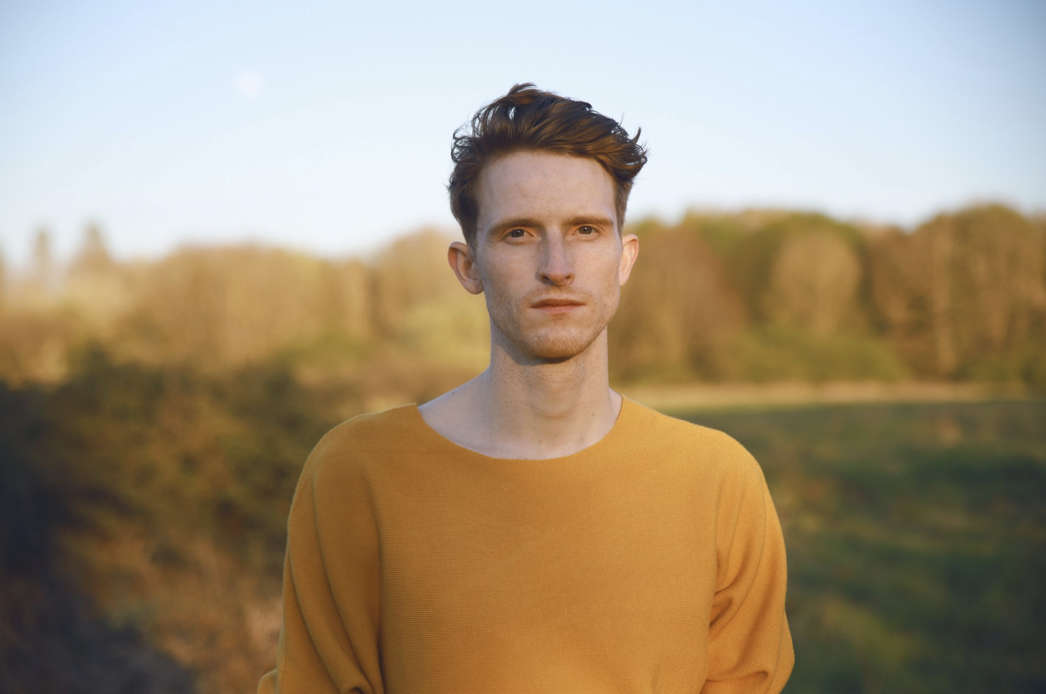 This weeks Local Music Spotlight feature on Tameside Radio is Bay Bryan.
Bay is a Manchester-based singer/songwriter and artist, who originally hails from the Rocky Mountains of Colorado (USA). His songwriting and stunning vocals are inspired by influences who include Lauryn Hill, Tupac, Michael Jackson, Laura Marling, The Dixie Chicks, Nick Drake, Jeff Buckley, The Postal Service, Otis Redding, Amy Winehouse, and film and musical theatre.
Bay's debut album 'The Meadow' was released in April, is an alternative/folk-fusion concept album. Around the time his album was released, Bay and his band played a sold-out album launch gig at Manchester's Deaf Institute.
The vinyl issue of the album became a staff-pick at Manchester's legendary record shop Piccadilly Records, and Bay was then invited to play at London's legendary Jazz Café the following week.
Bay's band will also be playing at Festival Square on 1st July as part of this year's Manchester International Festival. Bay is currently planning a full UK tour for later in the year, and is also back in the recording studio working on his next project. Bay Bryan played live on Dave Sweetmore's Monday night radio show, you can listen back on the On-Demand section of our website.
Tameside Radio Local Music Spotlight