Quest Media Helps Cineworld Ashton Get the Movies Rolling Again!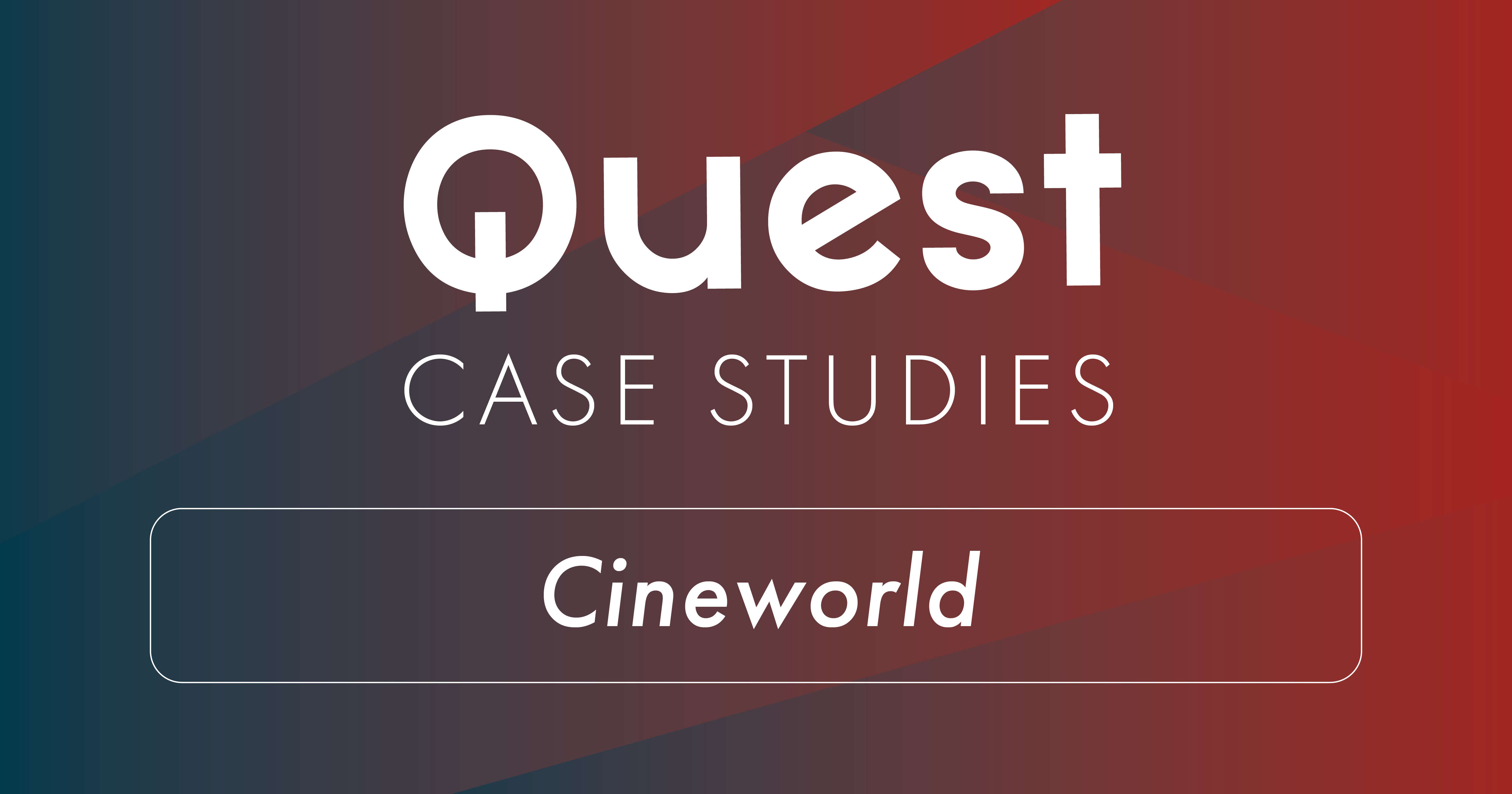 When the world suddenly shut down back in 2020, the very future of cinema and movie-going was thrown into question. Thankfully, with the world finally emerging from the clutches of COVID-19, avid movie fans can finally look forward to seeing their most anticipated flicks on the silver screen, as they should be.
For many of us here in Tameside, Cineworld Ashton is our go-to stop to see the latest blockbusters and we were overjoyed to hear they would be welcoming customers back again. Quest Media Network was thrilled to be able to help Cineworld Ashton announce their return to their beloved patrons in the local area.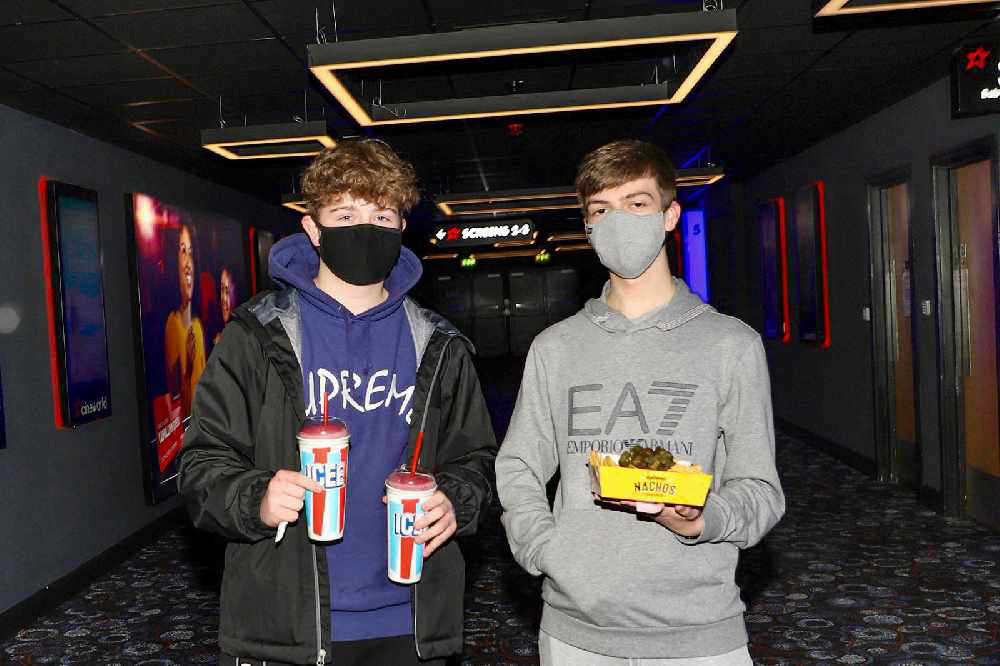 Having been away for so long, it was important for Cineworld Ashton to grab the attention of their target audience and to let them know they would be opening their doors to the viewing public. Despite the popularity of cinema as a medium, it wasn't necessarily a guarantee that audiences would quickly return in the same numbers as they were pre-pandemic, despite high vaccination numbers and safety measures. In fact, according to Cinemauk, 2020 saw a jaw-dropping 76 per cent decline in UK box office takings, as compared to 2019.
Utilising our print and online platforms, Quest Media got to work in planning a promotional package that would accomplish Cineworld's goals and encourage cinema lovers to return home. This included the creation of a professional promotional video, shot on-location at Cineworld Ashton.
The video was then shared across Quest's various online platforms, including our numerous social media channels, which is home to over 70,000 followers, with a reach of over two million people per month. This offered Cineworld Ashton the reach it needed to invite local cinema-goers back to the big screen.
Needless to say, the project was a big success. Speaking on working with Quest Media, Cineworld General Manager Francis Lamb had this to say:
"Re-opening in May after months of closure we were delighted to welcome Quest Media Network to our site. As General Manager, it was a delight to speak to Alex B Cann and share our enthusiasm for the return of the big screen. Thank you to Quest Media Network for some fantastic coverage to tell the people of Tameside that Cineworld was back!"