#SupportYourLocalMedia


Today we launch a major new campaign on behalf of all news providers covering Tameside, Glossop & Oldham.

At Quest Media Network we continue to produce our local newspapers to keep you all informed of the latest developments and community news.
Our broadcasting service Tameside Radio also continues to entertain and inform its 50,000 listeners and our website is now achieving 250,000 views a month.
Yet we - and all local news media organisations - newspapers and radio stations - have been left to stand alone as a news service with income revenues from advertising significantly depleted if not all but gone amid the lockdown - yet left to fund staff, print and broadcast costs with no help whatsoever.
Key political leaders across the country have already joined the call for the government to support local media, recognising the vital role it plays in providing the public with trusted news and information especially right now during this unprecedented crisis
We would like to thank all of our community leaders for their messages of support for our campaign - just a small number are published here.
But we also want you - our loyal readers and advertising to be a part of it and send us your messages of support so we can take our campaign to the very top of the government.

Thank you for your support.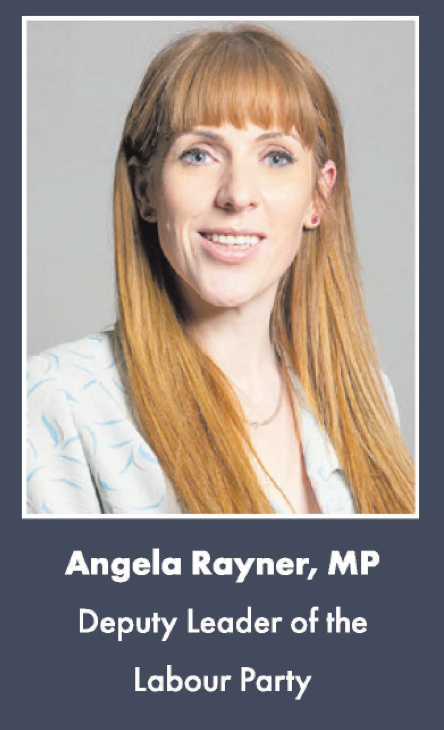 Angela Rayner, MP Ashton, Droylsden & Failsworth,
Deputy Leader of the Labour Party.
Newspapers, radio stations and websites in my constituency provide a vital service. They keep people informed all year round. They let people know about key services in their town, crime and council issues and events taking place in their community. They tell us of good news and bad and they keep us connected.
The need for accurate and reliable information has never been more important as the country navigates its way through this global pandemic.
We desperately need trusted sources of information at this time of national crisis and the people in charge need to be held to account in a fair manner. It is crucial that our local media outlets are given the support they need to be able to survive this difficult time.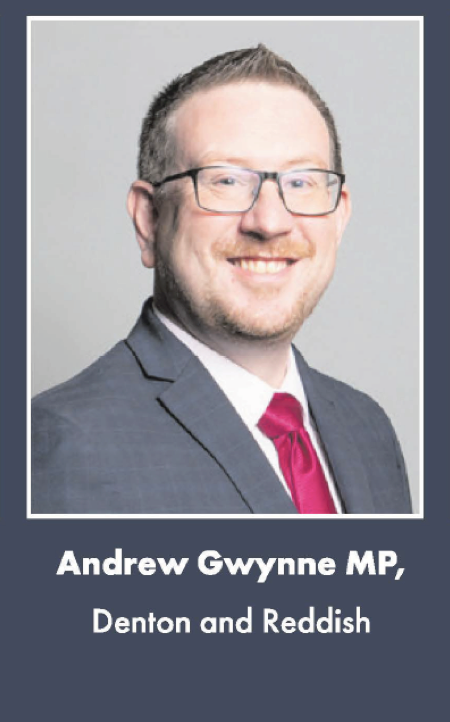 Andrew Gwynne MP, Denton and Reddish.
It is hard to overstate the importance of local newspapers to communities like mine across Tameside and Stockport. They not only keep residents informed and connected, but they play a vital role in holding local politicians to account.
Over the coming weeks and months, we will all be spending far more time in our homes and the link that our local papers provide to our communities will be more vital than ever.
We should never take our local papers for granted and I would urge everyone to continue supporting their local newspapers through this crisis, whether that's buying one each week or taking out an advert for your business.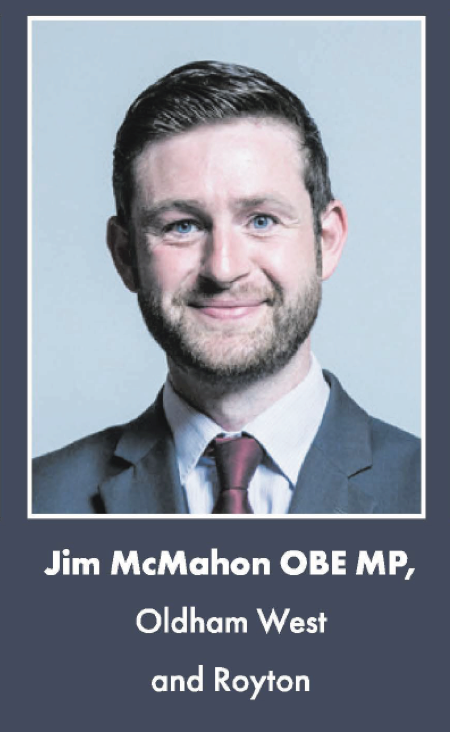 Jim McMahon OBE MP, Oldham West & Royton.
Last week I wrote to the Secretary of State at the Department for Culture Media and Sport highlighting that lots of local newspapers across the country are reliant on advertising for funding.
The Government's steps to help business over the last few weeks have been really welcome, but in the cases of some organisations - like local newspapers - furloughing journalists may mean that all news output stops from that newspaper.
I hope this is something the Government have considered, and I'd like to encourage those advertisers that can afford it to continue backing their local papers.
We need trusted news sources to combat disinformation now more than ever, it is absolutely essential that local media continues to remain viable and operational to hold us all to account.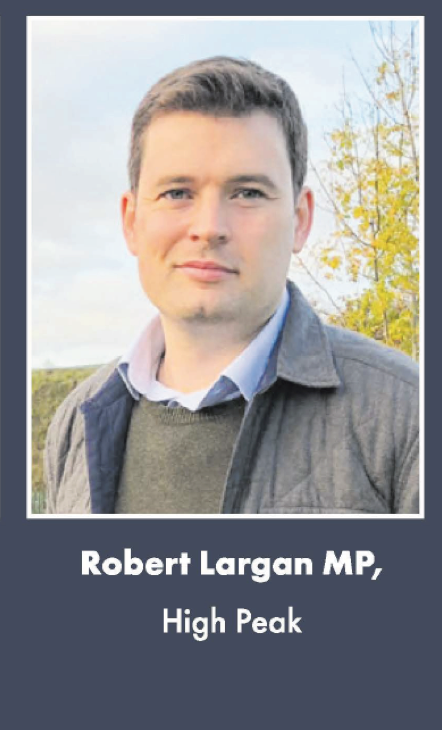 Robert Largan, MP High Peak.
Local journalism is an essential part of democracy. Papers like the Glossop Chronicle and Buxton Advertiser help hold elected representatives to account, shining a light on decisions taken by both the Government and the local councils. But more than that, they are a place for local communities to come together. They do a great job and it's really important that we all support them in this difficult time.