About Scott...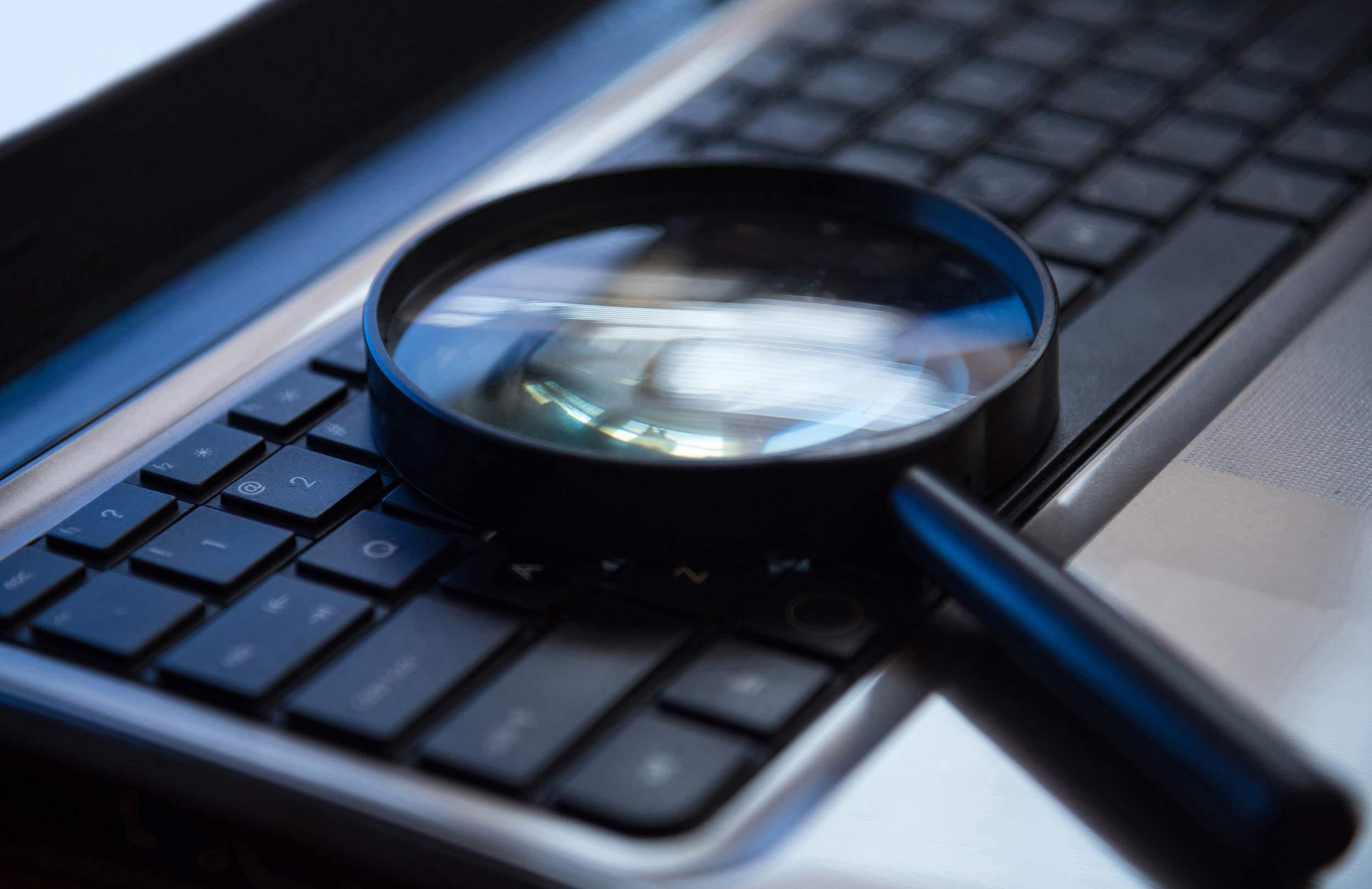 Get to know Scott:
What keeps you up at night?

"The cats, usually"

If your life was a book, what would it's title be?

"Bruton: A collection of cringe"

What website do you visit most often?

"Google"

What do you wish you knew more about?

"Making money"

If all jobs had the same pay and hours, what job would you like to have?

"Astronaut for sure! Other than a radio DJ it's the best job in the world! I would love to be one of those guys that fixes the satellites while they're in orbit... Imagine the scenes you would see up there?"

What would you rate 10/10?

"My mums homemade mince pie for sure! Everyone has that one 'go-to meal' and that would be mine without a doubt"

What are you most looking forward to in the next 10 years?

"Seeing how far we have moved forward with technology. If you think back to where we were a decade ago and compare it to now it's a huge jump so I would expect the same thing moving forward!"

What TV show or movie do you refuse to watch?

"I'm part of the 1% on the planet that doesn't watch Game Of Thrones... watched a few episodes of series 1 but really couldn't get into it. Maybe when the hype dies down I'll try and give it another go"