Sarah Hall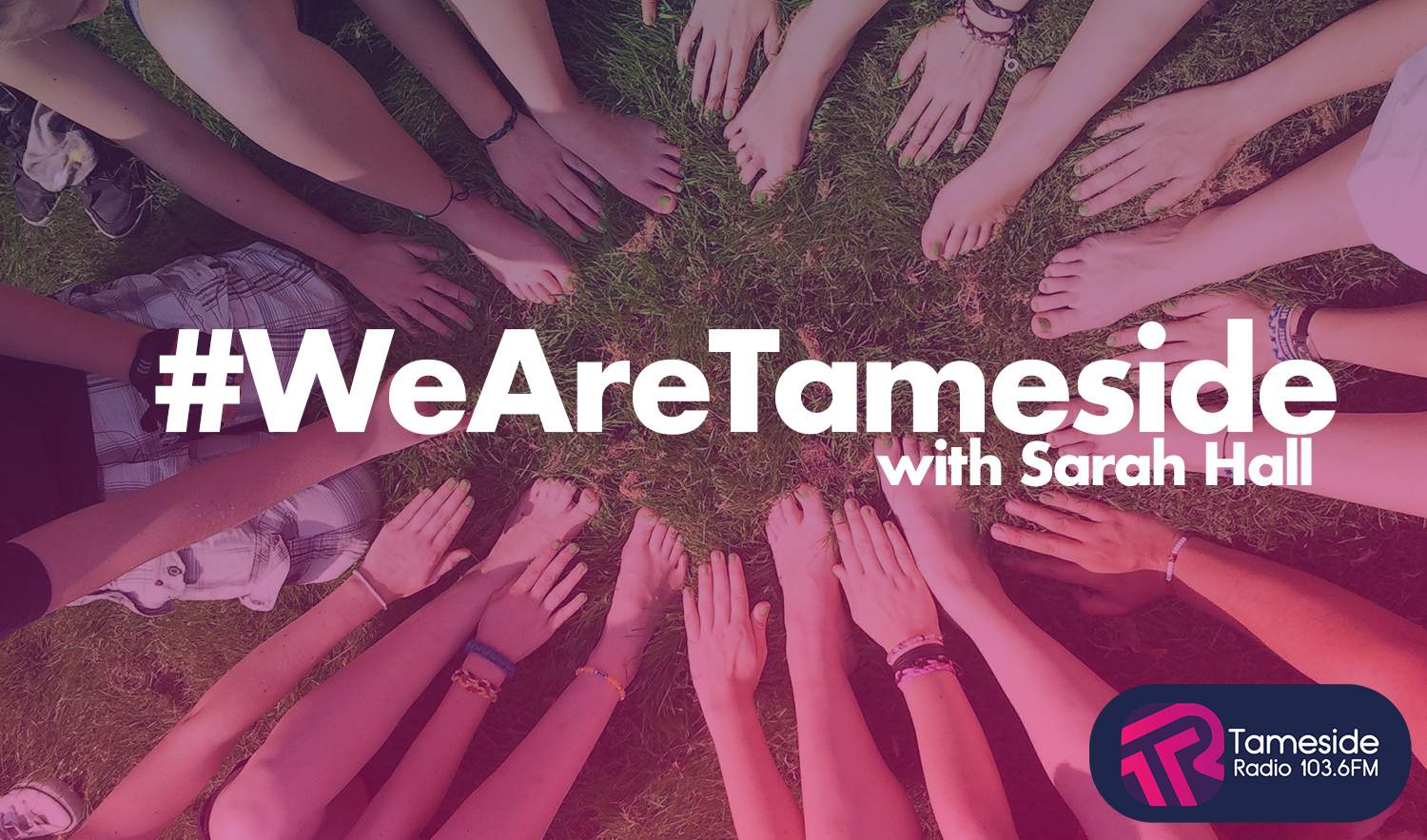 Born in Canada, I spent most of my childhood in Toronto and Yellowknife.

My first recording experience was performing on the soundtrack for the film 'Hidden Lake Kids' and on TV for Jim Henson Productions. As a teenager, I moved to England and graduated from The University of Manchester, then moved to London and traveled around the world with British Airways as a long haul Cabin Crew member Worldwide Fleet.

My career in broadcasting began soon afterwards, working as a voiceover artist and in community and commercial radio as a presenter on ALL FM, Revolution 96.2 as well as researching, producing and presenting programmes and content for BBC Radio London, London2012, Skylab Radio.