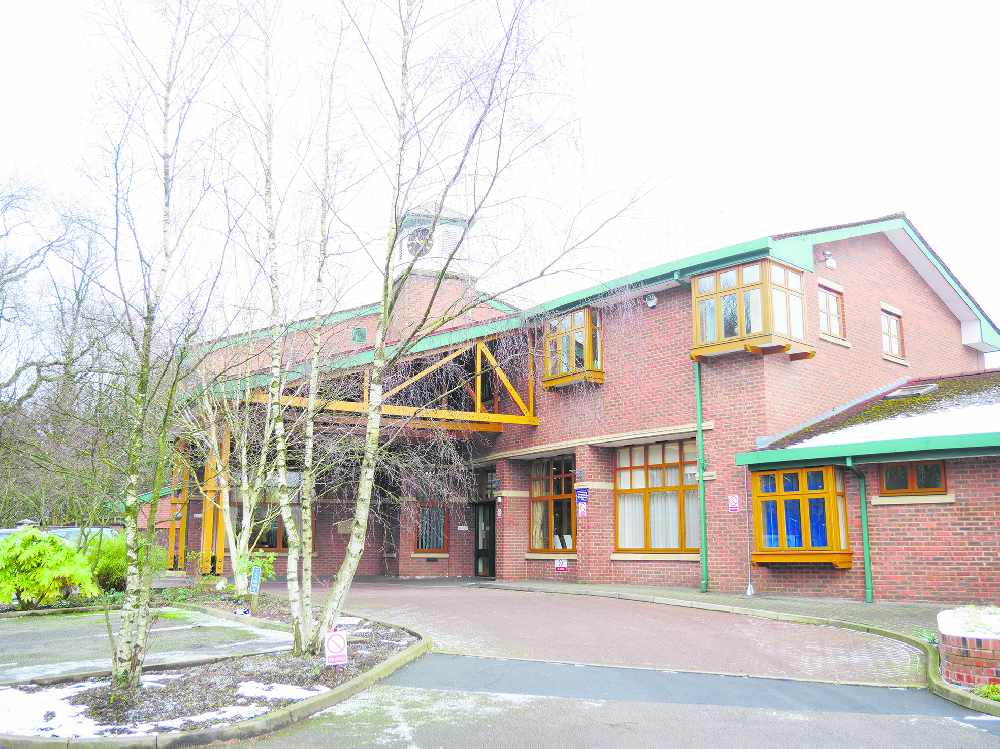 Willow Wood Hospice is appealing for people to hold virtual fundraisers as it looks to bridge the funding gap with usual events cancelled and its local shops closed.
The first very popular and successful virtual balloon race has already been held with hundreds of fundraisers taking part.
The winning balloon, bought by Theresa Wych (pictured) in the name of her grandson Kain, travelled a virtual 341k – and both Theresa and Kain were delighted with the prize of a chocolate hamper.
Following the balloon race the hospice has come up with a number of other virtual fundraising ideas.
In previous years numerous teams have entered the Three Peaks Challenge on behalf of the hospice, where participants have to climb Scafell Pike, Mount Snowden and Ben Nevis all within 24 hours.
A virtual Three Peaks can now be achieved by climbing the stairs – but you don't have to do it in the same timescale!
Simply ascend your staircase at home 412 times to represent Scafell Pike, 475 times for Snowden and 587 times for Ben Nevis - although going down doesn't count! Blackpool Tower is the equivalent of just 69 flights!
Alternatively nurses take around 12,000 steps (five and a half miles) every day as they care for patients at the hospice's Inpatient Ward. Could you walk a mile in their shoes?
Or, if you're normally out on the town on a Friday night, why not have a virtual cocktail party? Invite your friends via Zoom or one of the many party platforms.
All are great potential fundraisers.
Alternatively, the hospice is appealing for anyone working from home to consider donating what they are saving in bus or train fares, or your parking fees?
If you would like to organise a virtual fundraiser for the hospice you can call them on 0161 330 1100 during normal office hours and the fundraising team will send you a loose change box to drop your virtual fares or fees in.