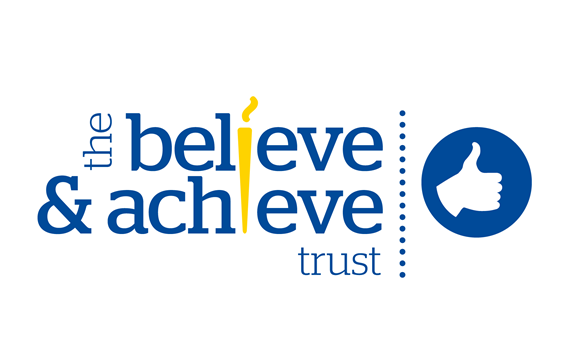 A struggling Tameside-based charity is appealing to kind-hearted people for any kind of support by taking part in a simple challenge.
The Believe and Achieve Trust helps young people facing obstacles to achieve in sport through the provision of financial assistance.
It is looking for more 'believers' to engage with a challenge of holding a plank exercise position for however long you want to or are able to, sharing a video on social media using the hashtag #baaplankchallenge, and making a donation of any amount to the charity.
CEO Alison Williams, who founded the charity in 2014 after her son Alex passed away with meningitis, explains the challenge and why it's so important for one family in particular in these unprecedented times.
"We're all going through some testing times at the moment and I know we're all trying to support each other," she said. "As a small charity, the only way we can support anybody is by doing events ourselves or by fantastic people like yourselves raising money for us.
"We don't get any Government grants or any funding from anywhere else, apart from what we raise ourselves and what you help with support.
"We really love to support children who have either had meningitis or children who just deserve a chance to take part in any sporting activity that they choose to do - whether they're disabled or not, or whether their family can afford these activities for them or not.
"We really do try our best to try to support absolutely everybody that we can. Due to the times we're having at the moment, we've had to cancel three of our events and some bagpacking and collections that we already had in place.
"This has really hit us hard like everybody, especially as we've received a grant from a family who really need some support so that their child can take part in some family activity along with them - a sporting activity that they really want to take part in.
"But due to the disabilities that this little girl has got, they are not able to do that. We really want to be able to help them and we were hoping that our events would be able to do that for us.
"Obviously now we can't do that. I really do need to try to see what we can do to help this family, so we've come up with an idea.
"Why don't we all do a plank? It doesn't matter how old you are, how young you are, if you are disabled, if you are able-bodied - everybody can do this.
"All we want you to do is to hold a plank for as long as you want - whether it's three seconds or five minutes. Upload it on to your Facebook page, tag us in, tell us how long you held it for and then invite five of your friends to do exactly the same thing.
"If you're then able to make a very small donation to our charity, whether it's 50p, £1 or £2, every single penny will help towards us trying to help this little girl to make it happen for her and let her have some really good sporting activity time with her family.
"Please, please help us help this little girl. Thank you so much for your time and let's all stay safe."
Anyone can take part in the challenge.
If you are able to make a donation, visit the charity's Just Giving page at https://www.justgiving.com/believeandachievetrust.
You can find out more about the charity on their website at http://believeandachieve.org.uk.
WE ARE A COMMUNITY!
With the majority of people now staying safe indoors, it's important we use this time to stay safe, but to also stay positive and come together! We're going to share nothing but positive and uplifting stories from the people and businesses in our community in a dedicated 'We Are A Community!' section of our website here: https://www.questmedianetwork.co.uk/news/we-are-a-community/.
To tell us all about your feel-good stories, head to https://www.questmedianetwork.co.uk/we-are-a-community/ and we'll be in touch!