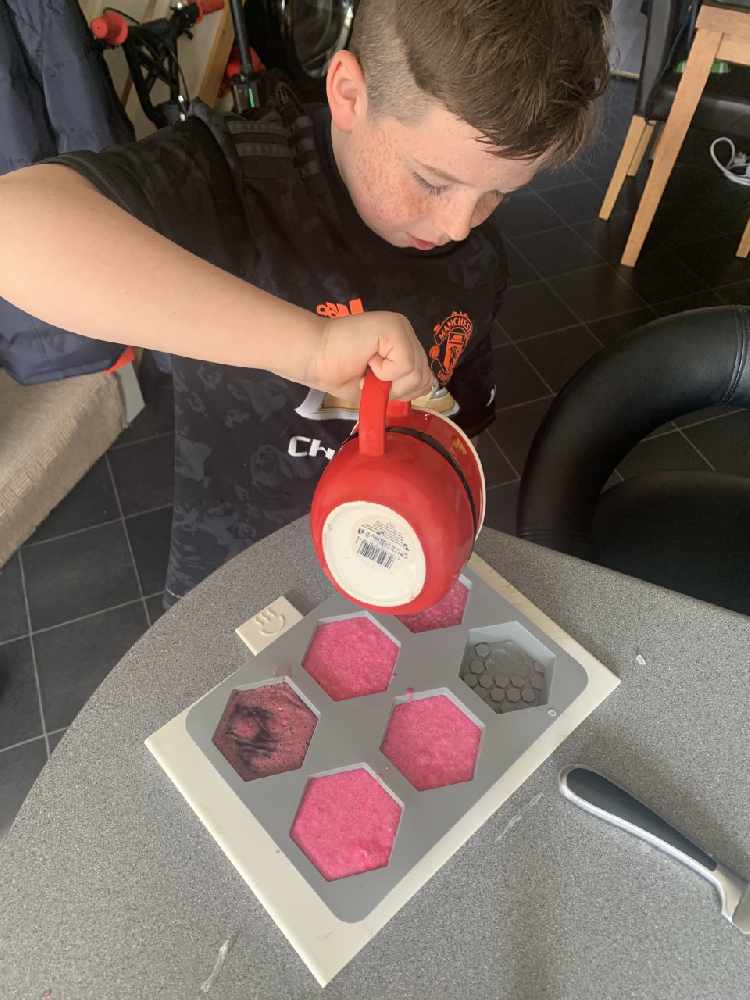 A youngster from Ashton has been very busy whipping up bumblebee soaps, in a bid to raise as much money for the NHS as possible.
9-year-old Archie Fisher bought all the ingredients needed out of his own money, before setting to work on making 40 soaps to advertise on a local Facebook page – to runaway success.
"We couldn't prepare for how this took off," explained Mum Samantha.
"People were messaging us and asking to make donations for the soaps, which we sold and delivered (while practising social distancing) locally."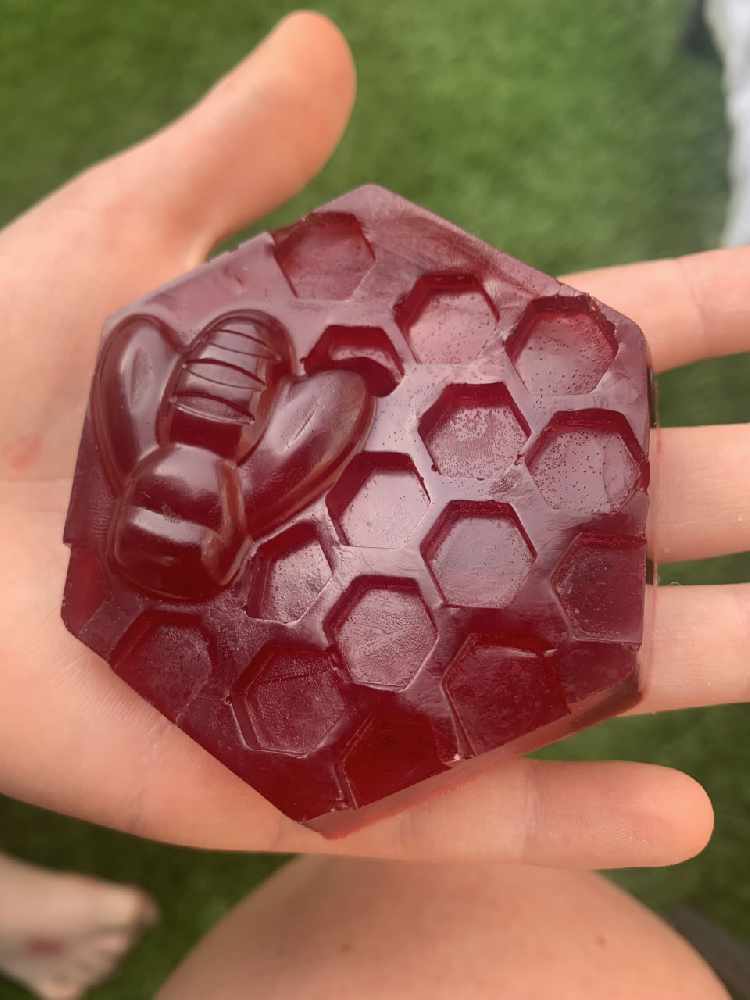 Their enterprise first raised around £80 for Captain Tom's fund and the NHS, but with an inundation of requests, Archie made another batch yesterday with new stock – bringing the new total to over £140 in just a week.
Sam added: "The lovely kind-hearted community spirit from the neighbours has been amazing and Archie has been given letters, postcards, chocolates, Easter eggs, LGO and more… it's really brought out the best in people and I am bursting with pride for my son."
Keep up the great work, Archie!