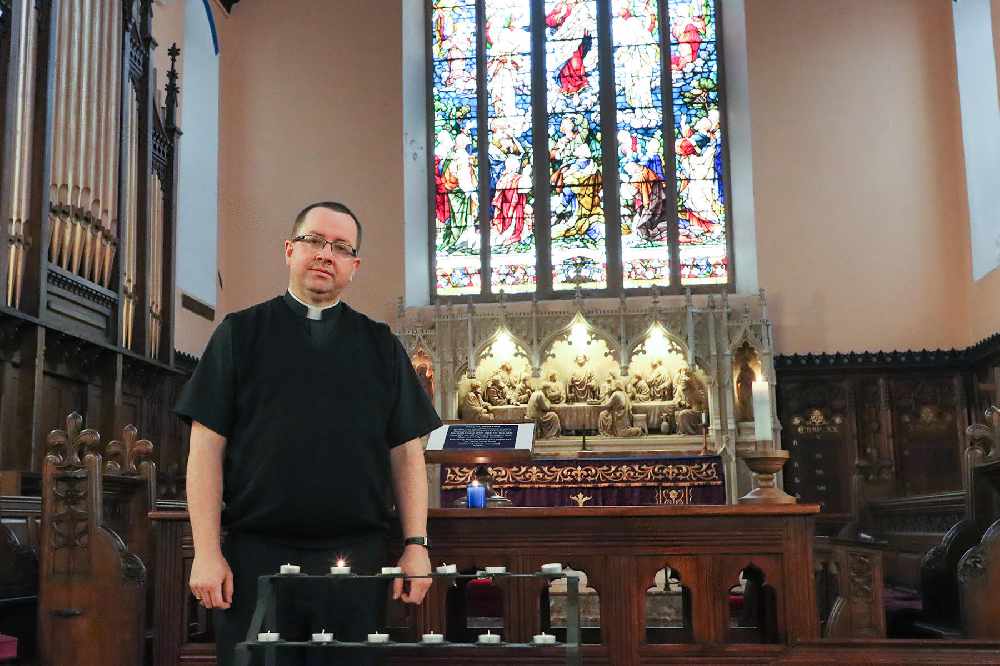 In this week's column, the Vicar of Mossley, Rev David Warner, calls for continued community support as some lockdown restrictions are lifted.
The VE day party atmosphere was a break in a world where we seem never to really know what day it is - it was good to have nice weather and to see lots of houses decorated, and hear people having a good time.
It was amazing to hear this week from San Giorgio restaurant in Mossley that they have provided 2,000-plus meals to those in need across our community. This is an incredible achievement, and Anthony and his staff and all those working with them deserve heartfelt thanks for what they're doing.
This has been a truly heroic effort, and is such a powerful sign of our streets and neighbourhoods, as The Queen said on Friday, being 'filled with the love and the care that we have for each other.'
As the situation changes and the 'lockdown' we've become used to turns into something different, as a community let's come together to support those returning to work, those still working from home, furloughed or afraid for the future of their businesses and jobs, our schools as they prepare to reopen at some point and keep their staff and pupils safe, and our key workers, who have kept going through it all.
We need to keep phoning, texting and offering support to those finding this situation, and all its changes, really worrying and challenging - we all have days when the situation feels overwhelming, and all of us need care and support at some time: asking for help is not a sign of weakness, but an acknowledgement that we need each other.
Please get in touch if there's something you think we can help with or support - 01457 237667, vicarofmossley@gmail.com