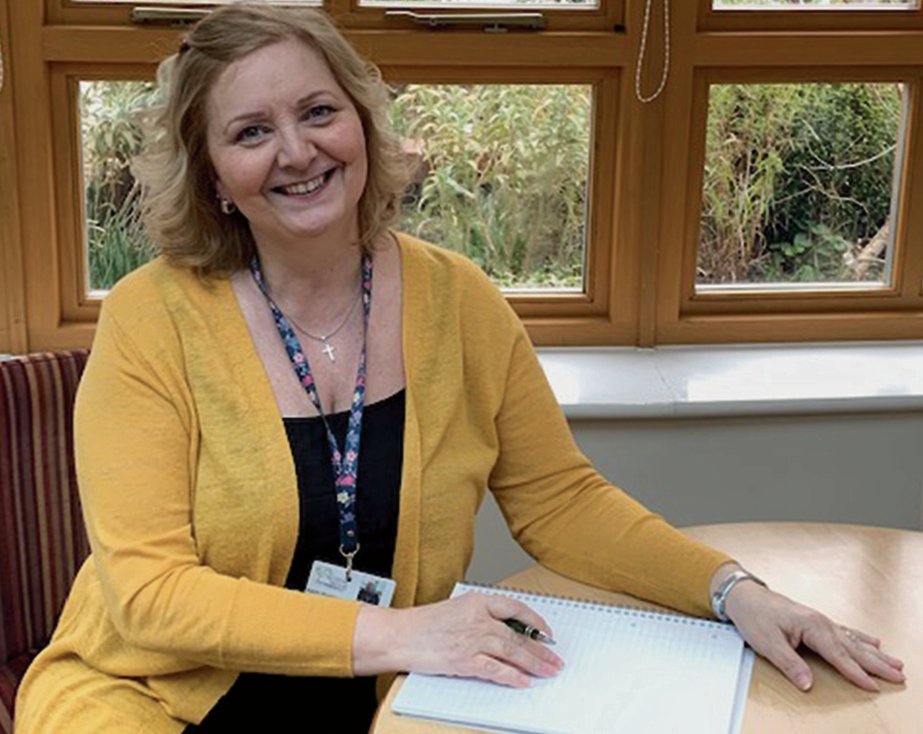 Willow Wood Hospice has received a Special Recognition Award from the High Sheriff of Greater Manchester.
It's in honour of the outstanding contribution the hospice has made to the community during the pandemic.
The awards, launched recently by the High Sheriff Eamonn O'Neal, recognise and celebrate the acts of kindness, thoughtfulness and the efforts of ordinary people during this extraordinary time.
Chief Executive Karen Houlston said: "I am so proud of our team who, as well as caring for our patients, care for each other.
"This has been even more important over the past few months and we're all looking forward to celebrating together once the lockdown is eased."
Representatives from Willow Wood will be invited to a prestigious celebration event hosted by the High Sheriff once social distancing restrictions have been lifted.