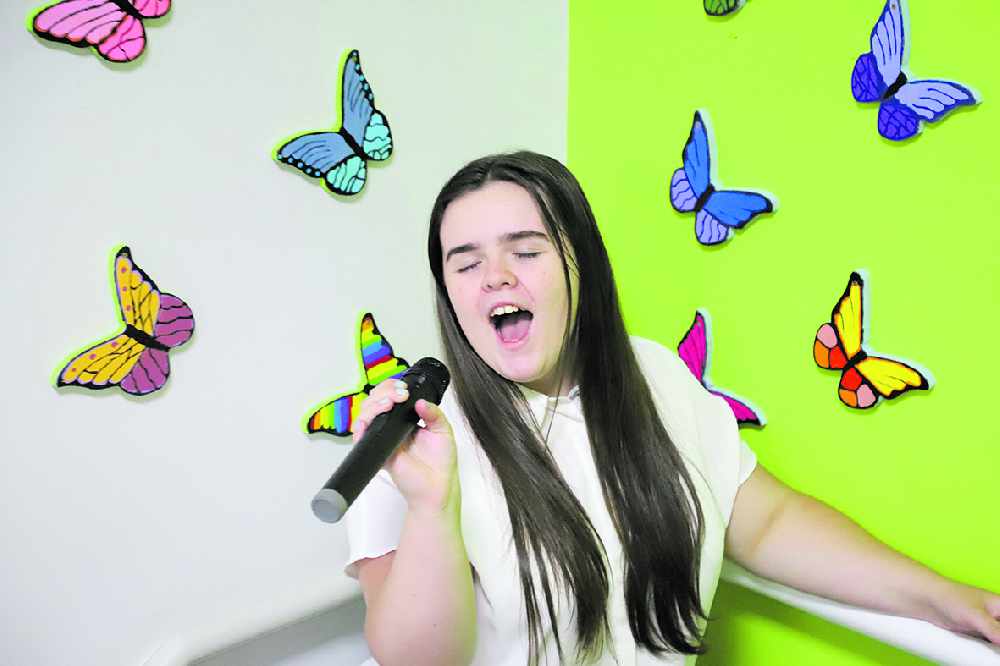 Young singer Maddison Peacock dropped into The Anthony Seddon Fund Centre to sing for Donna & Brian Thomas in an exclusive appreciation of thanks.
Donna and Brian were having a well-deserved couple of days rest following 16 weeks of constant daily food collections, deliveries of meal and food parcels helping those most in need throughout the coronavirus pandemic.
Although the centre has had to close this has not stopped Donna and Brian stepping up to support vulnerable people across Tameside.
As a special treat Maddison, a supporter and advocate of the Ashton-based mental health charity, contacted fundraiser Angie Wild to entertain Brian and Donna.
They were home with their feet up when Donna saw Maddison belting out some favourite songs from the centre - all livestreamed on Facebook.
Donna said: "We are big fans of Maddison who has supported many charity events for us - so thank you Maddison - this was just what we needed."
The Anthony Seddon Fund was set up in June 2014 by Donna Thomas and her husband Brian after the death of their son, Anthony, to offer support for those with mental health issues in Tameside.
If you can support the charity they have a Just Giving page, Facebook or visit their website, www.tasfund.org.uk/. All monies received go towards supporting more people living with mental illnesses.