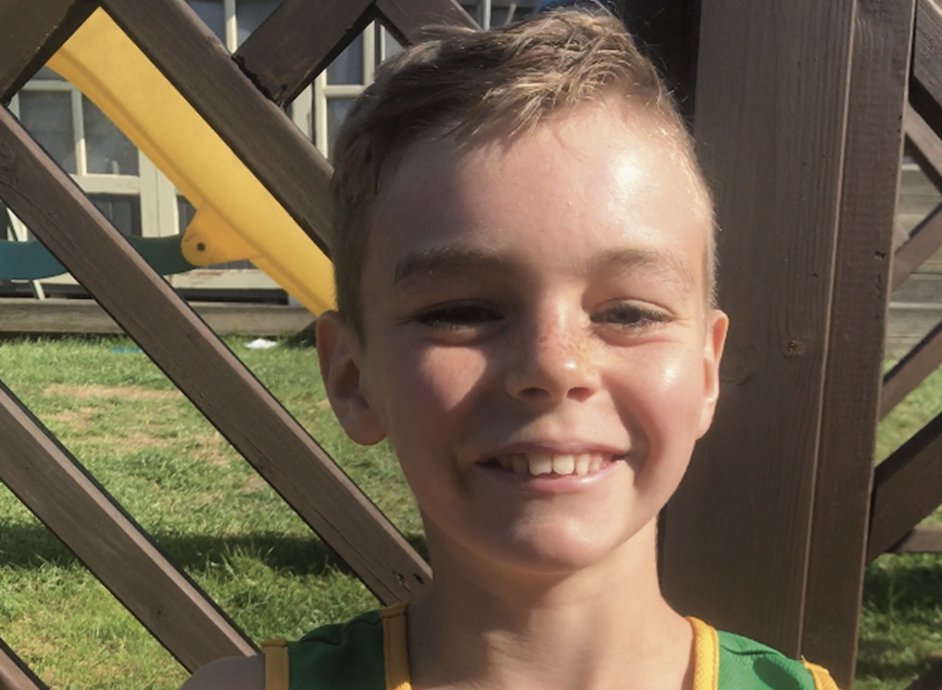 A youngster from Dukinfield is dashing for cash in aid of charity Alzheimer's Society - by running a total of two marathons in just over two weeks!
Oliver Walker, 11, is no stranger to running, as a member of East Cheshire Harriers and having completed the Junior Manchester Run over the past couple of years for a number of different charities.
But with lockdown halting this year's run, he still wanted to do something charitable and running-related to raise money for an important cause.
His Dad Steven explained: "He heard about the 2.6 challenge and together we came up with the idea of running 2.6 miles for 2.6 weeks - two weeks and six days, 20 days in total and a total of two marathons! Due to his age, I am running each day with him.
"Alzheimer's and dementia has sadly affected both sides of our family so it is a charity close to our hearts."
So far, Oliver's JustGiving page has nearly doubled his initial goal of £260, having raked in over £480 - with the number going up by the day.
"The running is going well so far and he is still smiling come rain or shine," Steven added. "We are trying to vary the routes we run and often do more than 2.6 miles! Needless to say, he has very proud parents."
If you would like to donate to Oliver's page, you can do so at: www.justgiving.com/fundraising/oliver-walker26?utm_s.
WE ARE A COMMUNITY!
With the majority of people now staying safe indoors, it's important we use this time to stay safe, but to also stay positive and come together! We're going to share nothing but positive and uplifting stories from the people and businesses in our community in a dedicated 'We Are A Community!' section of our website here: https://www.questmedianetwork.co.uk/news/we-are-a-community/.
To tell us all about your feel-good stories, head to https://www.questmedianetwork.co.uk/we-are-a-community/ and we'll be in touch!