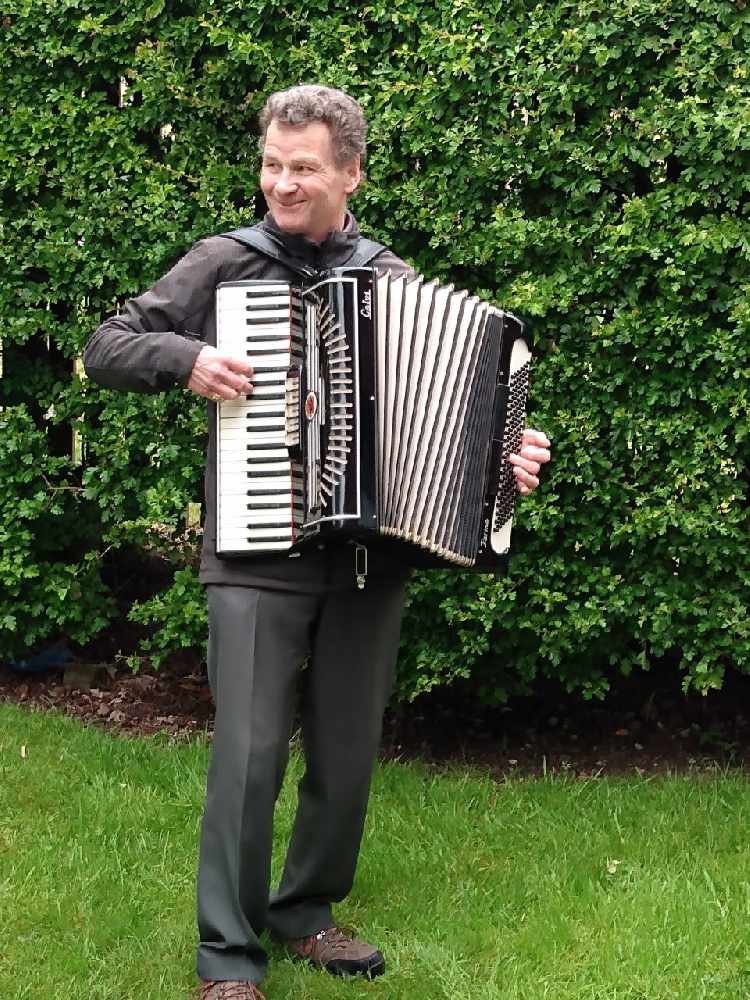 Music can mean so much, especially at the worst of times, and even the smallest token gestures can make such a huge difference to people's lives.
So a big shout out is in order to Whitfield accordionist Peter Lees.
He went along to Acre Court assisted living apartments on Whitfield Avenue yesterday (Saturday) and brought some joy to the faces of residents by playing to them, along with his assistant Viv.
Peter even did a surprise session outside her window for one lady who was celebrating her birthday.
One staff member told us: "It was a very kind gesture which was well received. One lady came out to listen - it was the first time she'd been outside since March 6."
WE ARE A COMMUNITY!
With the majority of people now staying safe indoors, it's important we use this time to stay safe, but to also stay positive and come together! We're going to share nothing but positive and uplifting stories from the people and businesses in our community in a dedicated 'We Are A Community!' section of our website here: https://www.questmedianetwork.co.uk/news/we-are-a-community/.
To tell us all about your feel-good stories, head to https://www.questmedianetwork.co.uk/we-are-a-community/ and we'll be in touch!