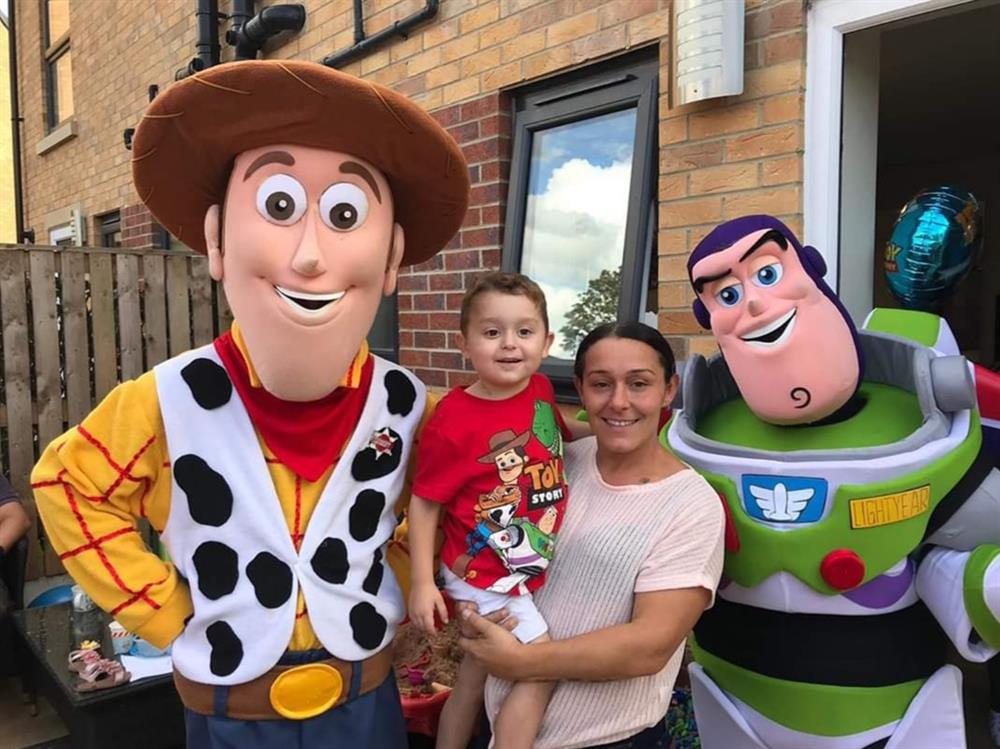 A five-year-old from Ashton has raised thousands of pounds by creating rainbows.
We reported recently on how remarkable Luca Feno-Mcbride has been making rainbows in a bid to raise money for children to have their 'wishes' granted by the Make-A-Wish Foundation – all while fighting brain cancer.
Luca has now raised nearly £6,500 for his cause, having also turned his hand to making colourful rainbow wind chimes, scratch magnets and wristbands to sell alongside his popular paper ones!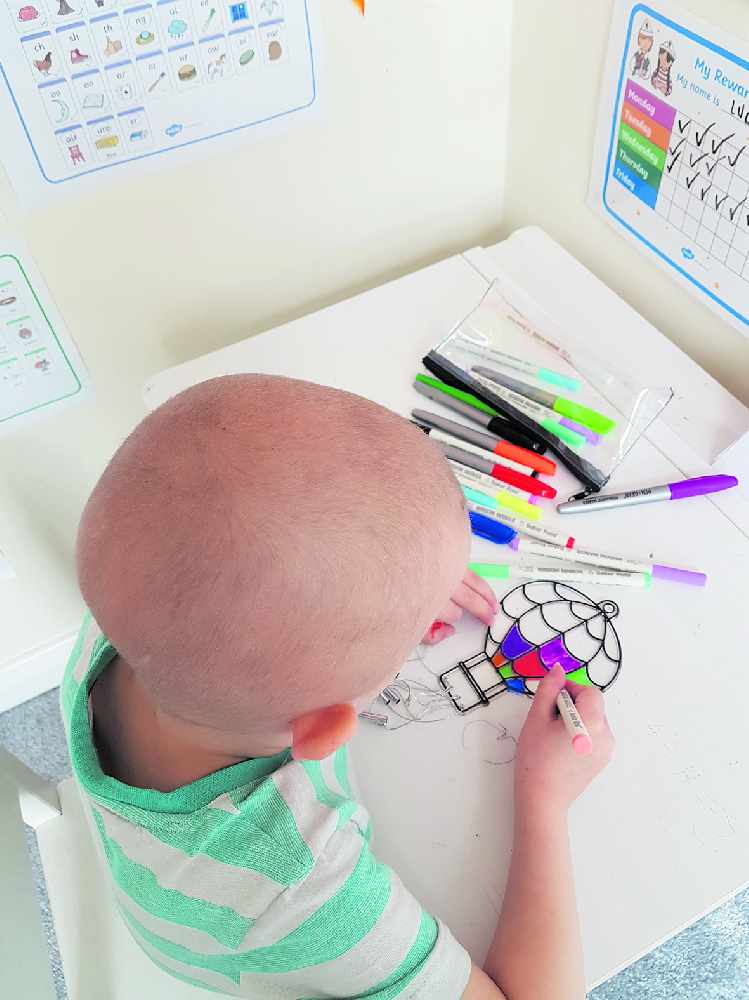 His mum Carla says that the response to his fundraising endeavour has been "amazing – with so many messages of support."
To donate to Luca's fundraiser, visit www.justgiving.com/fundraising/Carla-Feno.