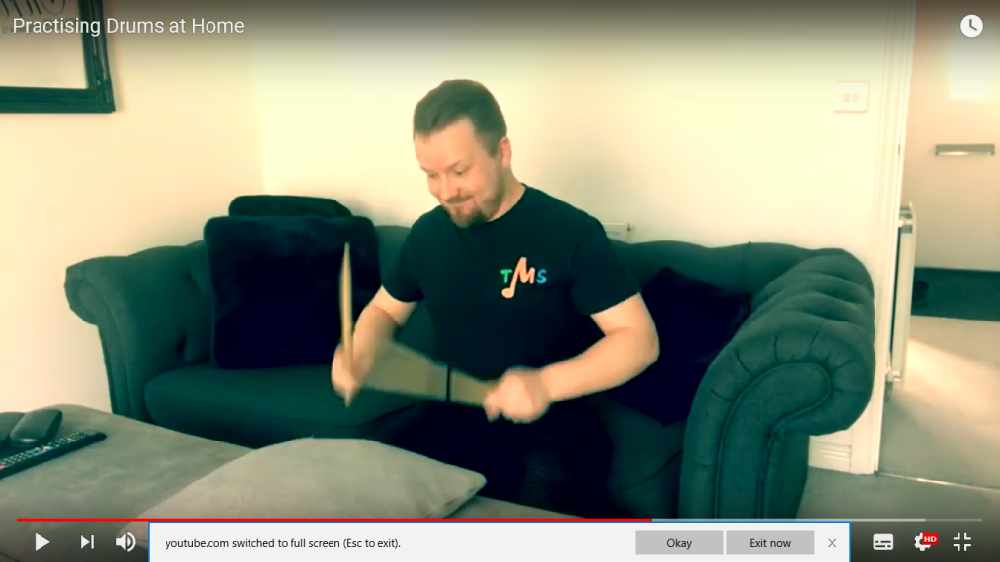 Coronavirus isn't stopping Tameside residents from singing together, with innovative musical events still taking place amid the pandemic.
Tameside Music Service (TMS) has several events planned to keep the borough on song while respecting social distancing guidelines.
They include online alternatives to the popular Whit Friday Band Contest and the Greater Manchester Music Hub Primary School Singing Challenge.
Every May, children from around the North West come together to sing and, while the event cannot quite go ahead as planned this year, primary school children are being encouraged to get involved from their homes or schools.
This year's song celebrates the Natural History Museum's Dippy the Dinosaur, currently visiting Rochdale.
TMS will be live on Facebook for the performance at 2.15pm on Tuesday (May 19) and is encouraging children and families to join in by singing along.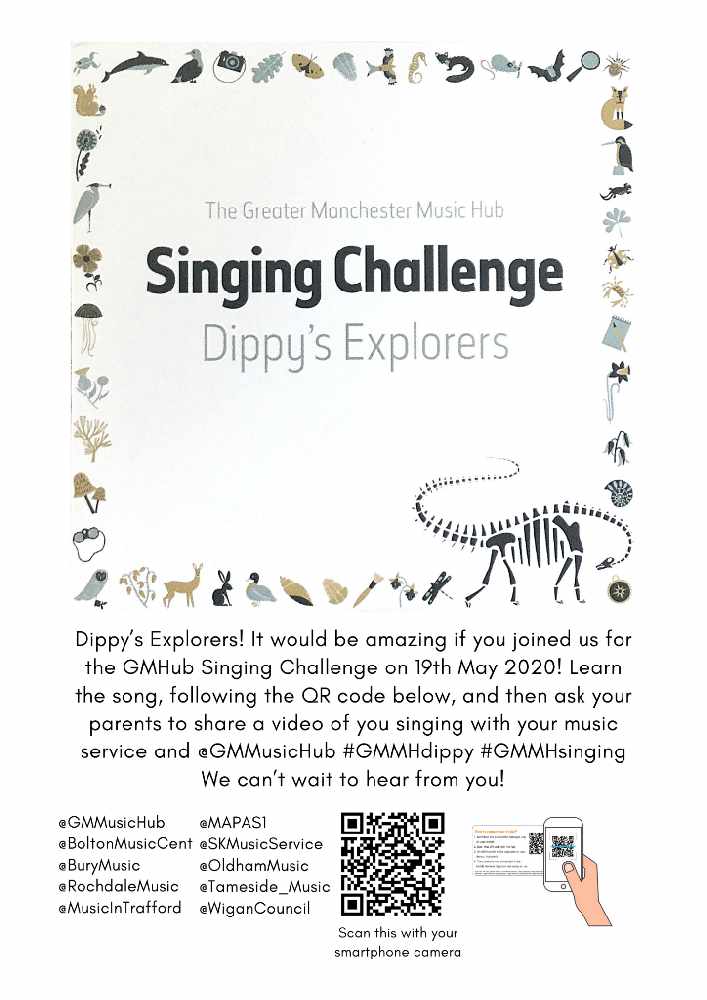 You can learn the song by heading to www.youtube.com/playlist?list=PL8t7ASPar_L3UcuduuNZlRU_9DgbxB6Py and the lyrics are available on the TMS Facebook page. More information can be found at http://gmmusichub.co.uk/projects/primary-schools-singing-challenge/
And while the Whit Friday Brass Band Contest has been postponed until 2021, music lovers can still enjoy a bit of brass this year.
TMS are recording a special socially-distanced march tune, as well as individual performances form their brass players to showcase their talents and achievements of the past year.
These performances will be featured on their YouTube channel www.youtube.com/channel/UCj5kIvUTNsIJFnYgSg-erKA?view_as=subscriber throughout Friday 5 June.
TMS is also looking to feature and collaborate with other local brass bands to make the day a real celebration of brass-playing in Tameside – interested bands can contact them by emailing musicservice@tameside.gov.uk.
And in addition to the popular 'Pots & Pans Samba session' held by TMS At Home every Friday afternoon, there's also now live streaming of 'Songs for Little Ones' on their Facebook page at 10am every Wednesday. This is aimed at young children and their families as an easy, accessible and fun music session that can be enjoyed together.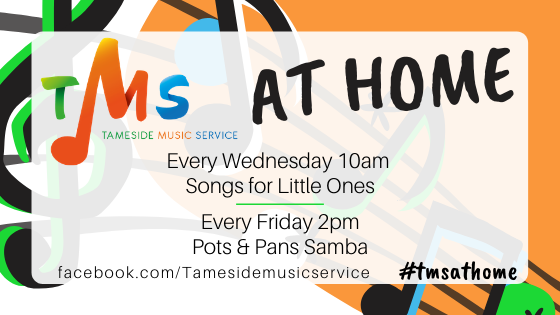 Cllr Leanne Feeley, Tameside Council Executive Member for Lifelong Learning, said: "These fun and entertaining events are a great way of still bringing people together through music while staying socially distanced. And they're a great example of the innovative ways that Tameside Music Service is continuing to educate and entertain by using the latest technology. I hope as many people as possible will join in and enjoy."
Kate Campbell-Green, Head of Tameside Music Service, said: "Whit Friday and the Greater Manchester Singing Challenge are two events that our children, our team and the wider community look forward to every year. We are so excited to be putting on both of these events virtually this year for everyone to enjoy. So, warm up those vocal chords and get those marching legs ready to join in!"
WE ARE A COMMUNITY!
With the majority of people now staying safe indoors, it's important we use this time to stay safe, but to also stay positive and come together! We're going to share nothing but positive and uplifting stories from the people and businesses in our community in a dedicated 'We Are A Community!' section of our website here: https://www.questmedianetwork.co.uk/news/we-are-a-community/.
To tell us all about your feel-good stories, head to https://www.questmedianetwork.co.uk/we-are-a-community/ and we'll be in touch!