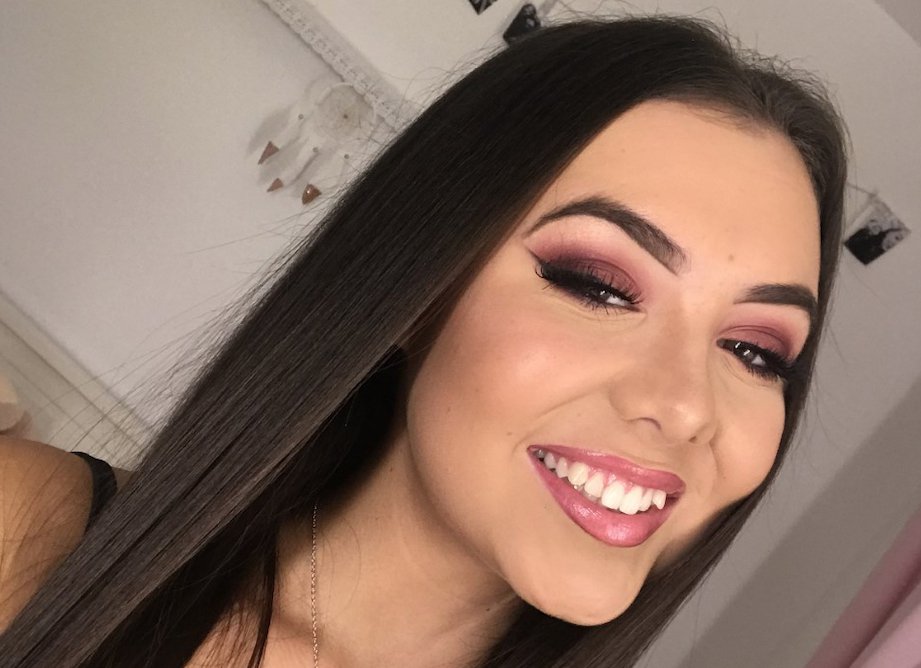 Dukinfield teenager Lauren Eve should be preparing to sit her GCSE exams at Rayner Stephens. Instead, she is getting ready to go to music college by performing for her neighbours on Yew Tree Lane, lifting their spirits every week.
The 16-year-old has been singing for her street from her front garden every Thursday before the Clap for Our Carers at 8pm. She's been posting videos of her performances online, receiving thousands of views and hundreds of encouraging comments.
Lauren said: "I know how boring and tiring it can be doing the same things every day, so I wanted to do a performance before the NHS clap a couple of weeks ago and I really enjoyed it. People were happy and asked for me to do it again, so it has become a weekly thing before the NHS clap.
"People have found that it is something for them to look forward to each week, especially the children of my neighbours. They really enjoy listening to me sing and it seems to lift everyone's spirits."
My 2nd week performing for my neighbours 💞 thank you everyone for standing in safety to watch 💞

Posted by Lauren McGahey on Thursday, April 23, 2020
Lauren has been singing since she was seven-years-old and performing since the age of 11, starting out doing shows with Freedom Dancers. As well as busking on her own in Manchester and in Altrincham with her LAVA singing tutor and pupils, she's performed at local Christmas light switch-ons and Dukinfield Golf Club.
"It's fair to say I've had a lot of opportunities to sing," Lauren said. "I absolutely love busking as you get people from all walks of life standing to have a listen to my singing.
"I'm in the year group that's had their GCSEs cancelled to by doing this, it's giving me a focus until I go to BIMM Music College in Manchester. I want a career in music and my dream to fill arenas one day and hear people singing along to my songs."
When she is, her Yew Tree Lane neighbours will remember where it all started.
Lauren will be singing three songs every Thursday evening at 7.40pm. You can see videos of her singing on the Dukinfield Community Group Facebook page.
WE ARE A COMMUNITY!
With the majority of people now staying safe indoors, it's important we use this time to stay safe, but to also stay positive and come together! We're going to share nothing but positive and uplifting stories from the people and businesses in our community in a dedicated 'We Are A Community!' section of our website here: https://www.questmedianetwork.co.uk/news/we-are-a-community/.
To tell us all about your feel-good stories, head to https://www.questmedianetwork.co.uk/we-are-a-community/ and we'll be in touch!