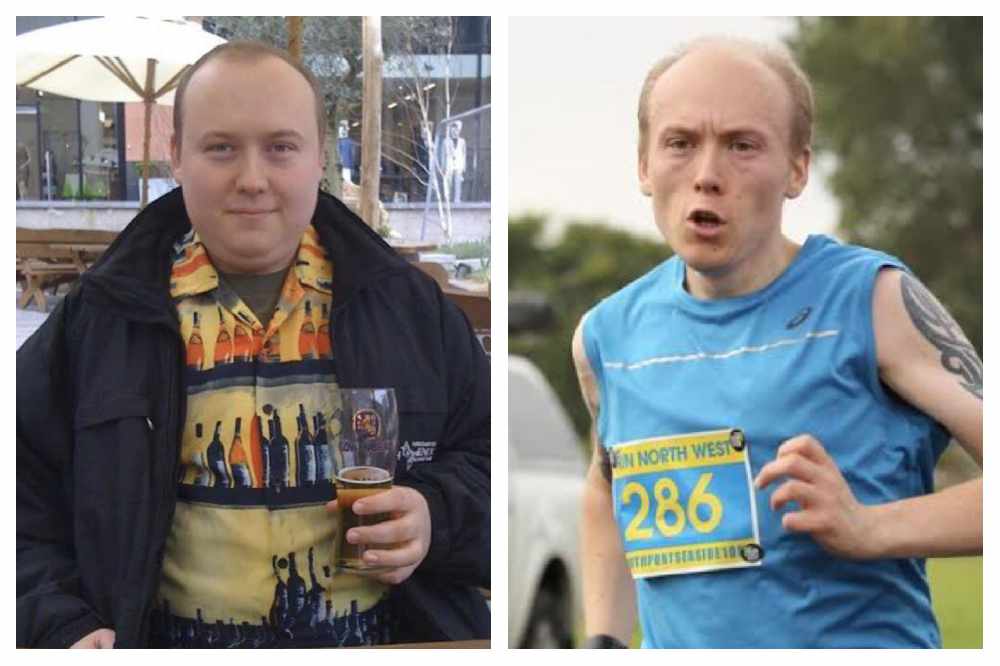 A father-of-one from Hyde is maintaining his healthy habits and inspirational six-stone weight loss during the coronavirus lockdown, with the help of an "amazing" support network and virtual workshops. 
Adrian Walker, who works as a finance administrator, joined WW (formerly Weight Watchers) in February 2019 due to a combination of factors - including a trip to his doctor for a health check.
Adrian, who was 15st 13lbs at the time, said: "I had had enough with my weight and thought 'enough is enough, it's time to sort my weight out'. After a check-up with high blood pressure and high cholesterol, my doctor didn't believe I would lose the weight when I said I that would and this gave me the motivation on my weight loss journey."
The 36-year-old has since embraced his WW plan, including an app, and was soon celebrating weight-loss success and enjoying a healthier lifestyle.
"Due to everything having a point value, I was able to easily work out what I could eat on a day to day basis by sticking to the plan and eat the foods I wanted without restrictions," he said.
"I absolutely love Nandos and that is one place I would never live without. While using the app, I was able to calculate the points for my meal and this also helped to work out the other meals in the week so I was able to have my treats."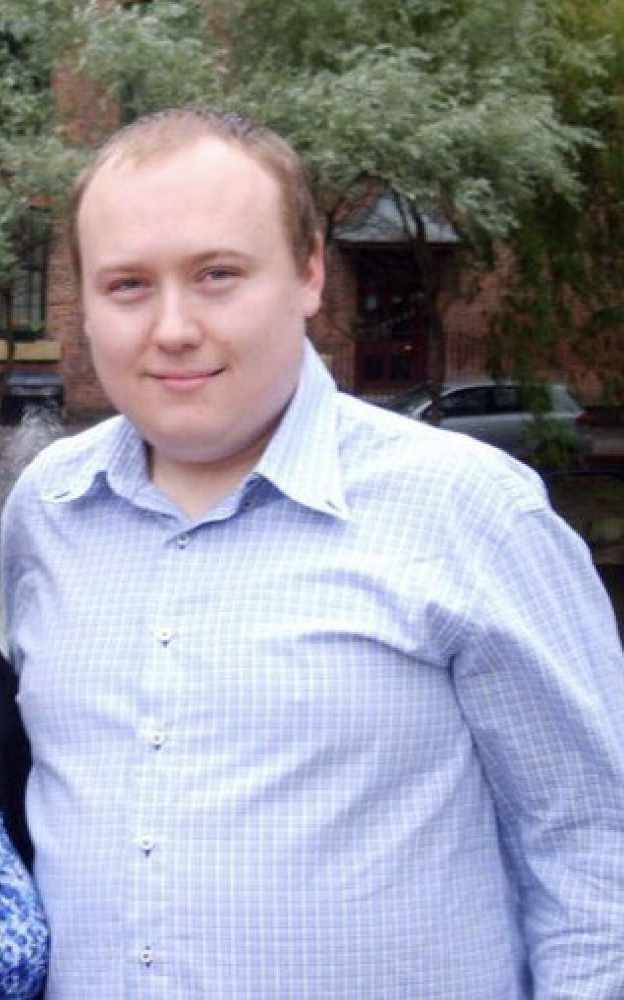 Adrian before his weight loss.
Adrian said he felt "on top of the world" when reaching his goal of 12st 5lb in June last year - an achievement that was made possible with the help of WW workshops.
"When I joined the group, I found everyone welcoming and felt part of the family straight away," he said. "Using connect also helped by sharing stories and helping each other along the way."
Now a regular runner, Adrian has continued to set himself fitness goals to motivate himself on his journey and is keen to share his success and offer support to others by telling his story.
Adrian now weighs 9st 11 lbs and has dropped from a waist size 42 to a size 32.
"A lot has now changed in my life and I am now running on a regular basis, completing various 10k races around where I live," he added.
"Without WW I certainly would not be in a position to do this. I couldn't run for five minutes back in March 2019 and recently I achieved my 10k PB of 51:35."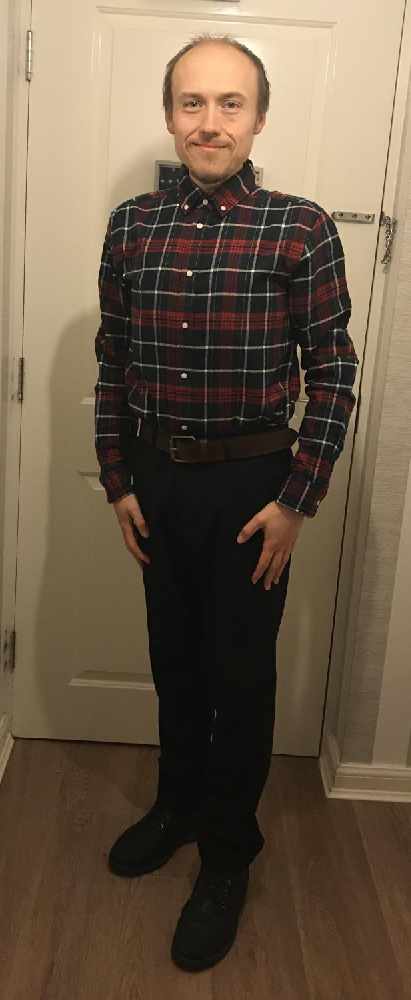 Adrian after his weight loss.
WW Coach Keira Ashraf commented: "I am so proud of Adrian and his dedication to improve his health and wellbeing! Watching his confidence grow and to see him take up his running is fantastic!
"It's been an absolute pleasure to be a part of his journey and to continue to support him on the WW virtual workshops! Keep up the good work Adrian!"
To find out more about Virtual Workshops with WW, visit www.ww.com/uk.
Main image:
Adrian before (left) and after (right) his remarkable weight loss.
WE ARE A COMMUNITY!
With the majority of people now staying safe indoors, it's important we use this time to stay safe, but to also stay positive and come together! We're going to share nothing but positive and uplifting stories from the people and businesses in our community in a dedicated 'We Are A Community!' section of our website here: https://www.questmedianetwork.co.uk/news/we-are-a-community/.
To tell us all about your feel-good stories, head to https://www.questmedianetwork.co.uk/we-are-a-community/ and we'll be in touch!