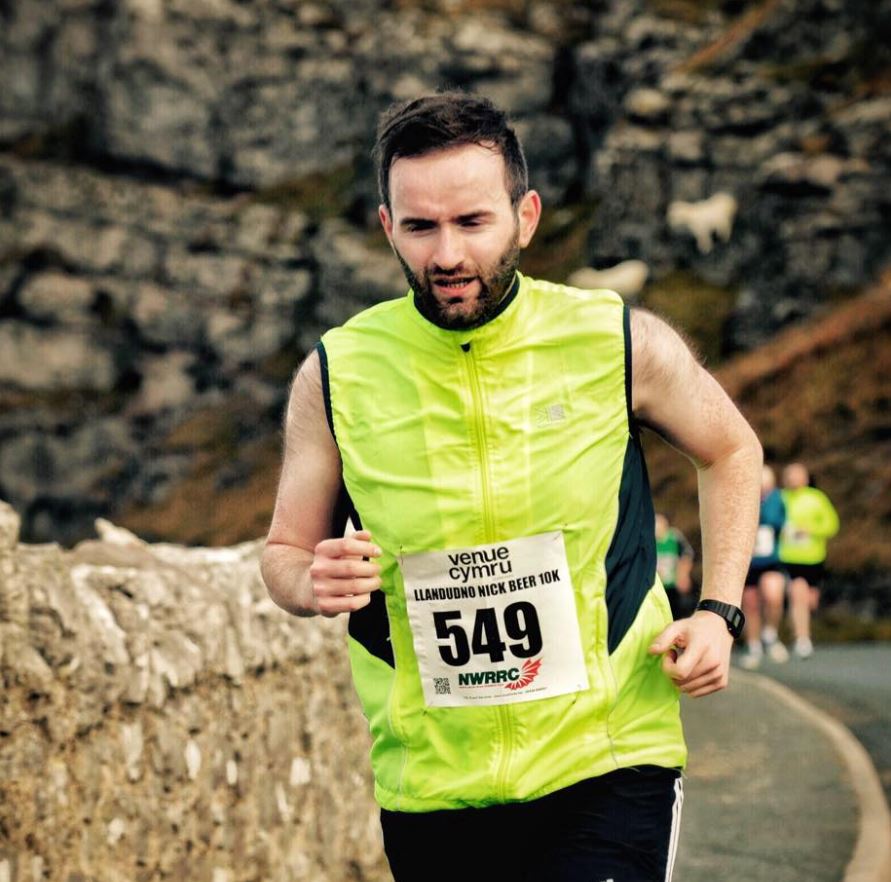 A father-of-one from Hyde is taking on a gruelling challenge this month to raise money for two good causes. 
Joe Bowker is running 10km every day in May, and also climbing the equivalent height of Everest - some 8,848m - across his 31 runs.
In doing so, the 33-year-old is supporting awareness of mental health and raising money for Tameside Oldham and Glossop Mind and Samaritans.
Joe, who works as a Contact Centre Manager for a cultural relations organisation, explained: "I have been running for several years and wanted to set a unique challenge which represents my commitment in supporting an important cause.
"10km every day for 31 consecutive days is going to be tough! The idea of adding a target to climb the equivalent height of Everest over the course of the runs was as a result of fell running in and around the Peak District during the last couple of years.
"It means I have find hills to run up and down in every run, so places like Wild Bank and Werneth Low are good to have within reach!"
It's Mental Health Awareness Week next week (from 18 to 24 May) and Joe, who lives in Hyde with wife Vicki and nine-month-old baby Teddy, told us why he was keen to support this cause in particular.
"The social perception of depression and anxiety is really improving but there is still work to do," he said. "The symptoms are often physical and can be uncontrollable and paralysing. I am taking on this challenge to raise awarenesses and also money for two important organisations, Mind and the Samaritans, who provide brilliant support to those who need it."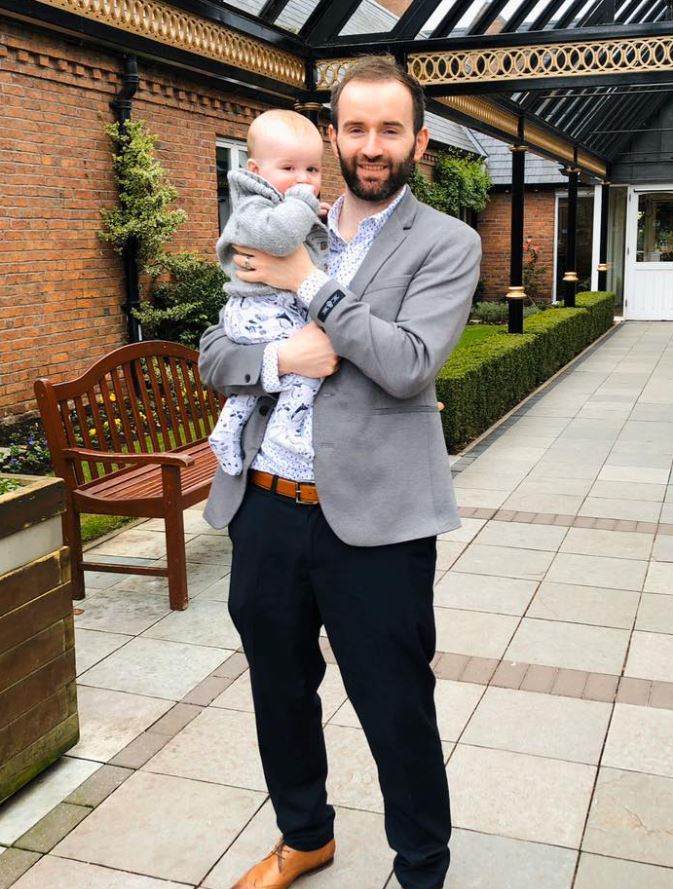 Joe with baby Teddy
Providing an update on his challenge on Tuesday evening (May 19), Joe said: "So far so good. Today I completed 10km number 19. Total distance covered so far is 195km and total ascent completed is 5,763m, so everything is on track. My body is beginning to feel tired now though, so I know the hard work still lies ahead."
He has so far raised more than £450. If you are able to support Joe, please donate via his Virgin Money Giving page at https://uk.virginmoneygiving.com/joebowker.
Main image:
Joe running in a race in Llandudno a couple of years ago.
WE ARE A COMMUNITY!
With the majority of people now staying safe indoors, it's important we use this time to stay safe, but to also stay positive and come together! We're going to share nothing but positive and uplifting stories from the people and businesses in our community in a dedicated 'We Are A Community!' section of our website here: https://www.questmedianetwork.co.uk/news/we-are-a-community/.
To tell us all about your feel-good stories, head to https://www.questmedianetwork.co.uk/we-are-a-community/ and we'll be in touch!