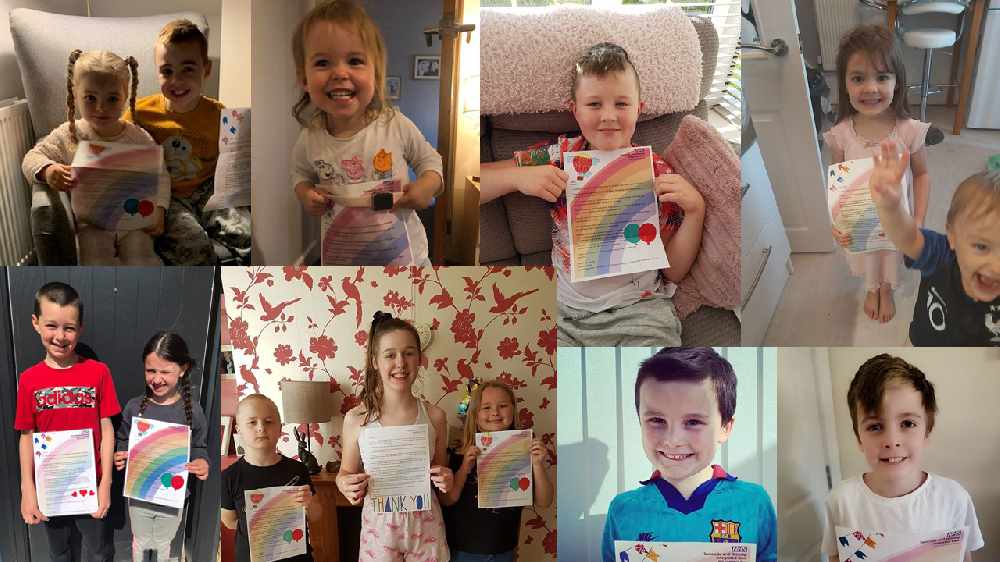 Our healthcare heroes at Tameside Hospital have rightly received widespread praise for their tremendous work under immense pressure during the coronavirus emergency - but the hospital wants to say how grateful they are to the families of staff for their support too.
Karen James, Chief Executive at Tameside and Glossop Integrated Care NHS Foundation Trust, has written letters to children of staff at the Trust to thank them for their support during the COVID-19 pandemic.
The letters thank the children for being part of #TeamTamesideandGlossop and helping support their parent or loved one during this challenging time.
Staff have enjoyed sharing the letters with their children - one dog has even had a letter and one of our pregnant midwives has had a letter for her unborn baby.
Karen said: "Our staff would not be able to take on the task at hand, like they have, if they did not have support at home.
"COVID-19 is an unprecedented challenge for the children in our community who are having to get used to social distancing and not being able to see their friends. We know that many of the children whose parents or carers work in the NHS will still be having to attend school, or even go to a different school at this time.
"I wanted to recognise the contribution that the children and loved ones of our staff are making towards our effort, to thank them and also explain a bit about the vital part that their parent or loved one plays at Tameside and Glossop Integrated Care NHS FT."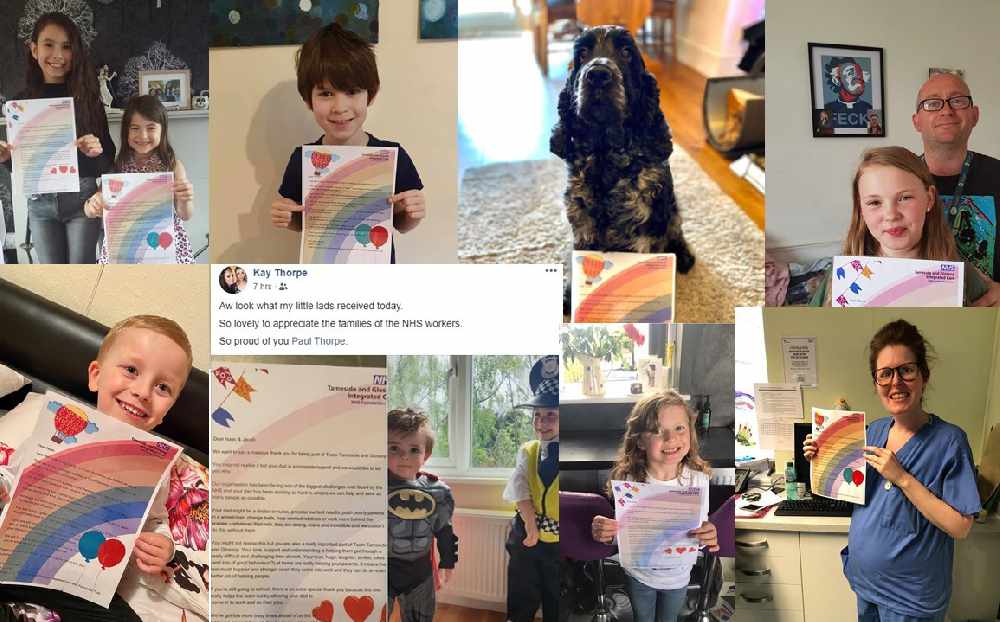 WE ARE A COMMUNITY!
With the majority of people now staying safe indoors, it's important we use this time to stay safe, but to also stay positive and come together! We're going to share nothing but positive and uplifting stories from the people and businesses in our community in a dedicated 'We Are A Community!' section of our website here: https://www.questmedianetwork.co.uk/news/we-are-a-community/.
To tell us all about your feel-good stories, head to https://www.questmedianetwork.co.uk/we-are-a-community/ and we'll be in touch!