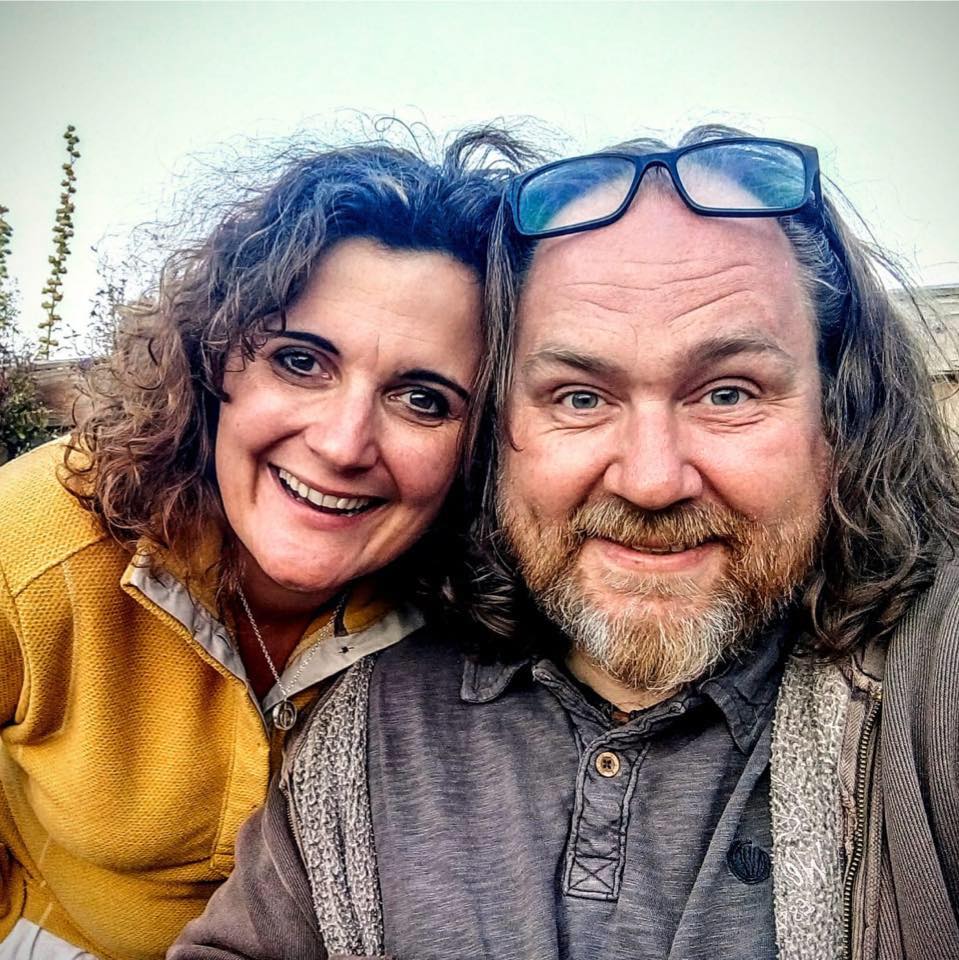 Dr Kershaw's Hospice in Oldham will be hosting an online quiz for all the family on Saturday evening (May 9).
It will be live on the hospice's Facebook page from 7.30pm.
In a first for the Royton-based charity, Corporate Fundraiser Lisa Buckley and her trusty sidekick and husband, Darren, will be hosting the quiz to provide families with free, Saturday night entertainment!
Known for their dazzling personalities, the hosts (pictured) will be live streaming the quiz from the comfort of their own home.
The specially designed quiz has been created with several rounds including who am I, catchphrase, pop quiz and many more so that all the family can get involved.
All families need to do is join the Dr Kershaw's Quiz Facebook group, which can be found on the Dr Kershaw's Facebook page, set up their laptop or phone at 7.30pm on Saturday, grab a pen and some paper and join in with the fun!
How participants decide to play the quiz is their own choice. Families can play together or against one another to secure bragging rights against their family members and friends.
The quiz is completely free to join and there is no prize to be won, but if families do wish to contribute to the hospice, they do so knowing that they are contributing to patient care within the community of Oldham.
Corporate Fundraiser Lisa said: "It is a huge privilege to be able to host the quiz with my husband Darren on behalf of Dr Kershaw's Hospice and we are both really excited to be quizmasters for the evening.
"As part of our Supporting our Community – Dr Kershaw's Cares, this is one way to say thank you to you, our supporters and we hope to spread joy and make you smile along the way."
The evening is interactive, so Lisa and Darren will be joined virtually by Event Fundraiser, Grace Carr, who will be behind the scenes answering any of the questions you may have on the night.
WE ARE A COMMUNITY!
With the majority of people now staying safe indoors, it's important we use this time to stay safe, but to also stay positive and come together! We're going to share nothing but positive and uplifting stories from the people and businesses in our community in a dedicated 'We Are A Community!' section of our website here: https://www.questmedianetwork.co.uk/news/we-are-a-community/.
To tell us all about your feel-good stories, head to https://www.questmedianetwork.co.uk/we-are-a-community/ and we'll be in touch!