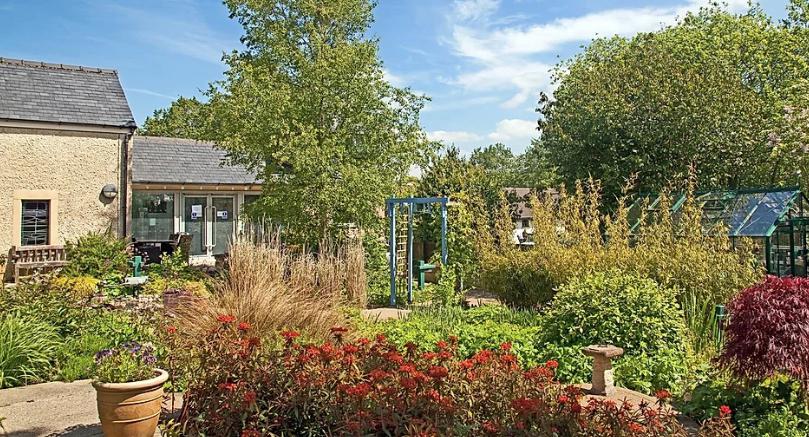 High Peak's hospice has announced new dates for rescheduled fundraising events whilst asking people not to forget about their hospice shops which are currently closed.
Amid the ongoing coronavirus pandemic, Blythe House Hospicecare has had to rearrange many of the fundraising events it relies on for income, until either later this year or next year.
The Chapel-based hospice has been working closely with its partners in recent weeks to secure alternative dates for events.
As we've previously reported, the Glow Twilight Walk - which was due to take place on July 18 - will now take place on Saturday, May 15, 2021.
Meanwhile, the hospice's Golf Day - due to take place on Friday, June 12 - will now be on Friday, September 4, 2020.
Their sky dives which were due to be held on Saturday, April 25, and Saturday, May 9, will now take place on Saturday, September 26, 2020.
The hospice's fundraising events raised more than £143,000 for hospice care and services throughout 2018/19 and are a vital source of income.
You can find out more by heading to https://blythehousehospice.org.uk/events/category/events/.
Of course, amid the current crisis, Blythe House's hospice shops throughout the borough are closed, but people are being urged not to forget about them just because their doors are shut.
The hospice is asking people if they're having a spring clean whilst staying safe at home to consider leaving items you no longer want or need to one side and drop them in at one of the hospice shops once they reopen.
For more info on the hospice's shops, visit https://blythehousehospice.org.uk/our-shops/.
WE ARE A COMMUNITY!
With the majority of people now staying safe indoors, it's important we use this time to stay safe, but to also stay positive and come together! We're going to share nothing but positive and uplifting stories from the people and businesses in our community in a dedicated 'We Are A Community!' section of our website here: https://www.questmedianetwork.co.uk/news/we-are-a-community/.
To tell us all about your feel-good stories, head to https://www.questmedianetwork.co.uk/we-are-a-community/ and we'll be in touch!