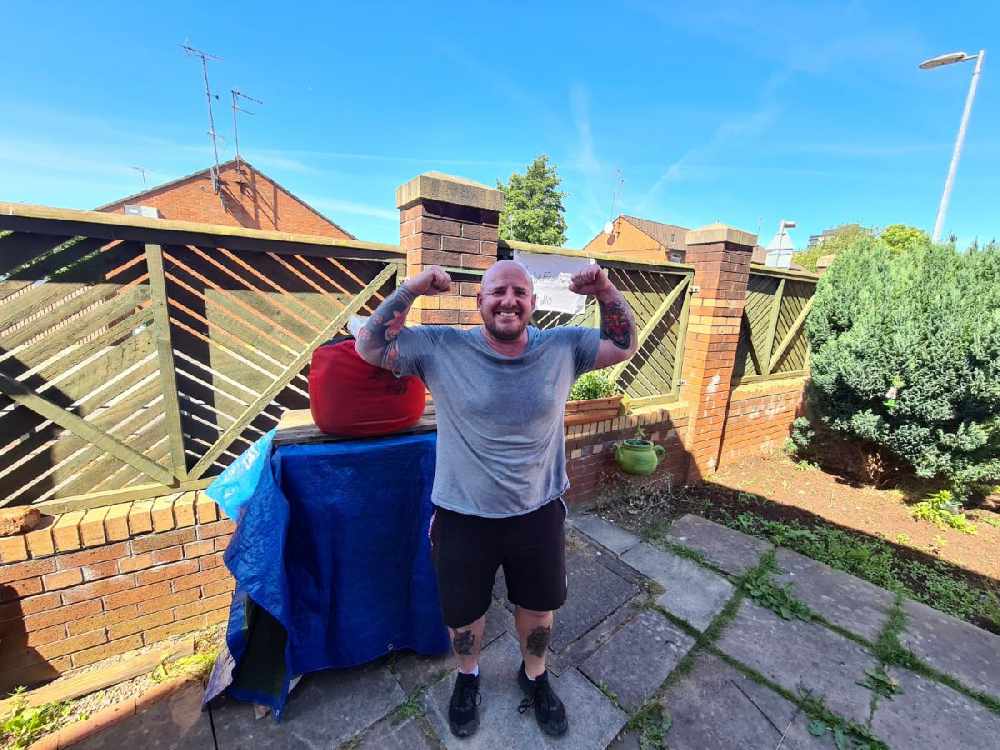 Generous and kind-hearted people throughout Oldham have been going the extra mile to help raise money for the borough's youth charity Mahdlo Youth Zone.
The charity - which supports eight to 19 year olds as well as young people up to 25 with a disability - launched a #GiveFromHome challenge as a way for people to help during the coronavirus pandemic.
Last Friday (May 29), Dave Lowe (pictured) undertook a heavy weight challenge - quite literally! - to raise funds for Mahdlo.
The 'Strongman At Home' Challenge saw Dave do 150 widths of his own back garden, all while carrying an 80kg sandbag. As a comparison, that's about the equivalent of carrying around an adult kangaroo!
He has so far raised £535 and you can still donate via his Virgin Money Giving page by clicking here.
It was the latest effort from local fundraisers to support the Egerton Street based charity, after Ruth Major (pictured below) raised more than £700 with her own fundraiser from home.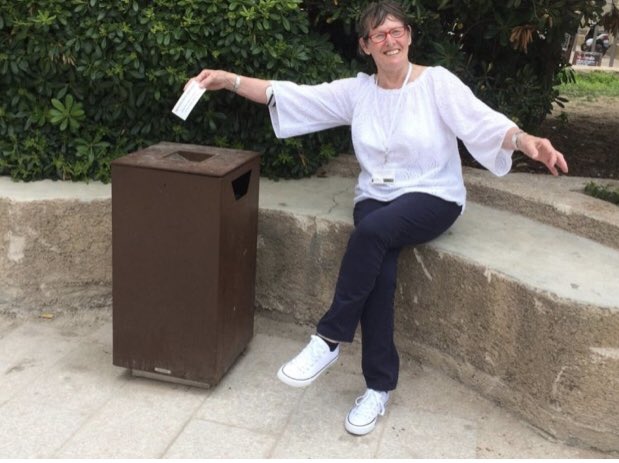 She took on a version of the 2.6 challenge - by walking at least a mile a day for 52 days inside a corridor!
Like many other charities, Mahdlo have had to cancel a number of fundraising events - which they rely on financially - due to the Covid-19 pandemic.
If you would like to support them, visit https://www.mahdloyz.org/ for more information.
Meanwhile, the team at Mahdlo have continued to support local communities by distributing more activity packs to families and young people.
The packs were donated by a range of supporters including Terry Flanagan, Team Hill Charitable Trust and more, providing families with activities they could do from home to keep them entertained and active during the lockdown.
The charity said: "From everyone at Mahdlo, a huge thank you to all our supporters who have provided vital donations to Oldham's families during these difficult times."