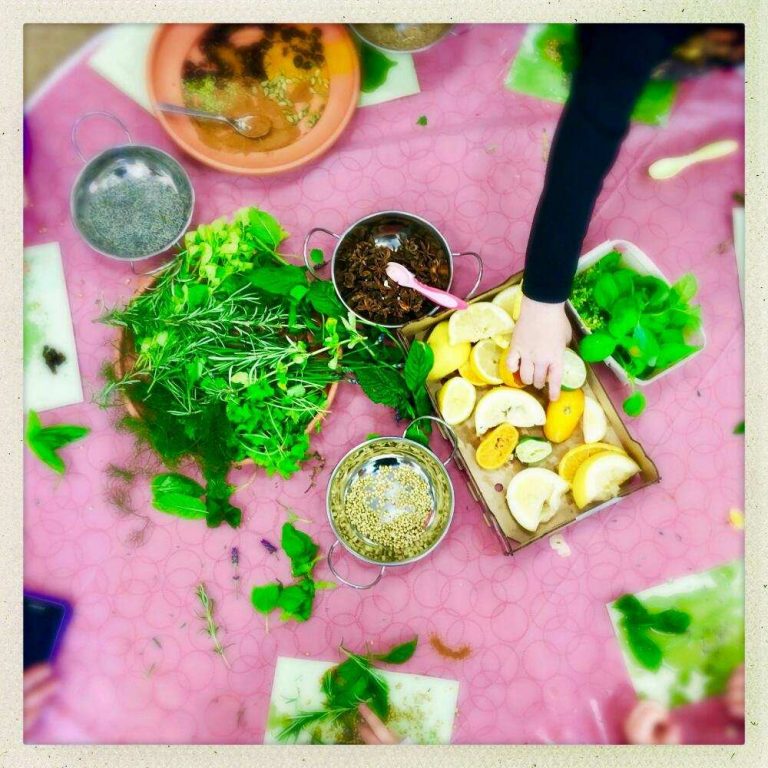 Family Fun Fridays have been launched by High Peak Community Arts to keep everyone happy.
The charity was due to start its project for families and young children in April and has now spent time re-designing a range of free activities to do at home.
The sessions bring fun, creative activities for families with young children from their team of Early Years specialists.
Family Fun Fridays take you on a journey of creating art with nature, marbling paper with items found in your kitchens, exploring shadows and shapes, telling stories, making books and more.
The team of Karl, Frances and Margit say they want to help everyone keep safe and healthy, entertained and happy!
The five activities started on May 1, so there are three left.
Each release includes an activity card with a list of resources and instructions; a photo card of pictures of the work created by High Peak families taken during the run of the For the Love of Books project; and a short film to demonstrate and inspire activities.
The activities then stay online to go back to at anytime, and people can post photos of their successful creative fun on High Peak Community Arts' Facebook page, or on Twitter, #FamilyFunFridays.
The first activity can be found at: www.highpeakarts.org/fff1.
Youth arts worker Sophie said: "We also want people to get in touch to sign up for our next families' project where we plan to create a High Peak book for early years.
"We're keen to get started as soon as we can meet again, so send a message to sophie@highpeakarts.org or on Facebook."
Love of Books project manager Karl Harris said: "When it became apparent that we would all be living under various lockdown conditions for some time I called Sophie and we decided to put out some activities for people at home with young children.
"For the Love of Books is a tried and tested project, so I contacted two of the delivery artists and we worked together to come up with a special version for these times. We've designed Family Fun Fridays with activity cards and videos to engage and entertain all members of the household."
WE ARE A COMMUNITY!
With the majority of people now staying safe indoors, it's important we use this time to stay safe, but to also stay positive and come together! We're going to share nothing but positive and uplifting stories from the people and businesses in our community in a dedicated 'We Are A Community!' section of our website here: https://www.questmedianetwork.co.uk/news/we-are-a-community/.
To tell us all about your feel-good stories, head to https://www.questmedianetwork.co.uk/we-are-a-community/ and we'll be in touch!